Snow White gets unapologetically real on this latest single, and he does so in a brilliantly melodic and memorable way. Right from the start you connect with the clarity of both the melody and the lyrics of the song's hook – it satisfies from the offset and draws you in thanks to great production and an emotional yet stylish performance. The two voices sound beautiful together, there's a delicacy and even a vulnerability to the human sound, which contrasts cleverly with the tripped up, electronic nature of the beat and the overall soundscape.
Utilizing contrast effectively is always something that matters in music and this release has it down to a tee. The rap verses offer a spoken-word-style bit of additional detail – and a moment of breakaway from the subtle ear-worm that is the hook. In addition, the introduction to the song showcases a simple, calming guitar riff – one that runs peacefully throughout the entire track.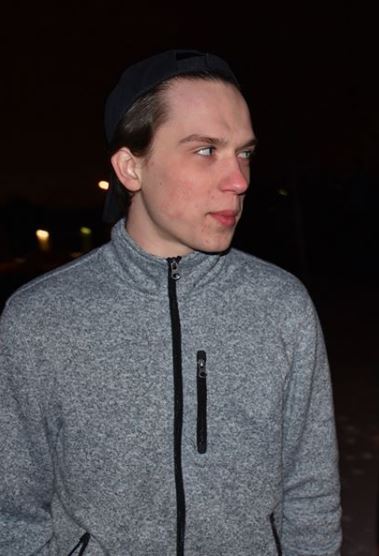 Much about the set-up is refreshing, and the concept is one that matters so you quickly appreciate the artist's honesty and perspective – there's value in this being so well performed and produced. It's a pleasure to let the music play, but it's also interesting to really tune in and listen – the writing provokes thought and understanding.
You're likely to walk away singing that hook melody in your head if not aloud, but this just makes you keen to re-listen and let the whole thing rain down all over again. Vulnerability is rare in music, particularly when it feels so real. What's great about this is that there's a definite confidence to the whole thing, so you trust the words and the leading voices – it's calming to consider the ideas in relation to yourself, and to have faith in the artist that he's been there too and that you're not alone. That's where good art becomes great – it connects by speaking on those things you'd been feeling but hadn't been able to express. This is a great track and well worth adding to the playlist as the winter months settle in.
Find & follow Snow White on Twitter & Instagram.