Having been quickly impressed by this band at 2019's Funk In The Forest Festival, and being blessed with an in-depth interview, the prospect of new studio releases is always more than a little appealing. At long last it's here, the highly anticipated Every Time, and the single offers everything we've come to love about the band.
Leading with precisely the addictive, stylish riffs and instrumental prowess showcased in their live shows, Every Time drives with an immediately hypnotic and memorable set-up, strong melodies, short lines, and an overall anthem-like quality that brilliantly tips its hat to the big rock hits of a simpler time. In the same instance, there's a genuinely refreshing air of contemporary freedom and absolute passion to the song; and indeed to their music on the whole.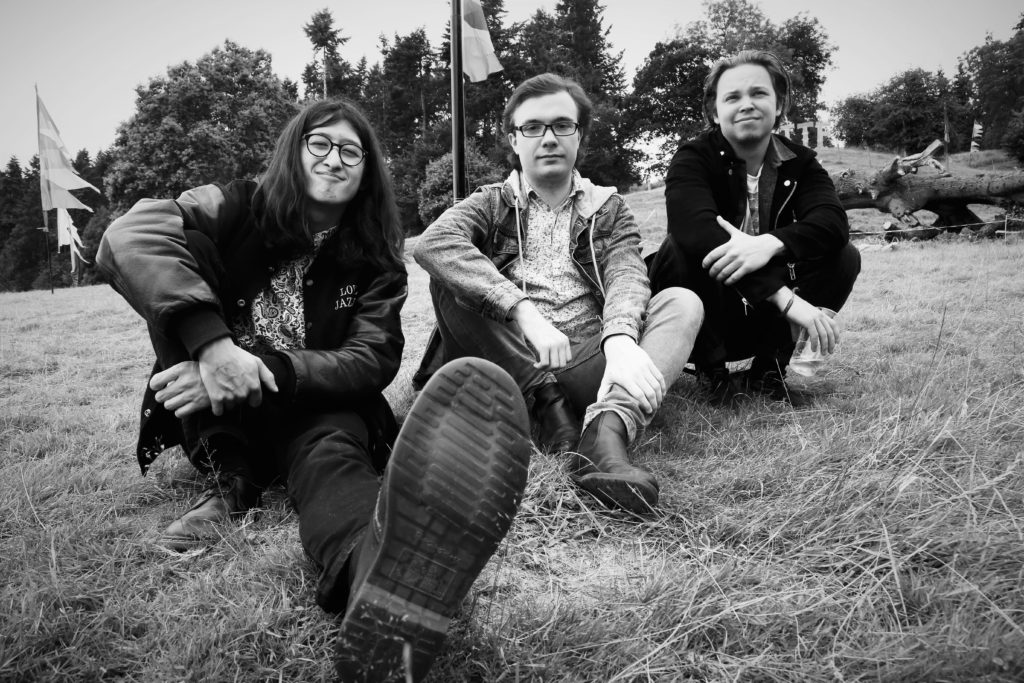 Skinner's Lane are a band who put their all into everything they do, and this stands tall throughout the stage shows and recordings alike. While Every Time is professionally crafted, pristinely produced and perfectly well-suited to high-volume headphone sessions, it also captures beautifully the exact energy and enthusiasm that the band so uniquely pour into their live performances. From Zak's vocals to the dreamlike, engaging, meandering guitar and bass lines, to the powerful and immersive, organic drum work, to the unquestionable unity between band members, Every Time speaks volumes on behalf of an act with an unwavering dedication to the cause.
Balancing effective songwriting with ever-majestic musicianship, the single is a huge step forwards, and hopefully it's one that helps cement Skinner's Lane as categorically a part of rock's re-awakening over the coming years.
Listen loud.
Download or stream the single here. Find & follow Skinner's Lane on Facebook, Twitter & Instagram or visit their Website. Check out more of the best indie rock releases via our Spotify Playlist.