Experimental producer and DJ Sienná lights up the warmer seasons with a thoughtfully-crafted new collection of intricate, cinematic compositions – designed to guide listeners through a Sacred Japanese landscape and wabi-sabi philosophy.
Wa-Kei-Sei-Jyaku 和敬清寂 is the name of the album, a nine-track release compiling meditative aspects of space and ambient calm, with melodic threads of world-music tones and details that consistently push the boundaries of expectation.
Beginning with the spacious and increasingly bright So May It Be, the project is quick to intrigue, fusing equal parts professionalism and outright artistic exploration.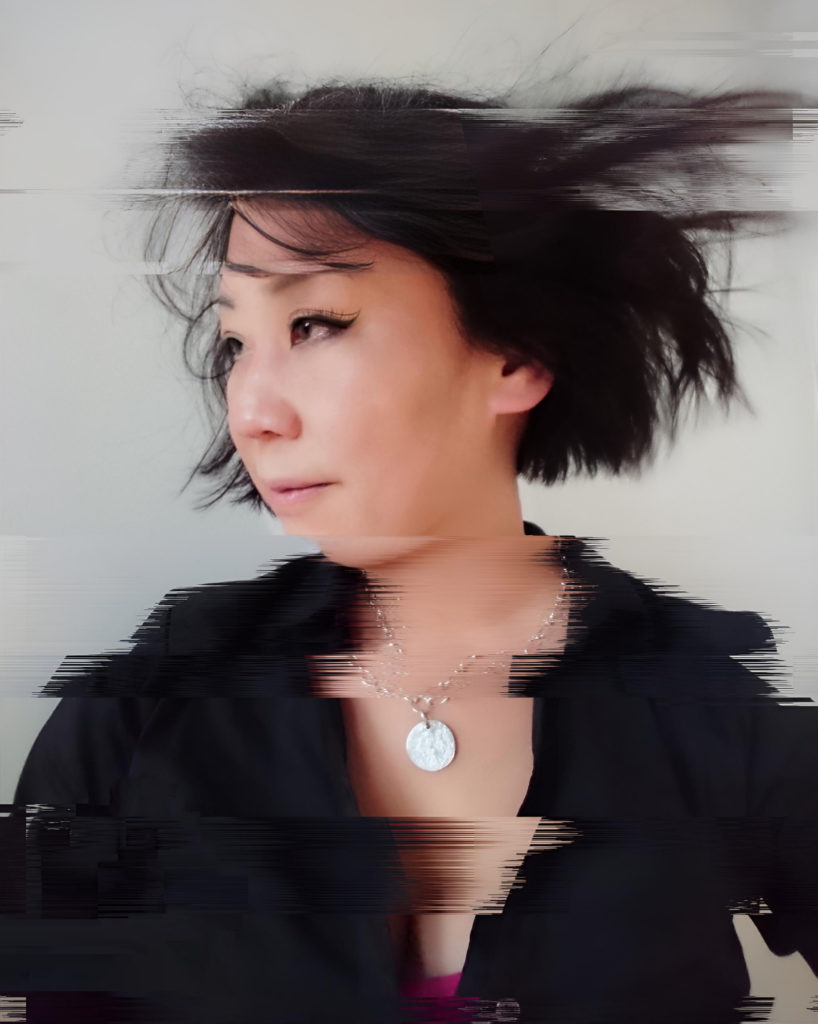 We then shift to a storytelling Ajikan Meditation 阿字観, another chapter or scene, minimalist but with mystery and rising anticipation throughout. There's a recognizable thread of tune to this piece, making it an early highlight for both how satisfying and memorable the progression is. Spoken fragments extend the track's reach during a softly dramatic latter half, adding a lyrical implication that inspires all the more so.
For Encircle Me Now, we move into a more contemporary and atmospheric realm, almost neo-classical with a dash of trip hop – familiar and comforting, dreamy and easy to escape into; later multi-layered, colorful and uplifting. Versatility is a clear strength, a surprising yet welcomed aspect of this impossible to pigeon-hole album.
The higher energy remains for the superb world-music-infused dance-pop instrumental Evils In, Fortune In 鬼は内 福は内 – another unrivaled highlight for both originality and how addictive the central tune and rhythm are.
Then in stark contrast, the ethereal and soothing Four Stones, Three Waters, Eight Forests 四石三水八ツの森 brings back meditative space and quiet contemplation, before building up slowly for a familiar warmth and pace that increasingly motivates. The chord pattern and evolution here is both familiar and not, meandering unpredictably yet continuing to satisfy that need for completing each melodic journey. Really unique composition again intertwined with the skillful application of layers.
One Life, One Encounter 一期一会 recaptures the cinematic aspect with voice, rhythm, space and freedom of structure creating a whole new scene. Red Bird Arises, Dragon Awakes follows and fuses the organic and electronic realms to a deeply hypnotic level, before Wa-Kei-Sei-Jyaku 和敬清寂 pairs double-bass and string sounds with a melodic story that emerges with character and flair.
To wrap things up, Pay It Forward draws upon aspects of the album in its entirety, for a quirky and captivating fusion of modern and nostalgic traits.
Instrumentally limitless, creatively uninhibited, provocative and wonderful. If you're looking for music that will genuinely take you somewhere new, Oslo's Sienna has you covered. All projects to date adhere to this creatively free-thinking approach, but Wa​-​Kei​-​Sei​-​Jyaku 和​敬​清​寂 in particular makes for an incomparable audio venture. Absolutely worth letting play in full.
Grab the music via Apple or Bandcamp. Find Sienna on Twitter, Soundcloud & her Website.