Artist, singer and coach Sherry Kennedy has released a handful of covers and original singles in recent years, culminating in the launch of her latest and perhaps most striking remake Slow Healing Heart.
From the moment you press play, this stylish Americana arrangement presents a strong groove and crisp, organic musicianship that naturally draws you in.
The song then quickly brings through Sherry's leading voice, a nostalgic depth and soulful melody uniting to add a whole new layer of energy, humanity and heart to proceedings.
Distinctly catchy for both its subtle yet effective riffs and the ultimate resolve of this timeless melodic structure, Slow Healing Heart instantly reignites the musical embrace of a simpler era.
Complete with Gospel-style backing vocals and a smooth build-up, the track speaks volumes on behalf of both a breadth of influence and a well-rooted passion for performance.
Ultimately anthemic in its final climactic display, Slow Healing Heart follows on from the likes of a devotedly more mellow, mildly theater-esque Angels Are Always Called Home.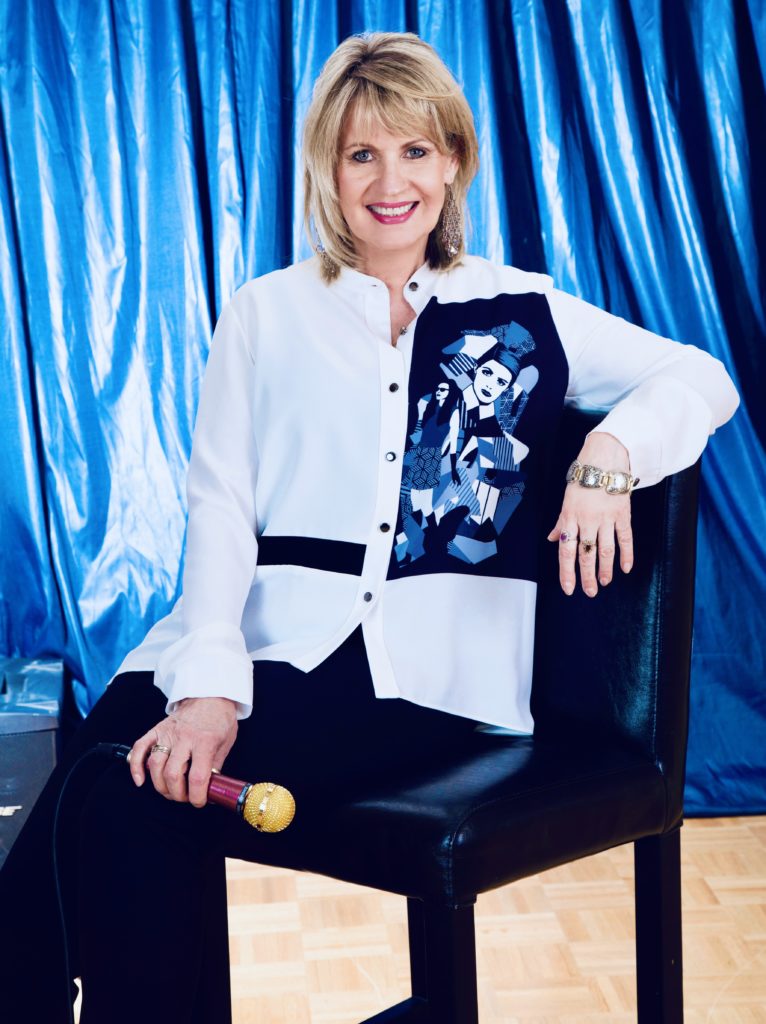 The 2021 single followed piano and strings through a long-form exploration of the complexities of life and the greater realm. Even in this notably different setting, Sherry Kennedy's vocals prove faultless in meandering the various highs and lows of the delivery.
Furthering that inherent versatility is the beautifully folk-kissed original song The Legend Of Rainbow Powers, within which Sherry underlines a captivating manner of story-telling, backed by softly joyful vocals and a colourful instrumental set-up that naturally lights up the imagery and optimism of the tale.
Unconfined by genre and driven by a clear balance between talent and a love for the art-form, Sherry Kennedy maintains an unmistakable presence and vocal identity throughout a multitude of styles, and always presents strength of song-writing and emotion at the forefront of each new release.
Find all things Sherry Kennedy here, visit her Website or follow on Facebook, YouTube & Instagram.