Shark Country Survivors' album Liberty takes on the issues of the world in a bold and colourfully lo-fi manner. Much more than this though, it does so with a surprising touch of heartfelt soul and passion, the likes of which really win you over more and more as the project progresses.
Stand Up is the opener, a song that feels mildly familiar at first but soon evolves and changes pace quite distinctly. The song's hook seems entirely separate, performance-wise, from its verses. Quite often with this sort of indie-pop, you can tell exactly what you're going to get from the first few bars of music. In this case, the absolute opposite is true. Stand Up grows to offer a pretty weighty hook that lingers in your mind long after listening. The rest of the album creatively follows suit.
Elsewhere on the project, this Shark Country vibe takes over – beach-ready guitar riffs and delicate melodies reach out for your affection in a satisfying, calming way. Land Of My Dreams is the perfect example; a beautiful song, similarly reverb-soaked and distant feeling but emotionally powerful nonetheless. The chord progression, the bass-line, the gradually emerging melody, the poetic imagery and scene setting, the vocal performance – it all works hard to create around you a genuine and rather hypnotic field of music and thought. A definite highlight.
Flawed takes the emotional delicacy even further, a gorgeously soulful and honest song comes through and builds in the way that a classic ballad from yesteryear might. Again, this feels unexpected in this setting. The vocal performance is stunning and the whole track marks a mighty turning point in the creative presence and power of the band's sound. Liberty (Ballad of Molly Pitcher) follows and switches to a more clear-cut state of story-telling, feeling notably folk-like and captivating you in a totally different way.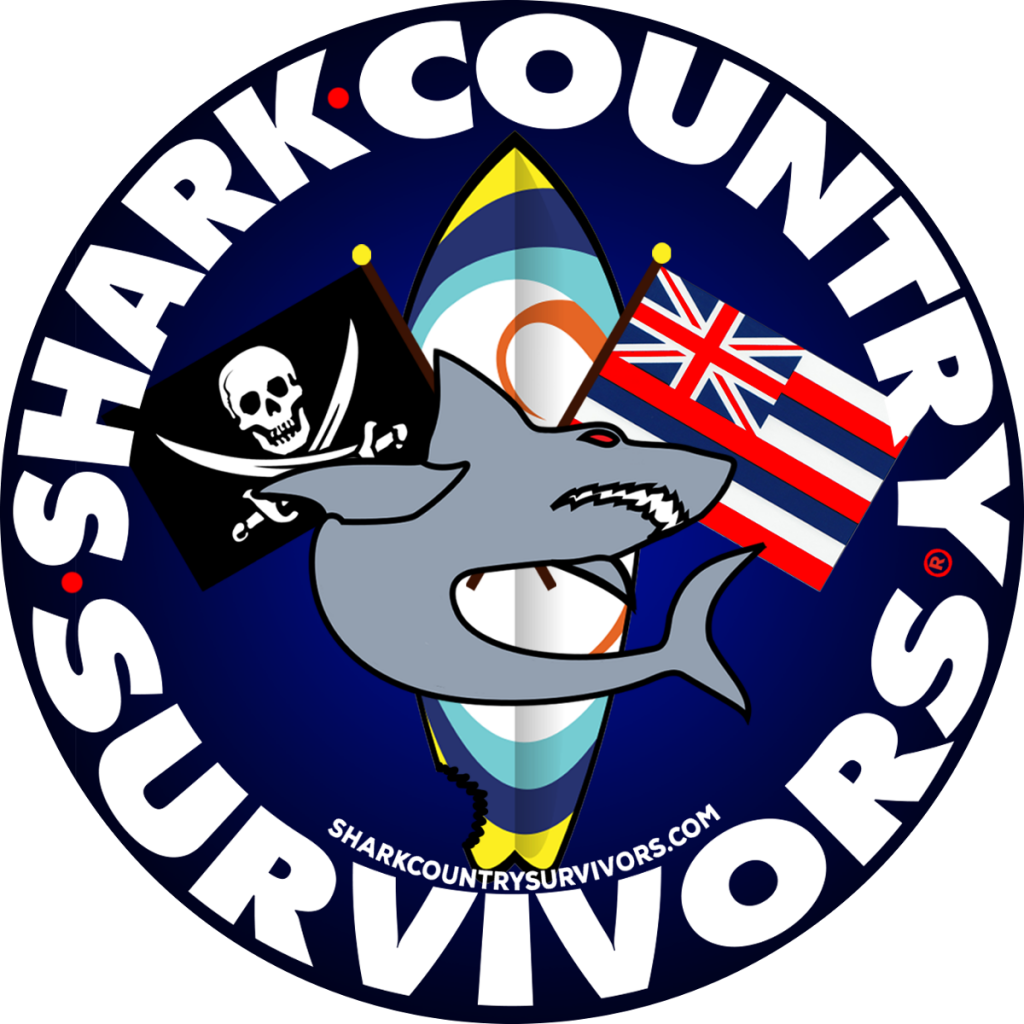 Things take a leap towards the much more energetic and rock-inspired for the rhythmically addictive Twilight Zone. Ascending guitars and a haunting dash of piano accompany a growing sense of intensity that really lets the track hit hard. Crazy Horse and Sitting Bull comes afterwards, to calm you back down. The band's song-writing abilities shine brighter and brighter with every new song. The stories and their connection to the emotions behind them, combined with the ever-impressive and well-crafted musicianship presented throughout, makes for a compelling listening experience.
Pirate Has a Plan lightens the mood a fair bit. The leading character, the theatrical delivery, the joyful chord progression and the retro keys – it all makes for a striking song that holds tight to your attention. The Shot later takes the form of an acoustically raw, poetically folk-like piece that switches to a more melancholy state of expression. Downbeat follows and creates a musically joyful mood contrasted by a string of lyrics that deal with social greed, liars, and the general down-bringers of modern life. Watching Life Go By then reaches straight for the more sensitive side of your soul, surrounding you with personal reflection – led by a gentle piano and a heart-breakingly emotional vocal performance.
Don't Merge With The Software takes another turn for the totally unexpected. A heavy mood emerges, along with a bizarre, unpredictable concept, and a distinctly dramatic string of vocal parts. The band's creative reach appears unlimited. Judgement hits with impact after the atmospheric ambiance of before – a mighty guitar solo sets you up solidly for the melody and conversational story-line that follow.
It's difficult to choose just one or two favourites from this collection, the mix is so eclectic and consistently interesting, and entertaining, and thought provoking. I Wanna Be Free is an incredibly simple song by design, but this meeting of the concept, the acoustic guitar, and the once again entirely entrancing leading vocal performance, makes for something that feels as if it was written and recorded just for you. Push Comes To Shove later reminds you of the beach-side rock-roots of the band's sound, though it's not without depth and plenty to consider.
By My Side rolls out the softness once more – a fully-immersive, almost whispered performance manages to connect among a considerable level of space and reverb. After this there's only the bonus track left to keep you involved, though it's an important one that appears up close and personal when compared to everything that came before. Let Freedom Live allows the album to finish in a similar manner to which it began. A hugely passionate, heartfelt rock-ballad pours out, dealing with the precise idea implied by its title. It leaves you feeling as if you really just witnessed something meaningful. Liberty is a project worth experiencing in full.
Download the album for free via the band's Website. Find & follow Shark Country Survivors on Facebook, Twitter & Instagram.