Introducing himself in style and with a notably thoughtful, hopeful manner of writing, Shaney Poo brings a whole new level of positivity and good vibes to the music scene with this brilliantly illuminating collection of originals.
Dream House kicks things off in the perfect way. A dance-hall soundscape alongside a clear personality and addictive melody, backed up later on by a second vocal for added dynamic – the song consistently keeps things moving; a common trait throughout Shaney's style.
Welcoming both hip hop and melody into the process, the song creates a likable mood but also speaks out on behalf of love, unity and optimism. The music is easy to relax to, but it also consistently draws focus to good energy, good ideas; inspiring a sense of possibility and warmth.
"And I just wanna give you love…"
Many A Moon picks up the pace a little, adopting an even more tribal-like rhythm – alongside a spoken word intro that again draws your focus to the power and importance of love. It's a fun song, loaded with imagery, quirky yet honest and emotionally striking.
Pretty Brown Eyes then injects perhaps the most memorable, catchy melody of the project. The hook starts things off, and a rap verse follows to create contrast for further impact. The appreciation, romance and love at the heart of the song shine with natural brightness.
Taking the time to pause for a moment between the uplifting bounce and colour of many of these tracks, Interlude sees Shaney step away from the instrumentals to speak briefly on his intentions and hopes for this music and for all who listen. It's a well-placed moment at the mid-section, reminding you that despite this good energy – there's plenty of depth and reality at the heart of the writing.
Back Then Back When follows on, and here we get a mellow set-up that really keeps your attention on the vocal clarity and captivating nature of the story-line.
What's great about each of these songs, is not simply that the opening set-up woks and appeals, but that each is structured in a uniquely thoughtful, consistently creative way. Just as you think you know the groove or the style, in comes a sudden moment of jazz or soul, rap or melody, isolation or choir-like unity. The project holds tight to your attention throughout, and all the while continues to provoke deeper realms of thought at the same time as gratitude for the positivity and love in your life.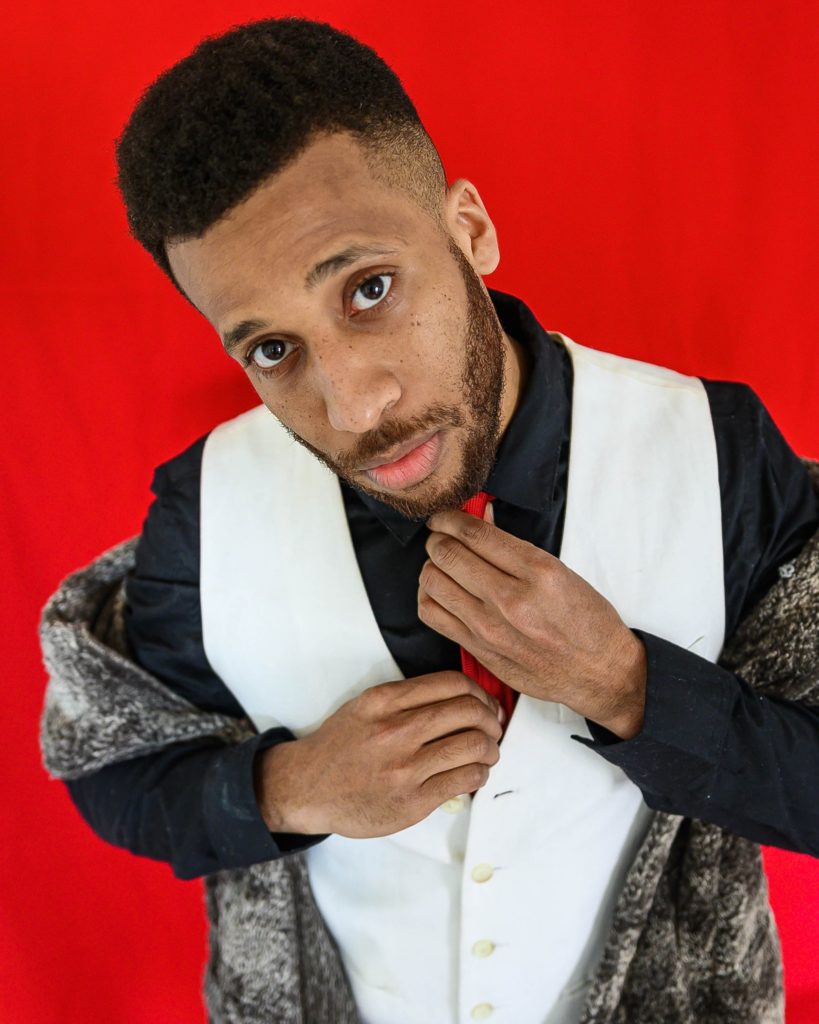 Spring Summer Fall injects a smooth jazz vibe as a hypnotic saxophone riff loops out around you. Meanwhile, a mellow yet intentional rap vocal lays bare a poetic, meaningful intention, and a story-line that captivates for how detailed, concise, and topically relevant it is.
Goldmine follows and brings back those beach-side good vibes for a melodic anthem of an outro. Simple rhythms make you want to move, while poetic and smooth vocals create a welcomed contrast to build something that can either be dreamlike and calming, or energizing and motivational; depending on what you need from it.
Mr Shane is a stunning EP, simply put. Brilliantly eclectic, conceptually powerful, loaded with equal parts good energy and honest reflection. The production is superb, allowing the natural qualities of the music and Shaney's voice to stand tall in a genuine way. Well worth the time it takes to listen in full.
Download or stream Mr Shane here. Check out Shaney Poo via Facebook & Instagram.