Creative production, retro rhythms and unstoppable good vibes hit the scene as Seye Odebiyi launched the single #Dat_Life, earlier this year.
Featuring a fully-loaded soundscape of funk and electro-pop united, the track showcased a spoken-word style, cleanly-mixed hip hop vocal lead, before resolving for an anthem-like hook with a Salsa-based musical pulse; for a true hit of originality.
The single rightfully amassed an impressive number of plays online, and with that the release Feel Good worked hard to further seal the creative deal.
A retro dance-floor filler, Feel Good more than delivers on the implications of its title. Seye takes things down a seductive, confidently free-flowing route, with a variety of flows and once again a full, multi-coloured soundscape that helps light up the space.
Switching gears a little was the track No Stoppin', with a somewhat more intense, haunting riff at the forefront, yet that all familiar resolve to sultry, soulful and funky vocals – for yet another energising anthem uniting the tones of yesteryear and the crisp production qualities of today.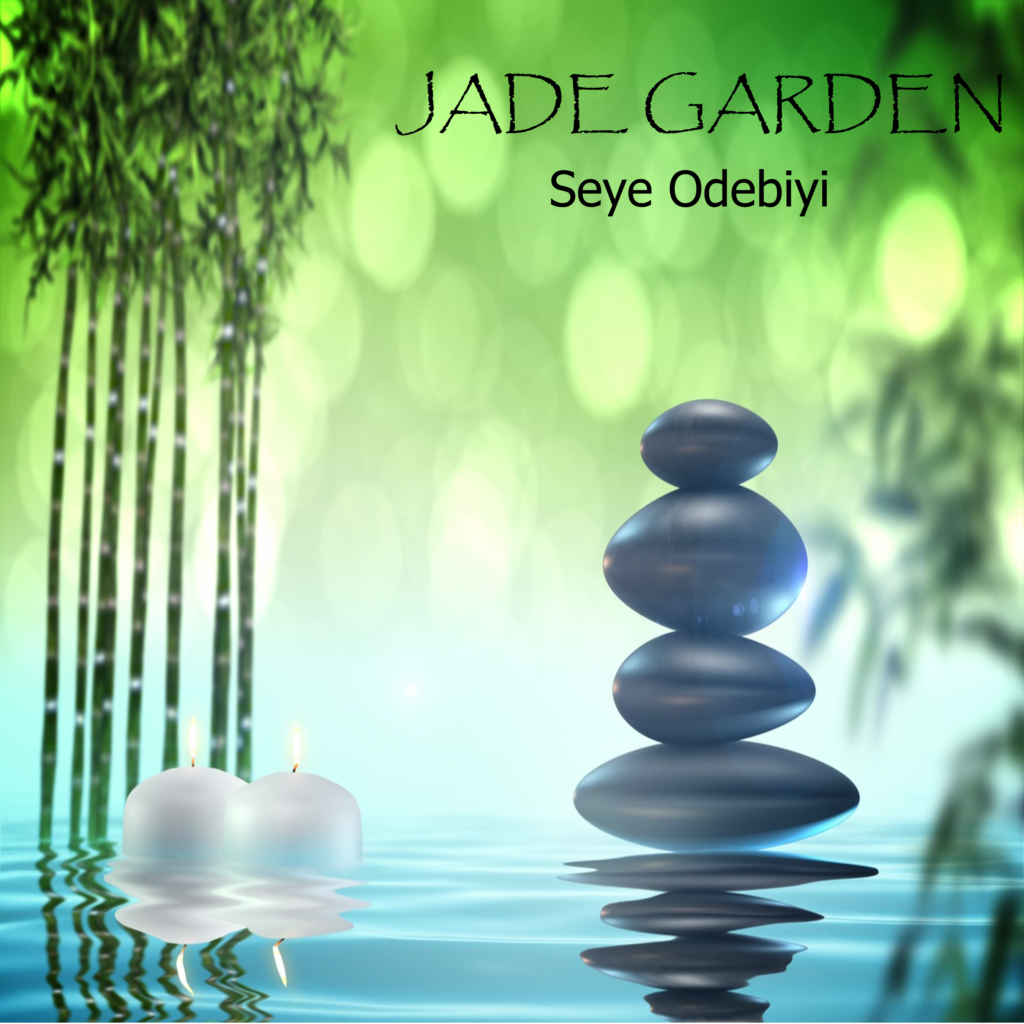 Identity is crucial and Seye Odebiyi mastered it long ago. However, so to is eclecticism when striving for longevity, and nowhere do we hear a more striking edge of creativity than on the brand new single Jade Garden.
Bringing together the blissfully hypnotic sounds of the natural world, with layers of acoustic guitar picking and euphoric synths and notes alike, Jade Garden proves a deeply calming, peaceful arrangement, which shines light on a whole new side to the artist and producer Seye Odebiyi.
Brilliantly immersive, deeply moving, Jade Garden once again encapsulates the implications of its name, offering a beautiful journey for the listener to embark upon, and a state of lasting serenity that impacts the room and the moment in immeasurable ways.
Jade Garden out December 29th. Check out Seye Odebiyi on Instagram.