Heavy metal outfit Sepsiss drive with a fine balance between weight and delicacy on this hard-hitting, emotionally loaded new single.
To Write Hate On His Arms is a complex yet clearly outlined song that lyrically declares its intentions by means of a poetic, chaotic conversation. The back and forth is offered by the band's two contrasting vocalists, and in fact a third voice that turns melodies into roars and sees the aura intensify all the more so.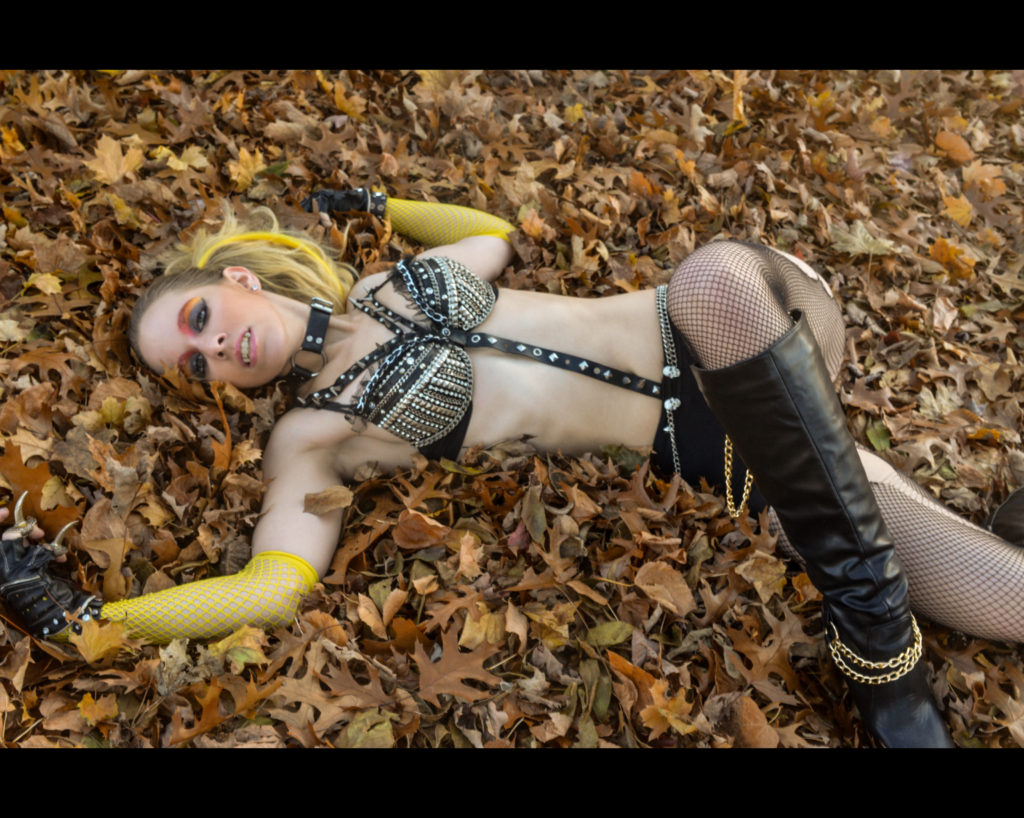 The way the band arrange and set up the sound fuses all of these elements in a brilliant way. The fullness of the instrumental approach is incredibly satisfying – great guitar work, organic crashing drums. The short vocal lines and the two sung voices help soften the blow of distortion and actually craft something that feels comfortingly nostalgic – rooted in the alternative metal influences from a decade ago.
This song has a great sense of melody, it captivates, and the two voices take turns in presenting the turmoil and conflict at the heart of the track in a compelling, entrancing way. Musically the same effect takes place, holding tight to your interest right the way through. The screamed moments indicate a heightened sense of passion that's absolutely relevant to the changing weight of the story-line. These details are difficult to take on, but that reality is essential, and as you lose yourself in the drama and mightiness of the track, you consider and empathize the very issue at its core. A job well done. An impressive band, musically and performance-wise, and all the more enjoyable thanks to considerate, honest writing.
Find & follow Sepsiss on Facebook, Twitter & Instagram or visit their Website.