Following a string of impressive releases, each one paving the way a little more notably for the rising artist, Scott Kirby now launches his latest single – the stunning Cool Water – and it genuinely sees him soar higher than ever.
Leading with a stripped-back and beautifully pure musicality, a simple guitar-led ambiance, an up-close and personal vocal – that beautifully soulful, unmistakable voice – Cool Water is the Gospel-soaked Americana ballad 2019 has been waiting for.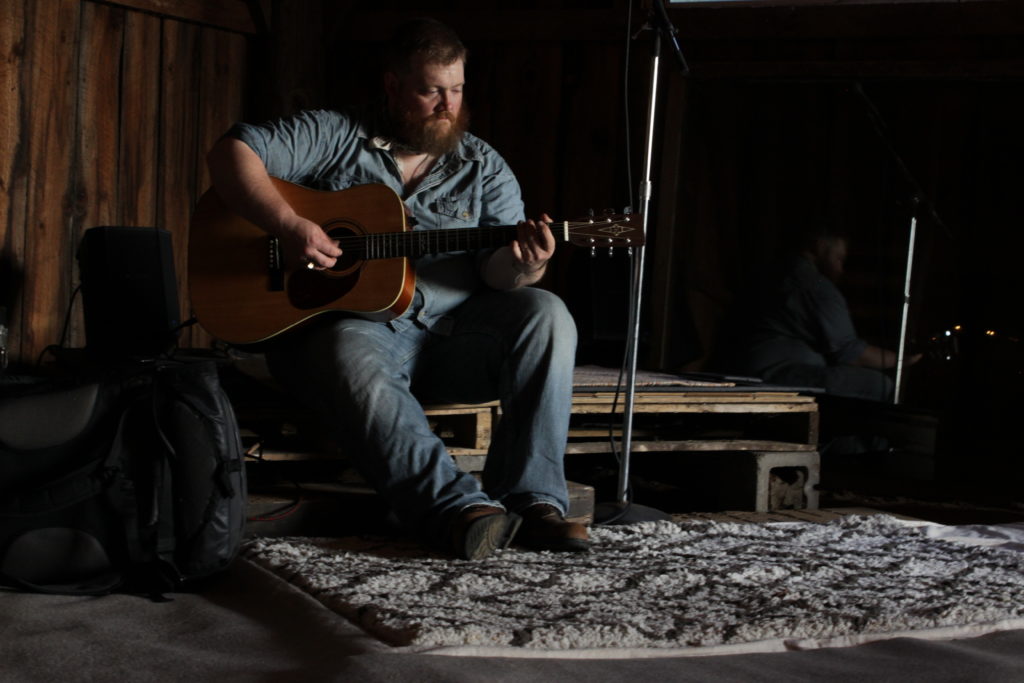 As the song progresses, a shoulder-swaying blues-rock swagger softly envelops its audience, providing an organic and spacious arena – within which Kirby's voice and his poetic prayer and gratitude rain through in a flawlessly emotive and powerful way.
This is something like a classic, timeless hit – the sort of song we'll be craving in the live setting for many years to come. Scott Kirby has poured his soul into this, as he always does, but this softer and intimate setting succeeds in igniting a whole new level of artistry for the singer and songwriter.
In all honesty, Scott could sing the alphabet and captivate in a way that few others can. When the songwriting and the sentiments are so inherently at one with the voice though, things reach an entirely new realm of beautiful. That's precisely what you get with this single.
* * *
'Flowing just like a river, oh cool water, Flowing out to the ocean, wide and blue, Oh them times when I feel trouble… I thank God for you.'
* * *
Hints of spirituality lyrically meet with a clear passion for the process and for the underlying concept, in a manner that effectively prompts listeners to give thanks for their own circle of loved ones, their own experiences, and their role within the world.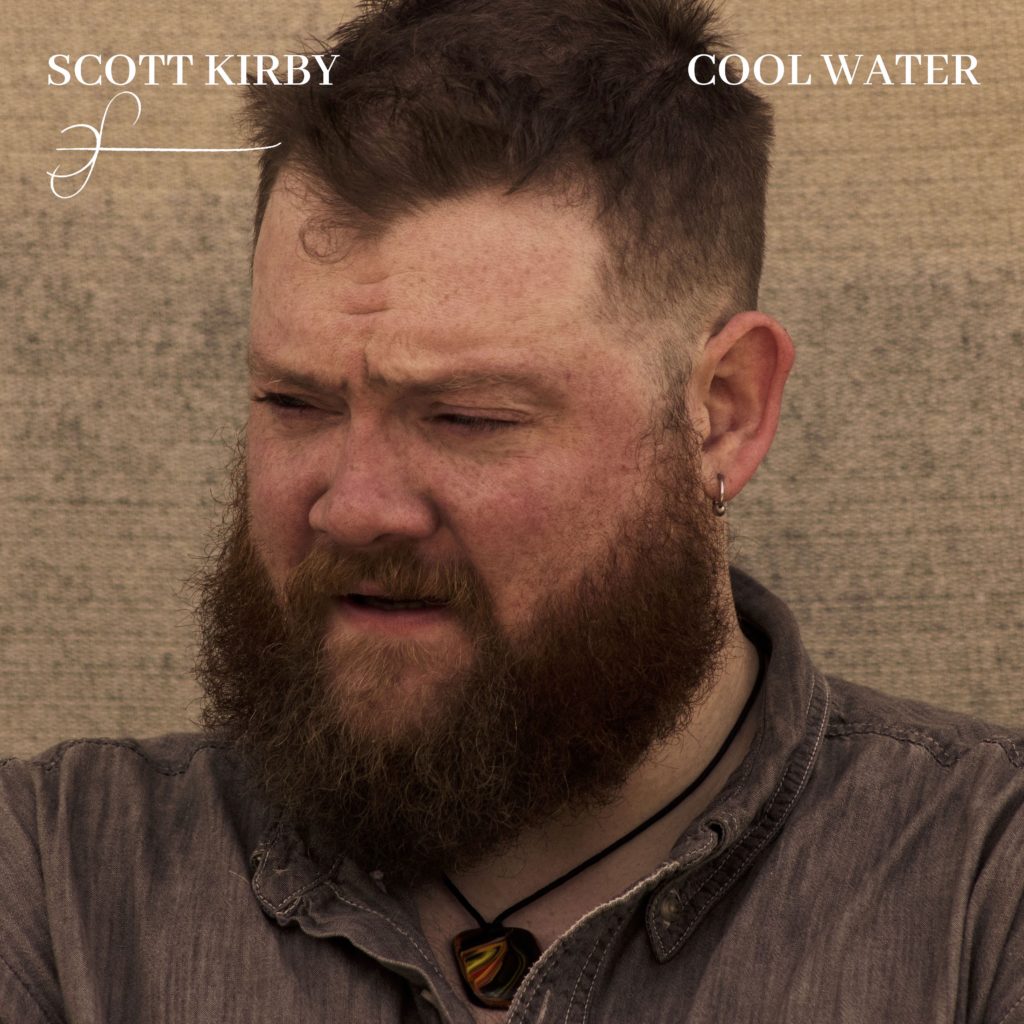 There's a lot of darkness to be seen and heard among us lately, but art and music, when done well, can be the light that breaks through all of it – reminding us to live in the moment, and be thankful for all of the good things. Cool Water makes for a fine example.
Beautiful. Absolutely one for the long-term playlist. Out now.
Find & follow Scott Kirby on Facebook, Instagram, Spotify, Twitter, YouTube & Soundcloud. Visit his Website for more information.