Stylishly blending nostalgic hip hop tones with the literal nostalgia of a cassette release, Sampo Ikonen celebrates two years of indie production with high quality artists and rappers throughout this superb new album.
Kicking into gear with organic sound-play and boom-bap-esque big vibes, To Kill A Mumbler starts up the album with classic clarity and clever word-play, mild theatrics and a mellow, melodic groove and energy that are quick to engage.
As things progress, a plethora of features bring in new characters, new languages and further creative traits of Ikonen's uninhibited, organic production style. I Know and Peligro (Danger) set a world-music vibe that's immersive and rhythmically addictive regardless of your mother tongue.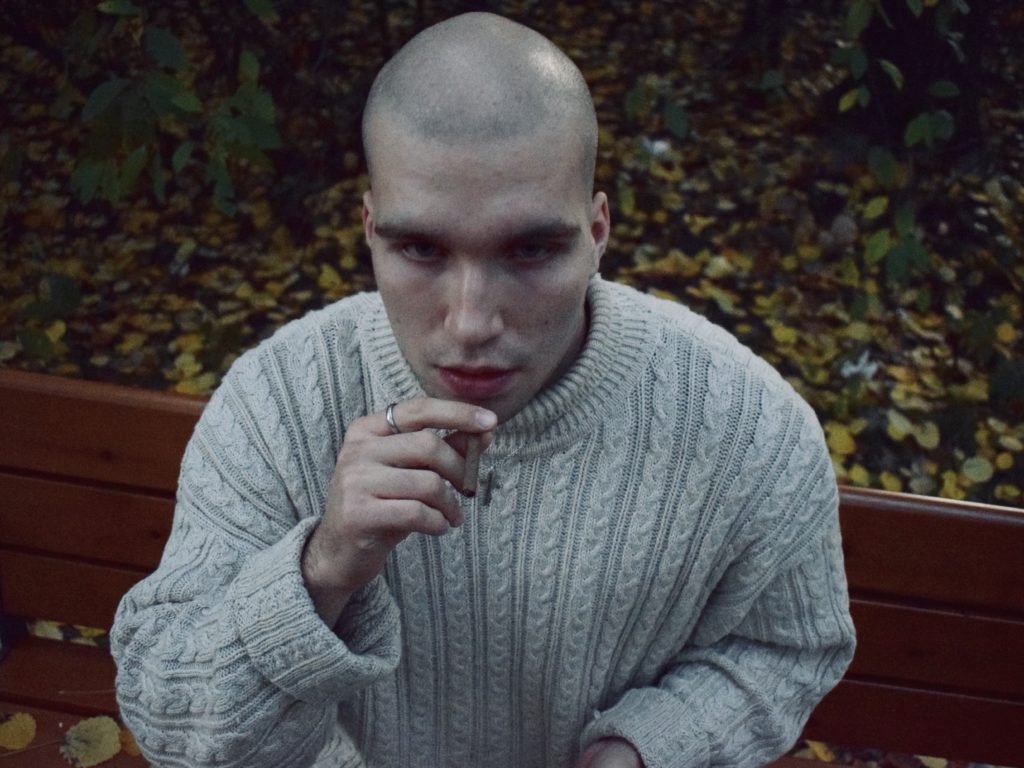 The production and musicality of this entire project is beautifully timeless, taking you back to simpler days on the one hand, yet also reigniting simplicity amidst hard-hitting bars and deliveries from the contemporary scene.
Grim with Kieran Atticus injects a heavy darkness and pace, a catchy chord progression and weight, as well as a genuinely fresh, unpredictable lyrical backstory. Throw in a few vintage moments of DJ scratch-work, and the whole thing proves an easily recognizable alternative to much of the modern hip hop landscape.
Afterwards, the brief instrumental Robinson brings in a soulful vocal fragment to draw further attention and appreciation to Sampo's artistic production style. Later on, Hank offers another hypnotic sway of a lyric-free groove for music fans to switch off and relax to. Turn up the volume and let go for a while.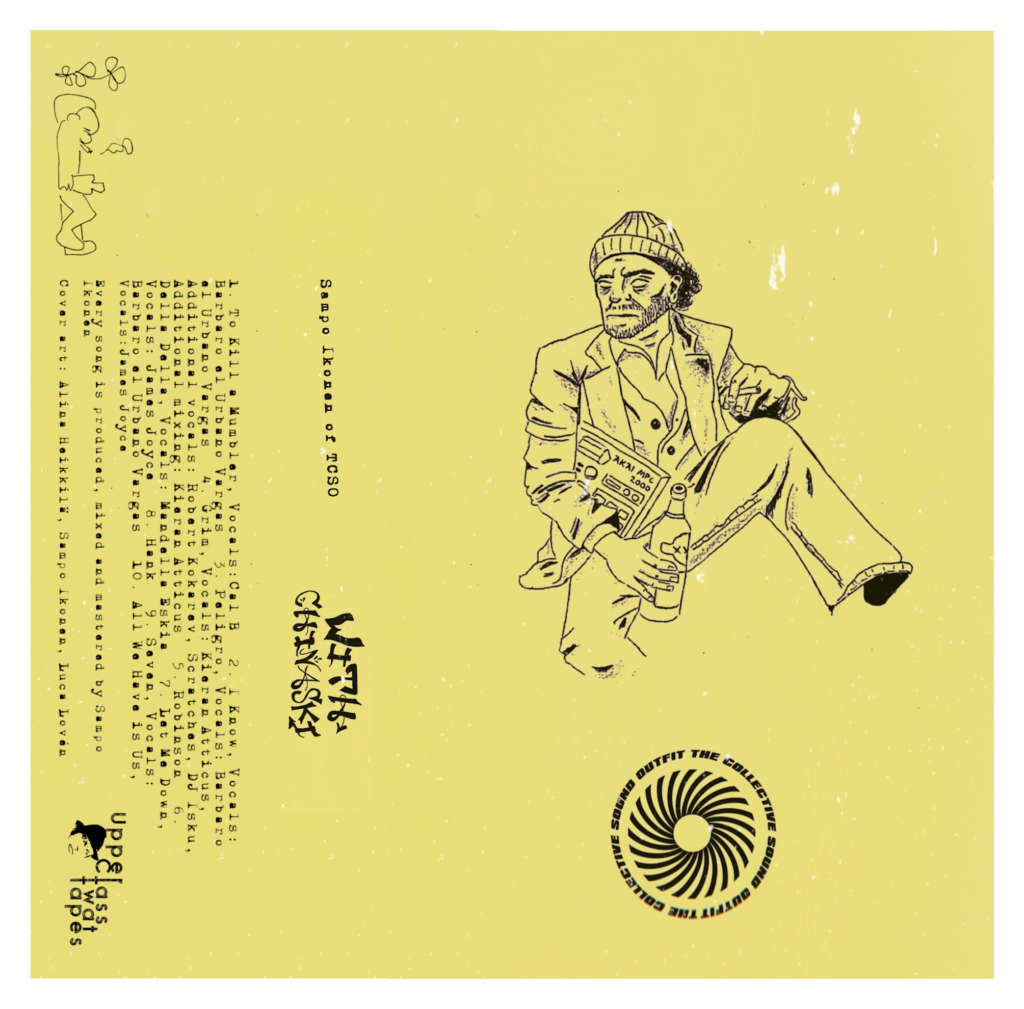 Della Della, featuring Mandella Eskia, is another haunting highlight with a classic strength and blissfully addictive anthem of a hook. Let Me Down with James Joyce is equally impressive, tipping its hat with deep tones and intriguing scene-setting to the likes of ASM (A State Of Mind) – and of course, the legends of yesteryear. Stunning sound-design helps really envelop listeners in the natural energy and expression of the track.
Seven works through intensity to resolve at the penultimate moment, darkness to a touch of optimism, before a heartbreaking, hard to swallow and immersive All We Have Is Us finishes things up in an unforgettable and intentional fashion.
A definite final highlight, the closing track is well worth experiencing more than a few times over. The acoustic sound-play and rhythm, the space, the story, the voice – it all makes for a powerful listen, and an unmissable, timeless contribution to the alternative hip hop scene.
This entire album is incredibly refreshing, easy to like, and loaded with genuine musicality, skill, original lyricism, and character. Categorically one for the long-term playlist.
Follow Sampo Ikonen on Instagram or visit his Store. Check out our playlist Hip Hop : The Re-Awakening for more high quality indie music.