Driving with a psychedelic shoe-gaze set-up and a deep-running desire to break away from the norm, Texas alternative indie act SAGASAW brings a swirling chaos of organic and distorted musicality, to rain down around you in a wholly immersive fashion.
Following an unfortunate stint in hospital with poor health, SAGASAW emerged with a goal in mind – to record and release a new song and video every single day. This single marks number 11, and effectively helps complete the first album to come out of this process.
The track features a downpour of guitars and reverb-kissed, ambient layers. It's a fairly industrial, heavy sense of fullness that reaches out, but the weight is placed somewhere further away. The lyrics are barely audible, the melodies too – the whole thing feels like you're listening to a live band from outside the walls of the club.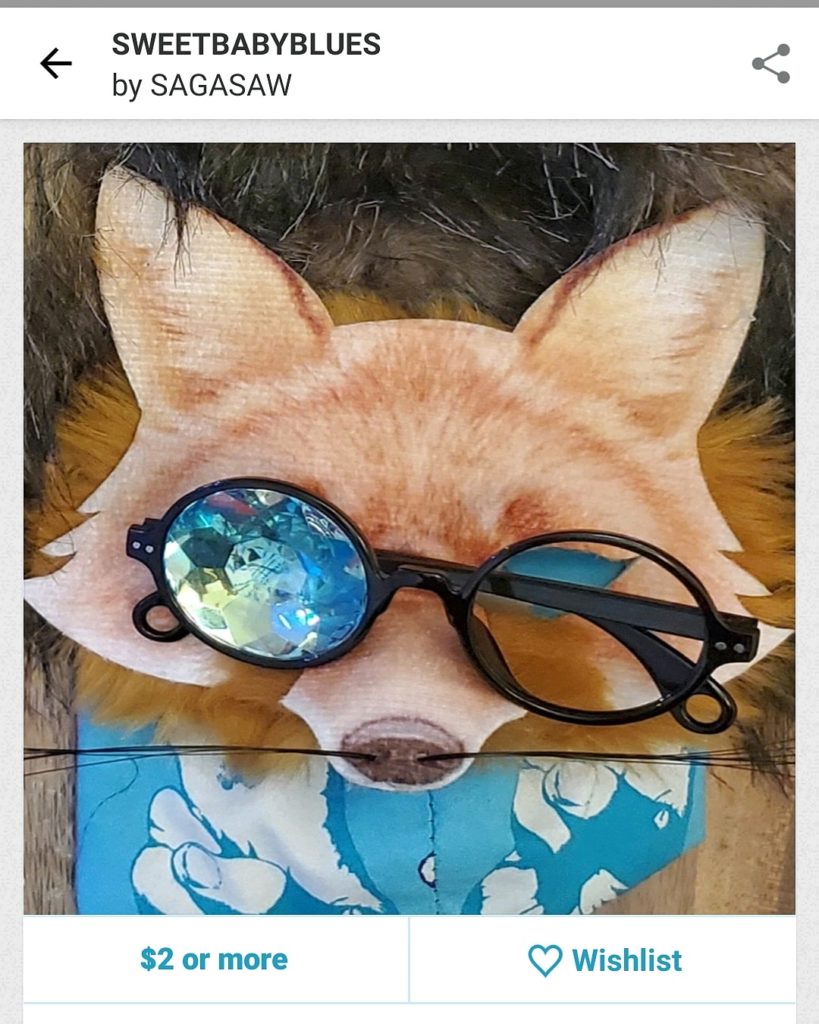 This quality or artistic trait runs throughout the SAGASAW catalogue. KOLEIDOSCHOPE takes the same route, but throws in a slightly more anthem-like, indie-rock kind of vibe – I was strangely reminded of The Gossip just briefly. That distance overtakes though, the whole thing becomes this hypnotic wash of feeling and expression. You can hear the ache in the vocal reach occasionally, bringing that human element right back to centre stage.
This same vocal passion unites with uncertainty for REGALEASE, along with a sudden injection of multiple synths and layers that partly comfort and partly grind against the natural calm of the room.
Then there's TRIXIED, and things get loud. The indie rock and hard rock core stands tall, reminding you that a live show is where this kind of sound would really come alive.
There's a nostalgic aura to the SAGASAW approach to performance and sound design. It feels free from inhibition, unconfined by rules or genre, simply connecting for its natural desire to escape the precariousness of the world.
Look out for the full album on all platforms from May 26th. Download the single via Bandcamp. Find & follow SAGASAW on Facebook, Twitter & Instagram.