Strength of scene-setting and storytelling back up this aptly conceptual and stylish new project from rapper and artist Ryan Samuel.
Organic layers of voice and guitar make for a refreshingly clean introduction, then we get some timeless RnB vibes with catchy melodies and contemporary rhythms – find my way and stowaway proving one infectious hit after another, and keeping that recognisable identity at the forefront.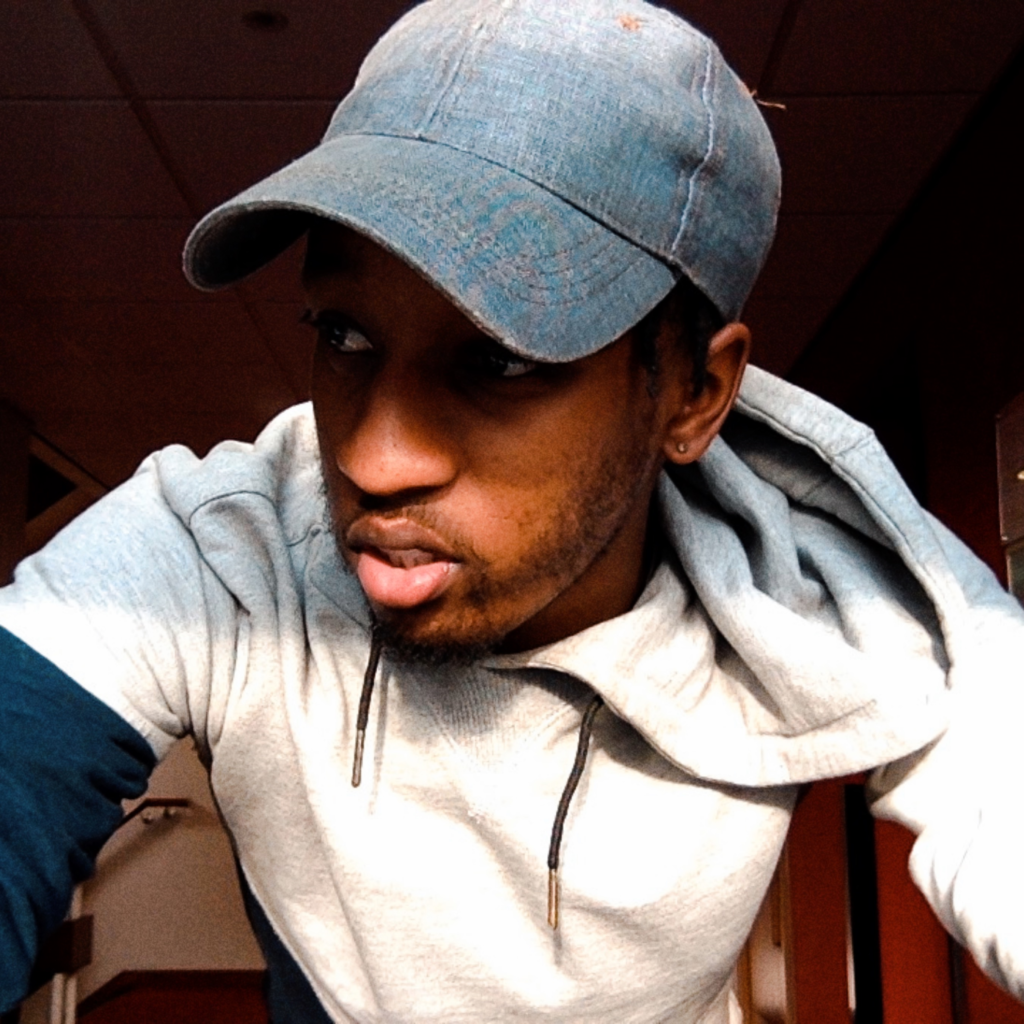 The leading single from the new EP is start-up, offering perhaps the most likable acoustic guitar groove of all – along with some smooth and quickly memorable vocals.
The way Samuel fuses the sound of yesteryear with a crisp and relevant modern dynamic connects with ease – the song-writing and performances work their magic, and there's a level of appeal in both the stripped back acoustic realm and the more full-sounding, pop-ready set-up.
Great melodies, effective structuring, faultless meandering vocals. A welcomed alternative to the mainstream, with a certain lightness and bounce to it all that injects a new optimism and energy into the scene.
Download or stream the release here. Check out Ryan Samuel on IG.