Ron Hamrick reflects on life and the past throughout this latest EP release. Nothing But Sunshine glances back through time but consistently resolves to look ahead with optimism, encouraging his audience to live presently, with positivity, in each moment that graces your presence.
Hey, It's Okay as an opener encapsulates that very sentiment and introduces this project in the best possible way. Hamrick's intimate, acoustic folk sound offers a genuine truth – an organic performance that feels right there in the room with you, and thoughts that seem to openly portray the artist's own personal journey. At the same time though, the ideas are immediately accessible to the wider audience – nothing too detailed or exclusive pours through, only delicate imagery and hope that can be shared by all.
This short collection of songs are the sort that would quietly calm you if you were to stumble upon them in a live setting or whispering through the airwaves. Tomorrow follows the opener with more of the same deeply thoughtful sentiments. The mood is a little more mellow now, a new melody and a change in direction guitar-wise. This feels like more of a sunset song, rightfully reflecting on the thought of tomorrow as the present day drifts out of view.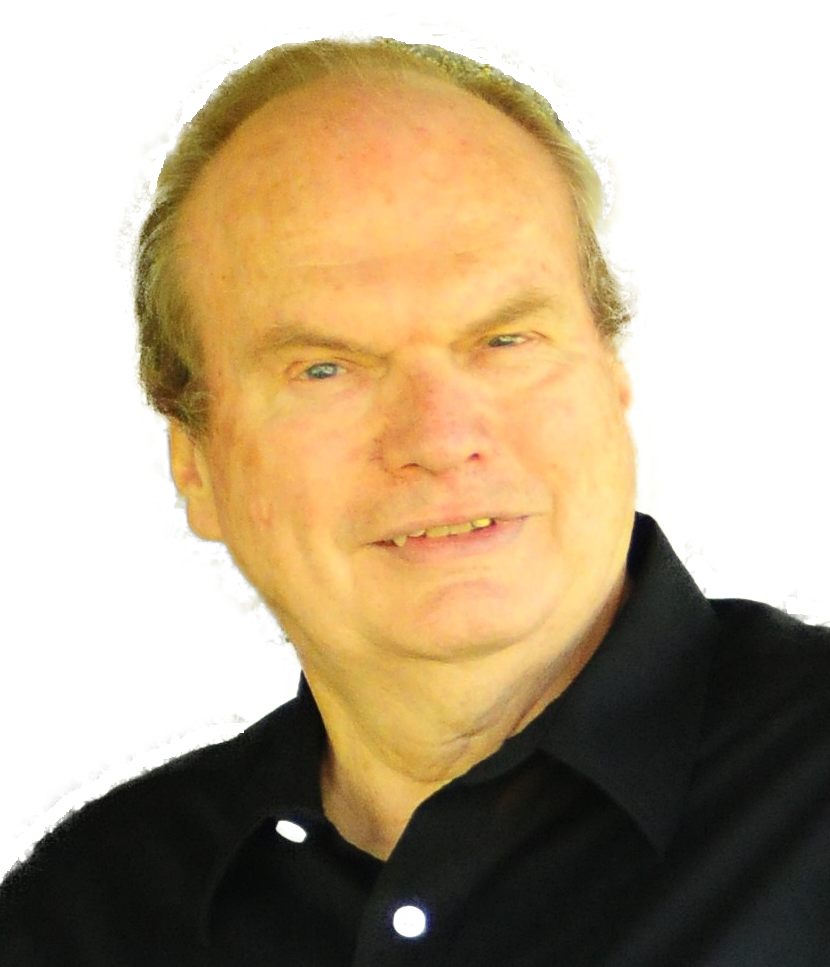 Life Is Good injects a hit of rhythm and upbeat energy into the project. The full-band sound is well-placed, and still Hamrick's now recognizable voice and his bright portrayal of life drive things in a relevant and warming manner.
Afterwards, Thank You For The Sunshine keeps the full set-up alive but mellows the mood again. Hamrick's voice is gentle, presenting the possibility that he would be singing these songs quietly to himself and his loved ones regardless of who else might listen. That realness shines beautifully across this whole project. The gratitude and openness here is incredibly relatable. Hamrick's use of contrast, between turmoil and joy, between the various melodic moments, helps make this a personal favorite from the whole EP.
In a world that sometimes loses its mind – thank you for the sunshine. 
As the closing track, Nothing But Sunshine leads with piano and a subsequent instrumental weight and warmth that brings together everything from before; to summarize and see things to a colourful finish. The song reminds you to put the world aside sometimes, to not let problems and stress overwhelm – to focus on the positives, the good things; the sunshine.
Ron Hamrick's optimism is often enviable, though it's not with the occasional dash of realism to point out why it's important to focus on the good things as often as you can. The world is beautiful, but it's easy to forget that when things get noisy and difficult. This EP has been thoughtfully designed to remind you.
Grab the EP via all platforms from April 3oth. Find & follow Ron Hamrick on Twitter & Facebook or visit his Website.