Roddie Mira's single No Loyalty is a huge track, everything about it screams style and professionalism intertwined. From the beginning, the beat has a crisp and mellow energy to it, feeling fresh and rhythmic in a relevant, modern-day manner. After this, the lyrics – the opening line in particular and the melody with which it's delivered – work well to draw your attention and affection. This questioning approach provokes a certain level of thought, it connects in an instant, and as the track progresses – more and more of that all-inclusive, shared understanding pours through.
This sort of alternative pop or RnB-hip hop fusion can sometimes fall below par or perhaps simply blend in with the multitude of other, similarly crafted releases. In this case that couldn't be further from the truth. No Loyalty has been built with creative intent and individuality at every step. That hook is infectious and quickly memorable, a definite strong point for the whole song, but it's also the structure – the stops and the starts, the clap of the beat, the switch from the melody to the rap, the switch from the male to the female vocal. This is story-telling, scene-setting, a tale played out before you.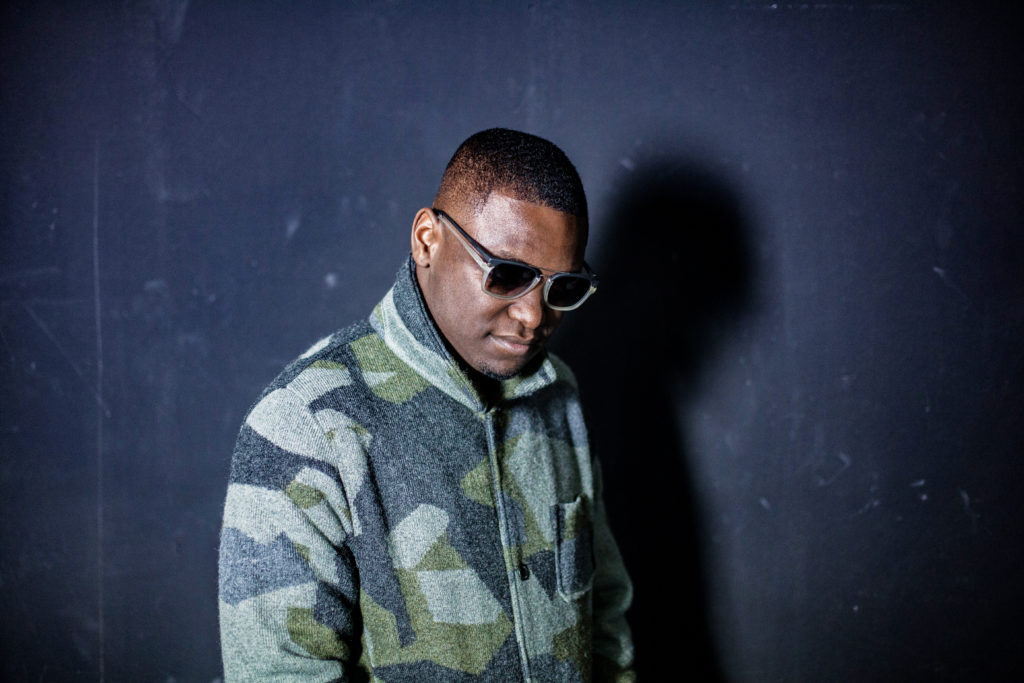 Later on, the music evolves in a beautiful way, the melody changes – keeping your interest – the piano and a number of other subtle but effective elements help keep things moving and holding tight to your attention. And with every new moment, every alteration in the set-up, always the song resolves with that hook – what happened to words – it's snappy and stops the flow of the music in a brilliant way. If ever you feel your mind wandering, which it may, and should – music lets us escape in a unique way – that hook rhythmically pulls you back to centre stage and connects again just at the right time.
An easy hit for the summer, and indeed the rest of the year. Well written, gorgeously and confidently performed, supremely produced – nothing about this is filler or there to simply create a storm – everything about it just works. It sounds great and hopefully the rest of 2018 brings a lot more music from Roddie Mira.
Find & follow Roddie Mira on Facebook, Twitter & Instagram. Visit his Website for more information. Photo by Leigh Ric.