Robin Hackett drives with heartfelt reflection on this latest single The Best Day. Smooth and strong vocals lead the way, drawing you over initially with a spacious, near-acoustic musicality – a gorgeous guitar part – and a series of lyrics that paint a picture of overcoming and moving forwards.
As things progress, the soundscape grows brighter, warmer and more upbeat, a dash of Americana emerges – a beautifully folk-like string section and an organic drum-line. That underlying aura of self-empowerment flourishes as the music evolves, making the entire song far more of an artistic expression than a simple arrangement of melodies and pleasant sounding moments.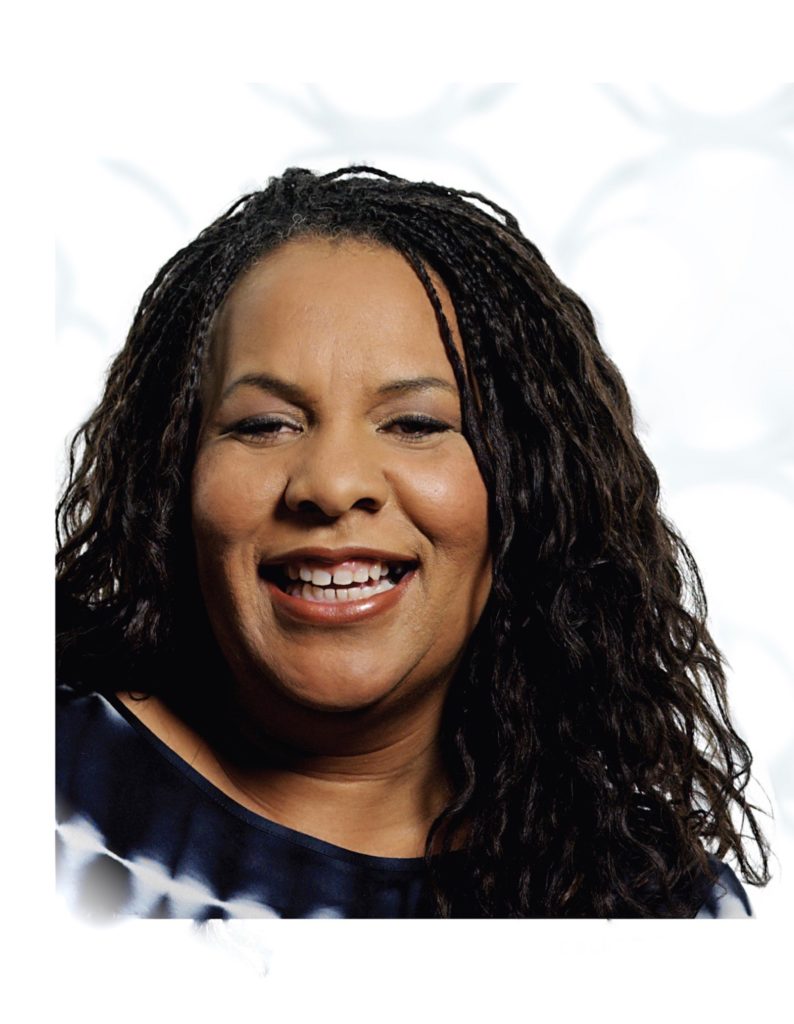 For the listener, the song indeed sounds beautiful –  contrast is utilised perfectly well, enthralling you through the moments of quiet delicacy, then uplifting you with the impact and colour of the later sections and the hook. The entire concept and story-line presented lyrically is one that resolves with this idea of the best day – it's far from what you might have expected on reading the title; far from the usual celebration, this song offers a refreshing sentiment.
The Best Day reaches out to connect with those who've seen the light and moved away from a difficult or toxic relationship. No more heartache… No more begging… Hackett captures the essence of this feeling, this sense of strength and possibility, and so the resulting single is one that works and appeals on a mighty level.
The overall sound of the song is easy to enjoy, Robin Hackett sings beautifully – there's a depth to her voice and a genuine emotional undertone that lets her lyrics and her performance really shine. A wonderful song and hopefully the start of many more to come.
The best day was when I let you go.. 
Download the music via CDBaby. Find & follow Robin Hackett on Facebook, Twitter & Instagram or visit her Website.