Mighty vocals blending depth and relatability guide us into a rock warmth and conceptual vulnerability for this powerful, engaging new album from fellow Mancunian Rob Murphy.
Crafted throughout a tumultuous 2020, in a home studio during an uncertain period of lockdown, Through a Whiskey Haze showcases a wholly solo performance from Murphy (with the exception of Waterways and Freakin Out).
A one-man-band extraordinaire, the weight of Murphy's soundscapes prove increasingly impressive – the full-band sound is a joy and meets the clear passion of the writing and vocals with ease. All of this is Nights (Keep Closing In), a memorable and timeless way to start.
Offering intimate perspectives and a variety of styles, this album knows no limits and exercises its freedom to express without barriers. You can hear this early on, from the switch to an alt-pop, dance-style rap realm as PT's Evil Twin follows the opener. In every case, the music intrigues, and is blissfully produced so as to allow the listener a genuinely up-close and immersive journey.
Consistently underlining the ups and downs of life during the pandemic, this album is incredibly personal yet also vast and welcoming enough to feel like a collaborative, inclusive realm. From world rhythms to folk-pop softness and the juxtaposed intensity of rock and dance, there's a little of everything here.
Consider the acoustic crispness and vocal distance of Home, a gorgeously ambient and thoughtful piece – the leading single from this album – or the country-esque groove and clarity of Love Song For An Unloved One (a personal favourite). We're gifted a sense of connection, of oneness, in the writing, the bright delivery, and indeed the cinematic ambiance in some cases – reigniting our love for the live scenes, for community.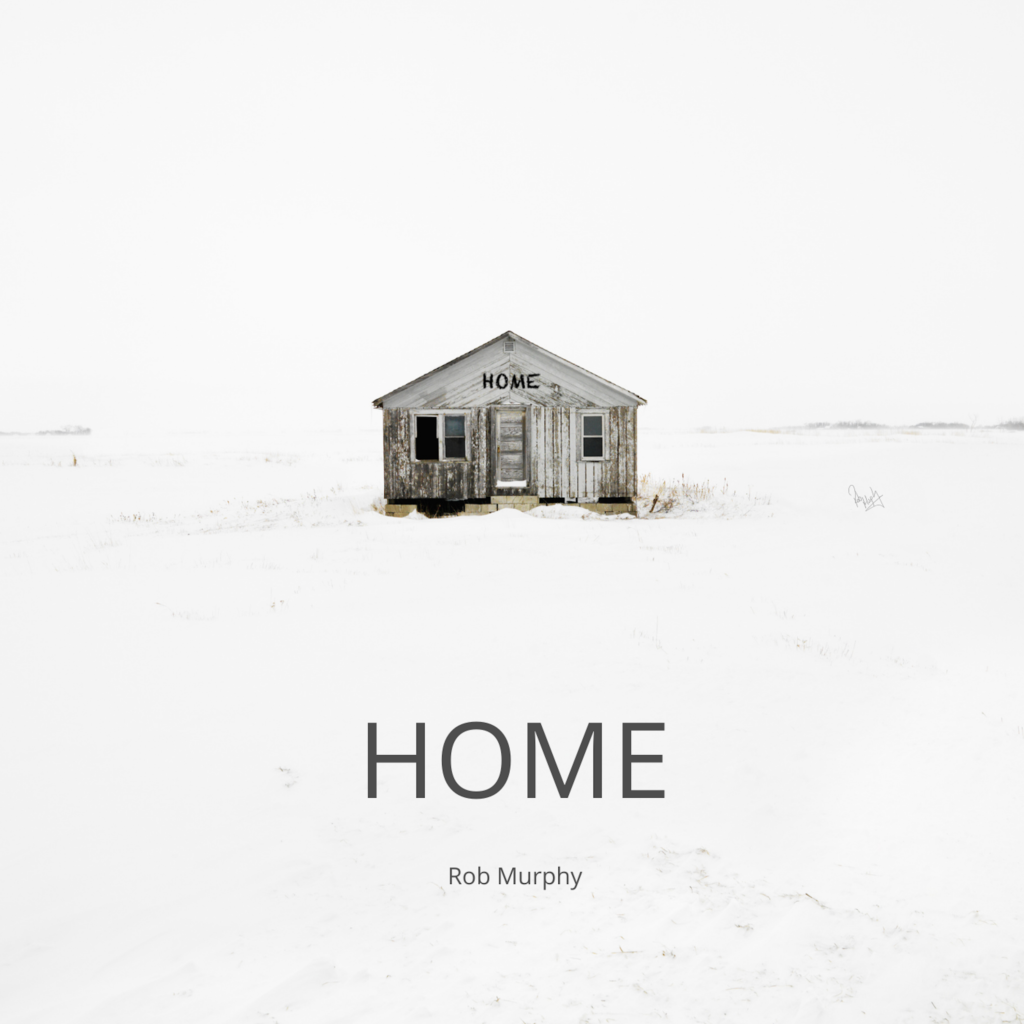 Blues-rock swagger takes us through an intriguing and clever ICU, right before Jazz musician and music school head Dave Luvin features on double bass for a seductive Waterways (another favourite) and a strangely calming Freakin Out.
Superb guitar-work provides a soulful thread throughout many of these songs. Expressive bends brighten up the outer layers and add a degree of freestyle creativity amidst the rhythm and structure of each track. Long Road is a highlight in this regard, feeling like a timeless soul-rock classic.
A fully rock-ready Eddie makes for an explosive addition to the latter half, distorted and energising, then we get a notably reflective, contemplative (Looking For) The Better Part Of Me, as Murphy attempts to overcome the isolation of the year and seek out a brighter tomorrow in light of it.
I'm Free furthers this, following up the concept and rounding off the album beautifully. That voice is ever-recognisable in this stripped back setting – the strain of depth for character and style, the nostalgia in the flow and overall groove. A sensational track with an anthem-like, Gospel-esque hook that begs for audience participation.
Not simply another singer-songwriter collection of self-exploration – far from it. Through A Whiskey Haze is a decidedly impressive, engaging and likable collection of bluesy, experimental and often pop-rock-soaked originals, each one accessible, and feeling like an easy hit for the underground and beyond.
A total pleasure to escape into this side of the pandemic. I look forward to catching a live show.
Album out Now – Grab it via Apple, Deezer or stream it on YouTube. Check out Rob Murphy on Facebook, Twitter, IG & Soundcloud.