Classic rock embraces from the outset as distorted guitars cascade for a progressively appealing, colourful arrangement – Procrastination feels like a decidedly relevant and aptly immersive hit of escapism right about now.
Featuring superb musicianship and gritty, passionate vocals that feel born to perform in this way, Procrastination utilises fresh songwriting for an anthem that's familiar yet loaded with identity – a fine introduction to Richard Jellinek as an artist.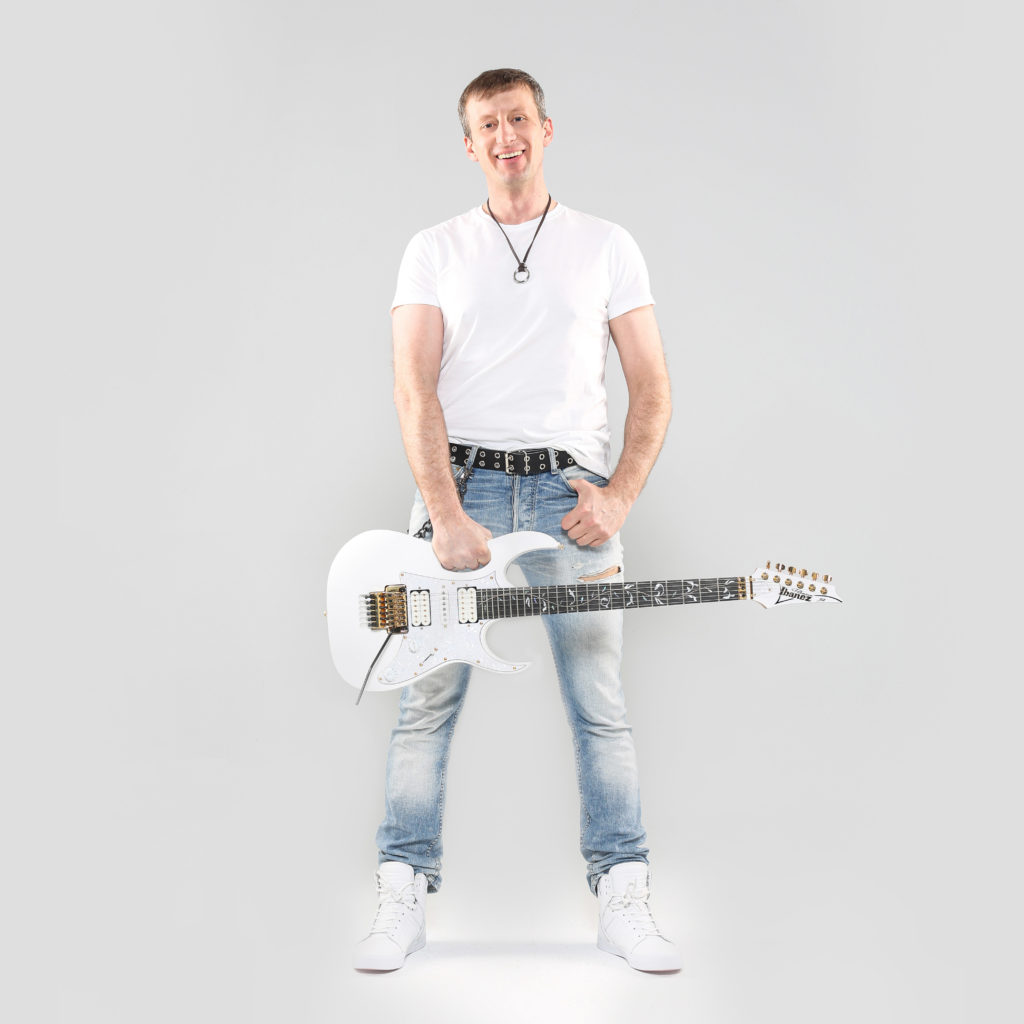 Deeply personal in many ways but also accessible enough to be the relatable, honest and open go-to for so many who've fallen victim to a fear of seizing the day, the release also personifies Procrastination in a fresh manner.
Less simple than a funny or quirky ode to wasting time, there are depths to appreciate – we only have a select few years on this planet, and yet we throw much of it away; we adore the comfort, the safe space that is Procrastination.
The emotion Richard pours into his performance and the music and lyrics reinforces the weight of this concept – proving both dismayed by and in celebration of the warmth or 'she' that is Procrastination.
Check out Richard Jellinek on Facebook, YouTube & Instagram or visit his Website.