Hip Hop seems to be making something of a 180 in recent months, utilizing the best of the genre from its classic years as much as a refreshing and thoughtful approach well and truly rooted in the contemporary music world. Enter ReUp843, a South Carolina artist with a clear understanding of and connection to that process, and an unquestionable ability to craft and perform a timeless classic.
Scrubs is a track that follows its own rules, adhering to a desire to express a certain sentiment, a loving ode and dedication – this pours through in both the soundscape and the lyrics.
The track leads with a lightly jazz-pop-like summer vibe, a hopeful bounce of a beat that's anything but heavy or dark. Then you get the smooth and smart sound of the artist's leading voice, rhythmically flawless yet humble and quietly confident enough to get you listening in a natural and likable way.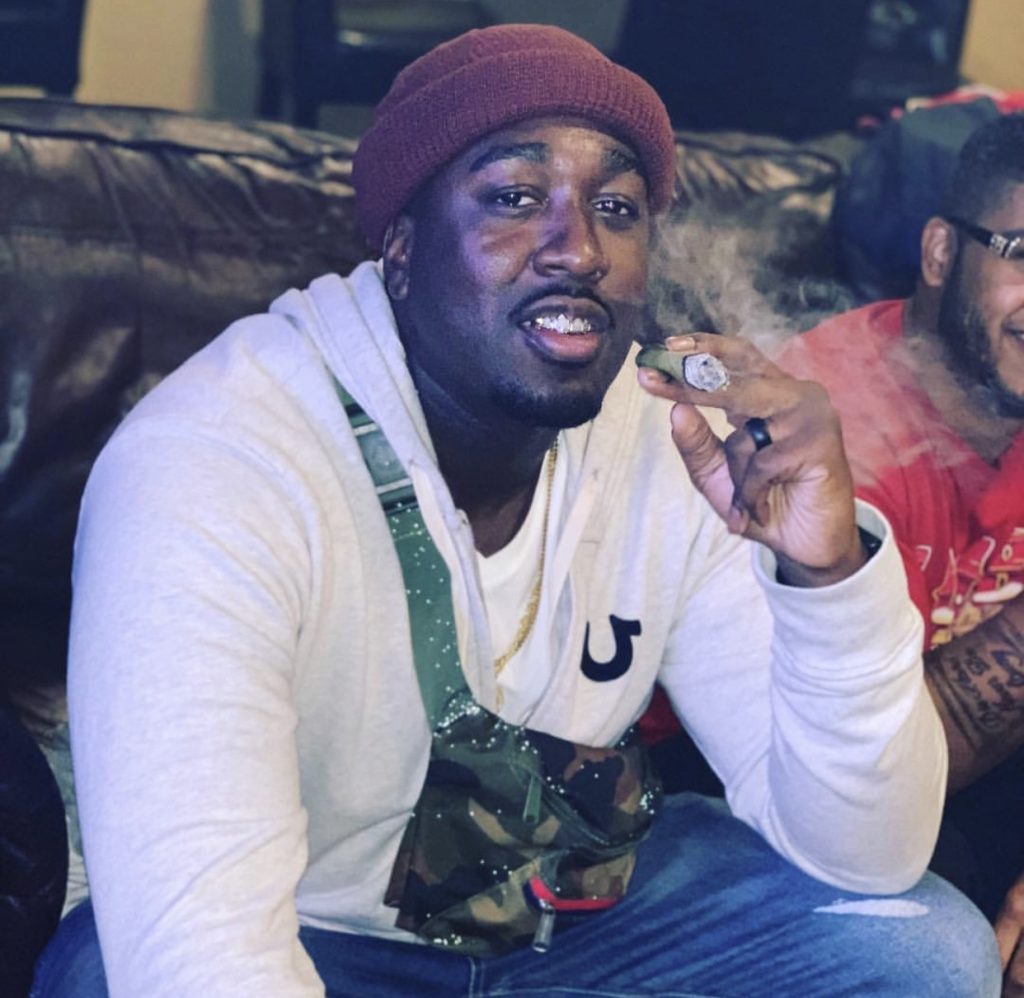 Lyrically the song ticks a whole lot of boxes for its intention and the consistency with which it sticks to that. This is a love song, an alternative or fresh take on something that has been done to excess in the past. ReUp843 appears as a writer who listens, reflects on what's been heard, and then acts with emotional intelligence – as an artist and indeed an individual. For these reasons, there's something inherently inspiring and enjoyable about Scrubs – it presents a level of appreciation and connection, togetherness, that's rarely introduced or celebrated in hip hop.
In addition to all of this, the song itself just sounds great – good vibes fill the room, an uplifting bounce and multiple layers of colour and melody help really light things up. An easy hit. I look forward to hearing what else comes through from ReUp843 in the near future.
Download the single via iTunes or search for it on Spotify, Tidal, Amazon Music, Google Music, Deezer & all major platforms. Find out more via the label Salute Me ENT/ Salute Me Records' Website.