Emotive honesty and beautifully immersive, organic production lights up this authentic and open new single from songwriter and artist Remmorii.
Showcasing a nostalgic or timeless approach to hip hop, Changes leads with intention – a story-line rooted amidst integrity, focused and open, blending personal feeling with poetic cleverness and scene-setting for a wholly engaging listen.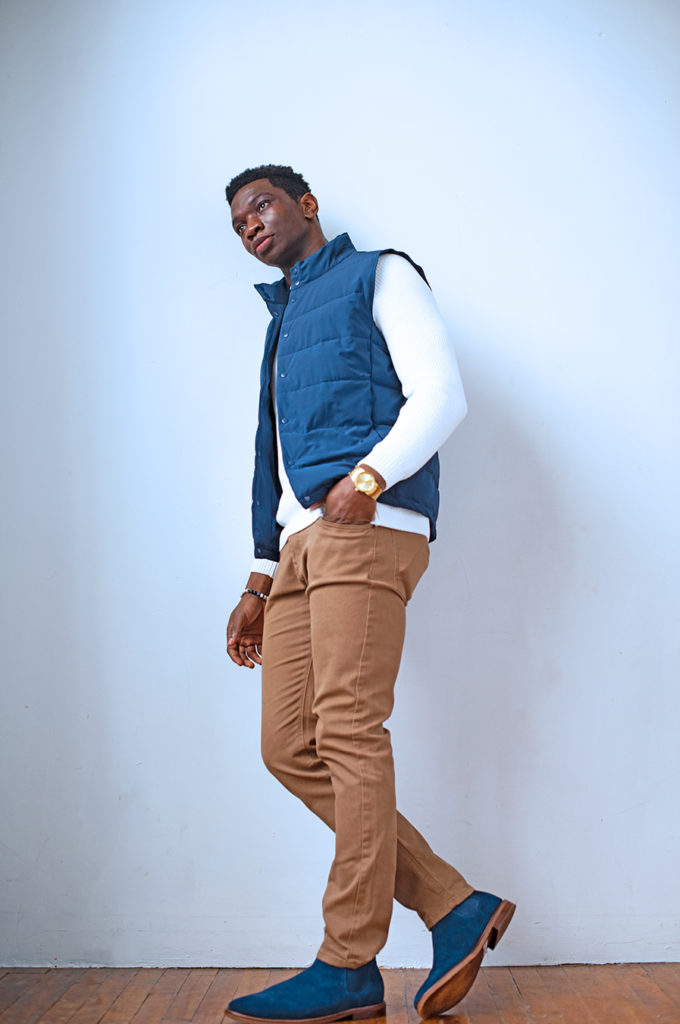 Weave in the simple colour and uplift of the groove, fragments of piano, guitar, and RnB whispers of melody, and the completed track has the makings of an easily inspiring, heart-warming and energising hit.
Changes is gentle but connects for its sense of drive and realness united – this idea that there may be struggle, difficulties ahead, but that overcoming is always possible; there's always light at the end of the tunnel.
A concept beautifully represented, by an artist with a defiant level of depth and appeal to both his writing and performance style.
Single Out June 12th. Check out Remmorii on Soundcloud, IG & YouTube.