Breathy vocals and soulful melodies rise and fall throughout a bass-heavy soundscape for this seductive new single from Yori and Reggie Rhodes.
Progressing with a mellow pace, slowly but surely laying bare a rising passion from the increasing details and the vocal evolution from Yori, Secrets resolves unexpectedly at the half-way mark, with a suddenly hypnotic hook concept that lingers in your mind.
Following this, the music backs off a little, the easy groove returning and the vocal reverting back to that yesteryear whisper for a nostalgic and genuinely emotional, relevant delivery.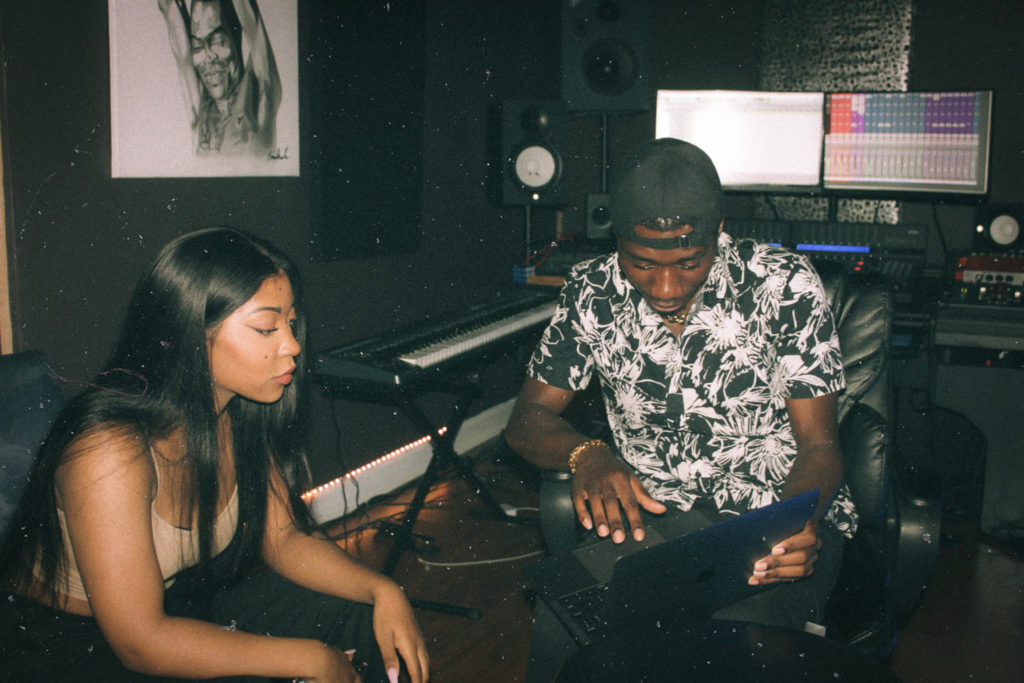 Released on Soundxtreem Music, Secrets introduces the collaboration in a stylish way. There's a certain humility to the style of the song, nostalgia and freshly creative traits alike, combined with a shoulder-swaying and emotive core that seems to quickly connect. Gorgeous and faultlessly meandering vocals from Yori help really elevate things. Nicely done.
Download or stream the single here. Video out June 26th. Check out Reggie Rhodes on Twitter & IG. Check out Yori on Twitter & IG.