Gritty and hard-hitting, heavy rhythms, fierce bass-lines and equally confident, passionate vocals that theatrically pour through with bar after bar – BLESSED is the title-track, introducing an album with a fine fusion of nostalgia and now.
Red Dextro collaborates with Dee Reed and Maverick, each artist taking to the mic in a freestyle-like fashion. The opening verse impresses with ease, later things feel more simple and in tune with the scene, brought back up to par for the final short verse.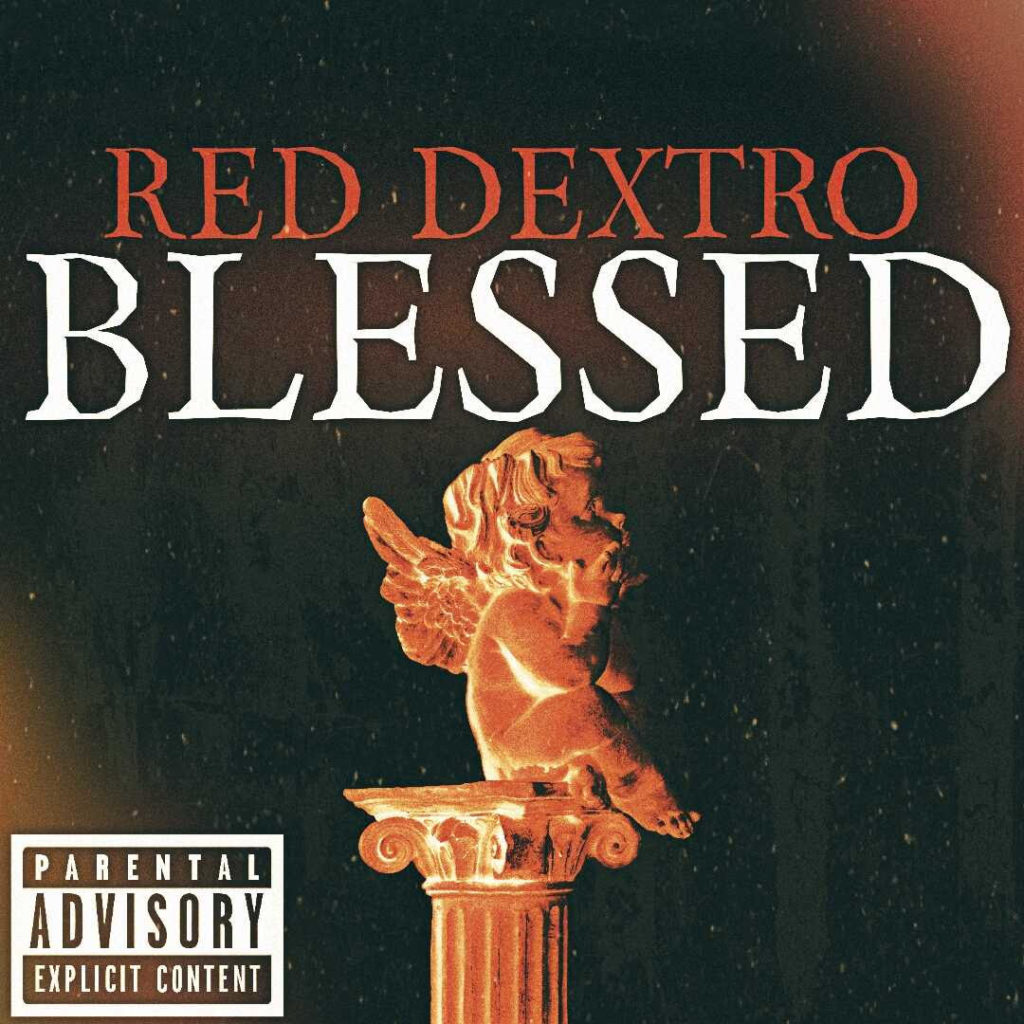 All in all the track doesn't reach the two-minute-thirty mark, but it still kicks off this project with style and swagger. Move into BBO afterwards and a little more creativity and colour hits, another bounce of a groove, a hook with a catchy flow to it.
The album goes on like this, keeping that anthem-like high-energy and a carefree sense of possibility at the forefront. Nothing complex production-wise, and a strong balance between simple modern references and a little more of a detailed thread of story-telling.
Download or stream BLESSED here. Check out Red Dextro on Instagram.