Smart rhymes and a smooth soundscape unite amidst softly confident vocals for this, the first single from the upcoming collaborative album by Rebels No Savage and Mike Snyder.
The North Carolina outfit showcase a unique ability to fuse melody and rap in a refreshing, subtly colourful fashion. The structure of the song highlights this well, seeing things move from the sharp rhythm of the hook, through multiple voices, multiple ideas; each moment perfectly in tune with the mellow energy of the completed piece.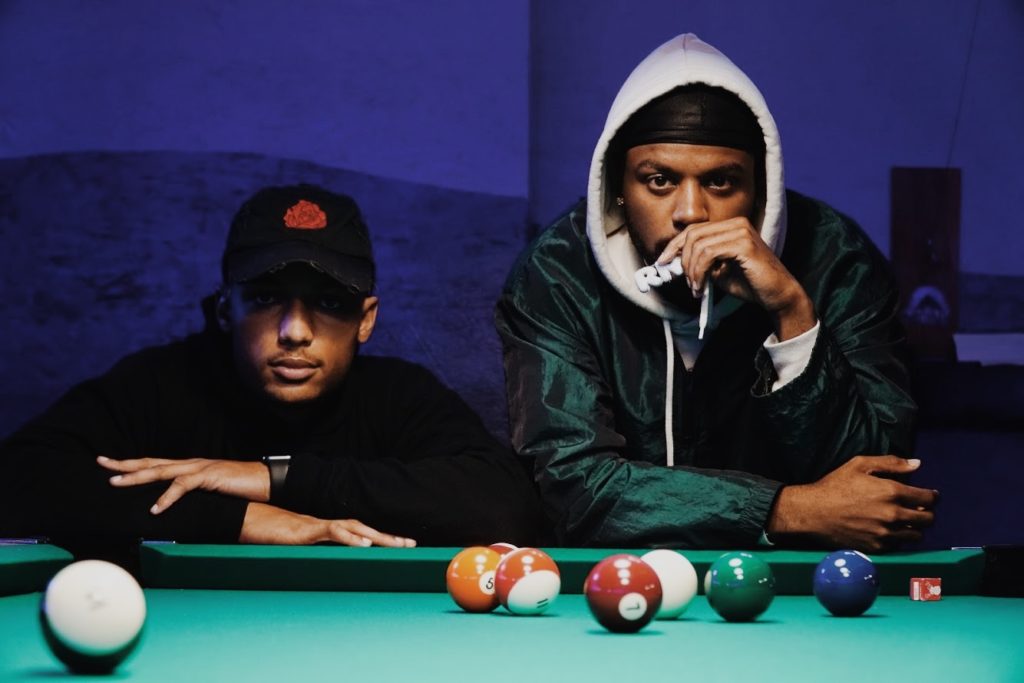 From a songwriting perspective, the concept of the hook and this title, this phrase, gives the song the edge and recognizability it needs to create lasting waves. These qualities, combined with a clearly professional, thoughtful production style, helps make Stayed Down an easy anthem to escape into.
This fusion between confidence and humility is an entire vibe, and if this single is a relevant taste of what's to come, the new album is undoubtedly set to be one well worth knowing about.
Download or stream the music here. Find & follow Rebels No Savage on Twitter & Instagram or visit their Website.