Fresh from the eight-track album of originals that is The Living Room, Raymond Revel's Dear Future Me is a beautiful folk-pop ode to reflection and nostalgia, and it introduces the artist's sound and writing style in a sublime way.
Leading with the purity of piano and voice, the appeal is immediately in the lyrics and the character of the voice. The melody weaves a long-form meandering tune throughout a fairly simple chord progression, the two parts together creating a wave-like sense of movement and warmth, with a clear level of growth and energy; as if to stylistically represent the passing of time dictated in the lyrics.
That's the beauty of this music – it's not just the lyrics that set the scene or tell the story; it's the tone of voice, the emotion, the arrangement, and everything in between.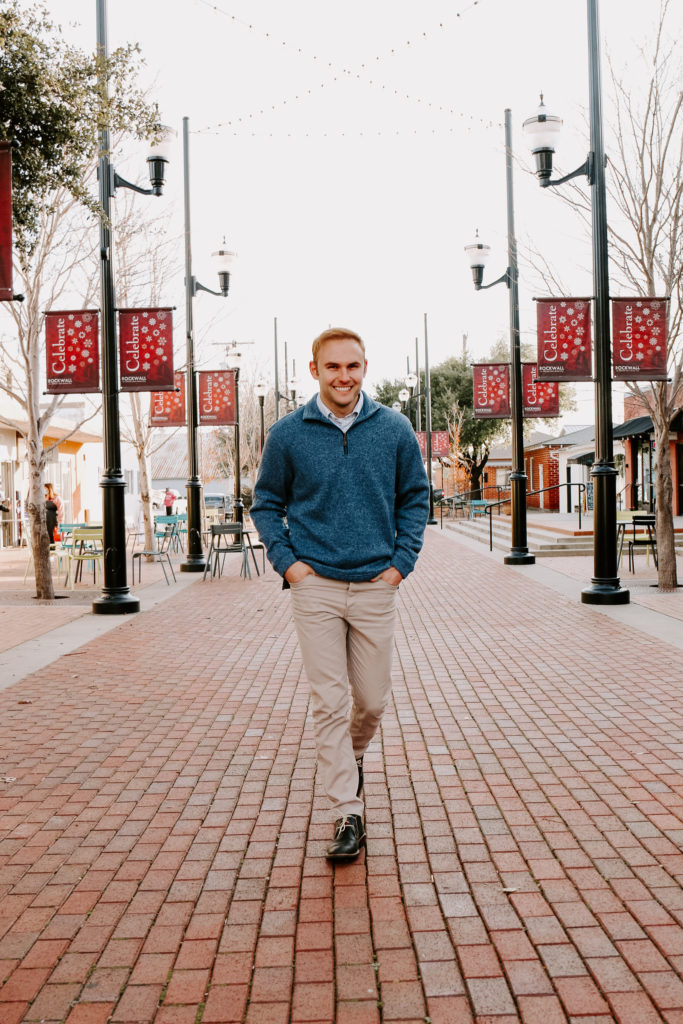 Completing the album in a fairly perfect way, Dear Future Me tracks a life from start to finish, through the decades, painting a picture that warms the heart and even brings a tear to the eye.
The Living Room in its entirety delivers precisely what the title and art work imply; this home-made, single instrument and single voice set-up, warm and cosy, intimate and honest. The entire playlist is loaded with inspiring thoughts on life, growing up, the role of the self, the thoughts and feelings and observations of the individual; musings from the comfort of home, essentially. And all of this is, in short, summarised gorgeously by the closer that is Dear Future Me.
Raymond Revel has a way with imagery and personal connection, and it shines brightly in this setting – along with his strength of musicianship and natural performance. Well worth calming down with this year.
Check out Raymond Revel on Facebook, Twitter & Instagram.