Budapest songwriter RAY PROJECT emerges with a beautiful debut this season. Bringing together delicacy of concept and tone, Don't Leave Me rises up from acoustic purity to full-band warmth throughout its captivating and uplifting four-minute journey – impressing all the more so with each new moment that passes.
Where the first third of the single implies a certain folk sentiment – acoustic minimalism, an intimate and emotional vocal and story-line – this turns out to be merely a means to developing the underlying concept in an artistic and fully expressive manner.
As things progress, rhythm takes over, passion stands tall, and those solo beginnings soon evolve to become huge gatherings of voices and instruments; even leaning towards organic EDM once everything's in place.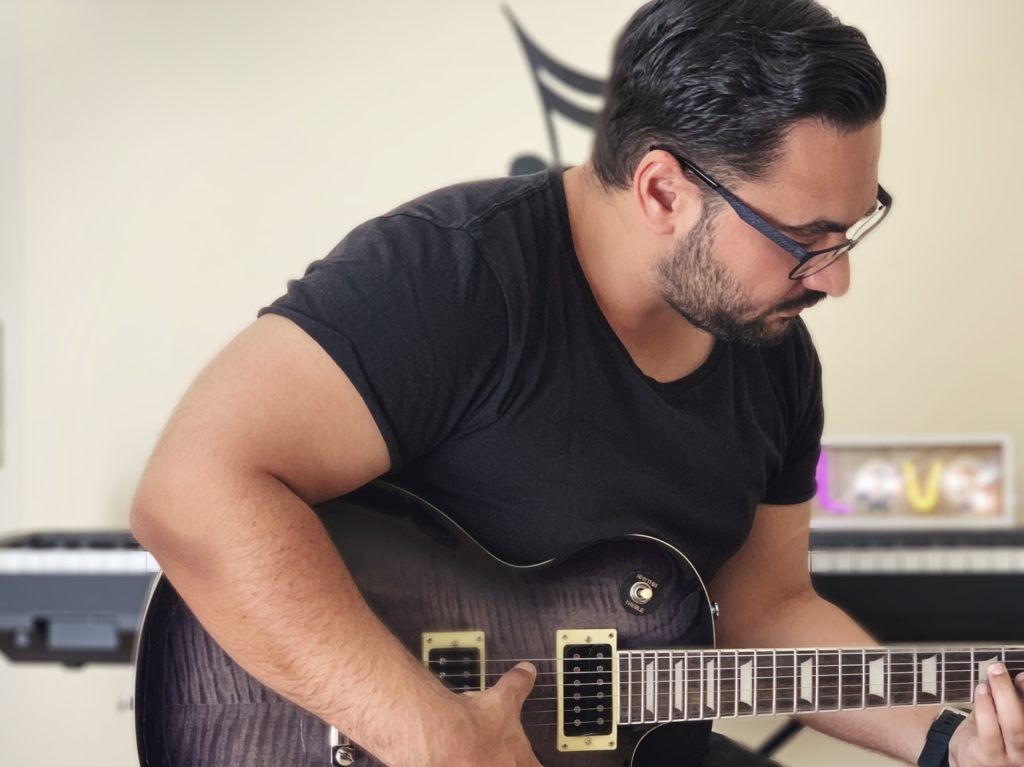 You can hear the electronic potential but you can also appreciate the raw and honest set-up just the way it is – the live show is laid bare, and the prospect of that appeals immensely for its colour, openness, and for the clear heart and soul that RAY PROJECT injects into the entire performance.
While the song deals with desperation and longing, it feels like a love song – it feels hopeful and energizing as the elements gather momentum. By the end, you're cheering the protagonist on, you're lost in that feeling with him – that desire to hold on to something meaningful.
Beautiful, a gorgeous song with a surprisingly unique edge of character to it. Hopefully there's more to come.
Check out the track on Tidal. Find & follow RAY PROJECT on Instagram.