Thick distortion injects a quickly energising riff as punk-rock rasp and grit pours through for the superb new Ramener single Dogs.
Increasing the passion, energy and pace from the outset, Dogs kicks in as a fresh anthem of nostalgic yet freshly exciting presence and purpose. The sound is crisp, ideally crafted, and delivered in a way that skilfully preserves the weight of the live sound.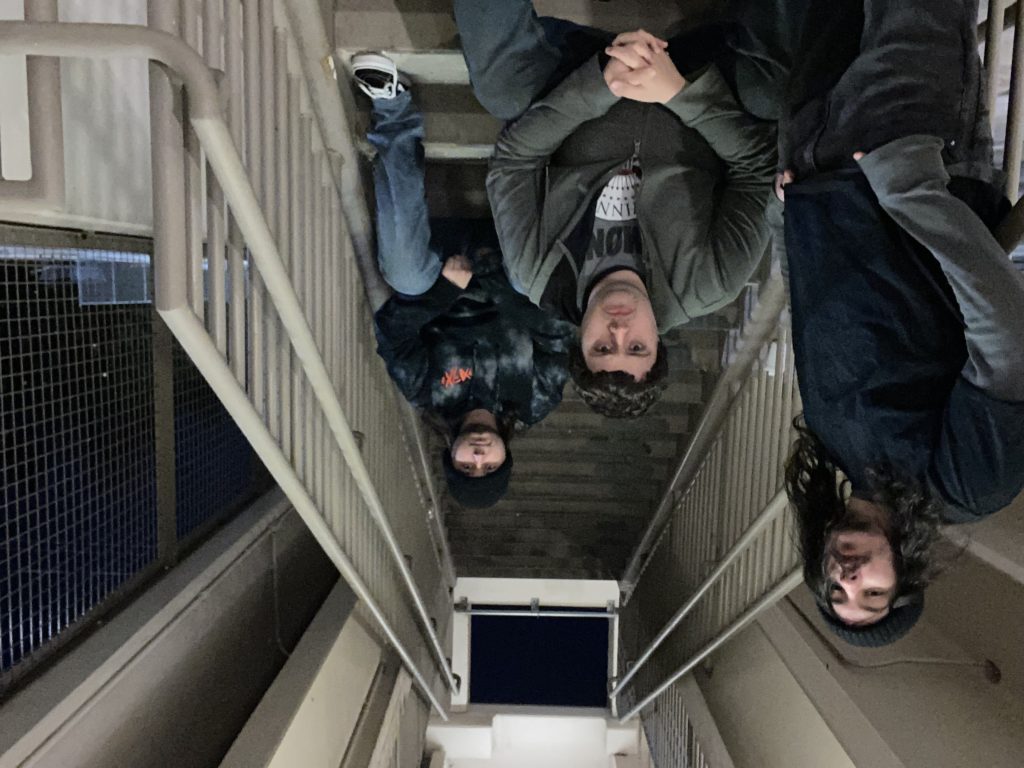 The band's vocalist is faultless, stylishly capable of meandering through the changing stages and rising anticipation of this bold and brilliant single, utilising both that vocal rasp and piercingly enthusiastic volume to more than meet the high bar set by the guitars, bass and sheer crash of those drums.
Infectious as any timeless anthem of the genre, Dogs hits with a little more authenticity and identity than previous contenders of the modern revival, elevating things with a kind of Rage Against the Machine intensity and conceptual reign; and leaving a lingering impression and tune after listening.
Weave in a superb and near-euphoric guitar solo for the final quarter, and an edge of Tony Hawks nostalgia amidst it all, and we're onto a winning combination.
A band well worth seeking out for a live show. Hopefully there's more music to come.
Check out Ramener on Instagram.