This Christmas offering from PMKS showcases the unmistakable return of Spike Summers' leading voice and the raw and classic energy of the punk rock sound and style of songwriting. It makes for an unexpected approach to Christmas music – it's a new concept, a fresh melody, and a notably organic yet subtly heavy musicality.
The song features the familiar sound of guitar distortion and the crash of a real-time drum-line. It also brings about a gentler presence by means of the keys and indeed the somewhat joyful chords portrayed by these. What's also interesting about this release is that it initially bursts into action with the manic high energy of a classic PMKS track, though soon enough the pace calms down a little, to the point of an entirely spacious indie-pop sort of mood on occasion. It's a structurally thoughtful piece and although it offers something new and perhaps less clearly political than we may be used to from the band, the sound is undeniably familiar.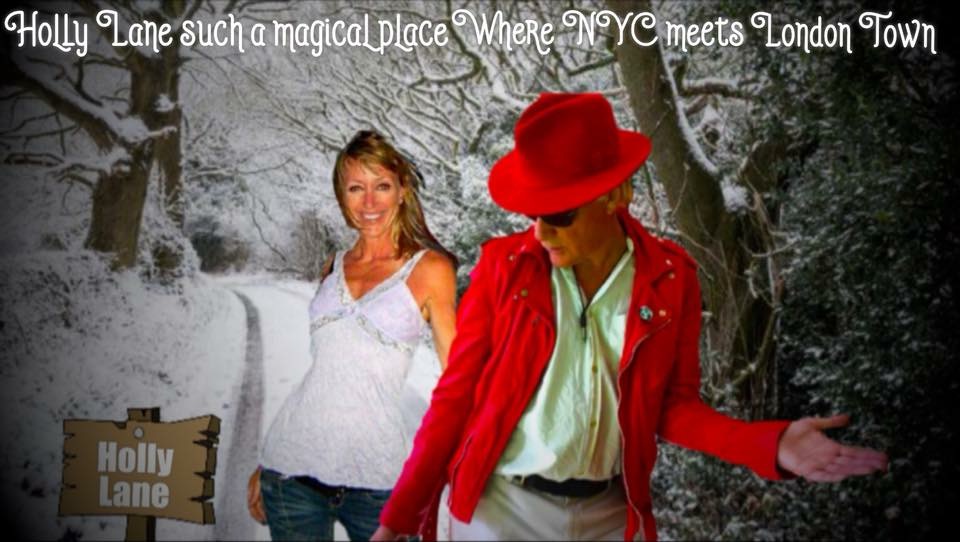 It's always interesting to hear something new at this time of year, the classic hits work well and come with a certain calming sense of nostalgia, but as the years go by there is definitely an increasing space within which artists and bands can and should give the season a touch of originality. You can always count on Psycho Melodic Kill Switch to bring something unexpected and new to the stage. The essence of Christmas remains, the opening few moments feature the familiar sound of bells, from here on in though the instrumentation takes on a mind of its own, veering back and forth between punk-rock and indie, and all the while holding strong to that authentic live sound.
Stream the single on Soundcloud & check out the lyric video on Youtube. Find & follow PMKS on Facebook, Twitter & Instagram. Below is the official video for the single & under that a live stream of the song performed from Saudi Arabia.
https://www.youtube.com/watch?v=Y2f3RqLzWaE&feature=youtu.be
https://www.youtube.com/watch?v=u92YiPFS3TE&feature=youtu.be