Formed in 2012, Proclaim Music comes from the Miracle Center Cathedral of Kampala, Uganda, and celebrates faith in a refreshingly contemporary, organic and soulful manner.
Stylishly combining talent and inspiring, traditional sentiments, nowhere showcases their musically and passionately immersive abilities more so than the stunning live performance of Like a Bird.
From RnB beginnings, through the simple Gospel-choir resolve of the hook, the song builds and builds, bringing in layers of pop and dance during its near-seven-minute progression for an increasingly awakening, energising listen. Naturally one of the most accessible and memorable odes to faith of recent years, and one of the most unique, too.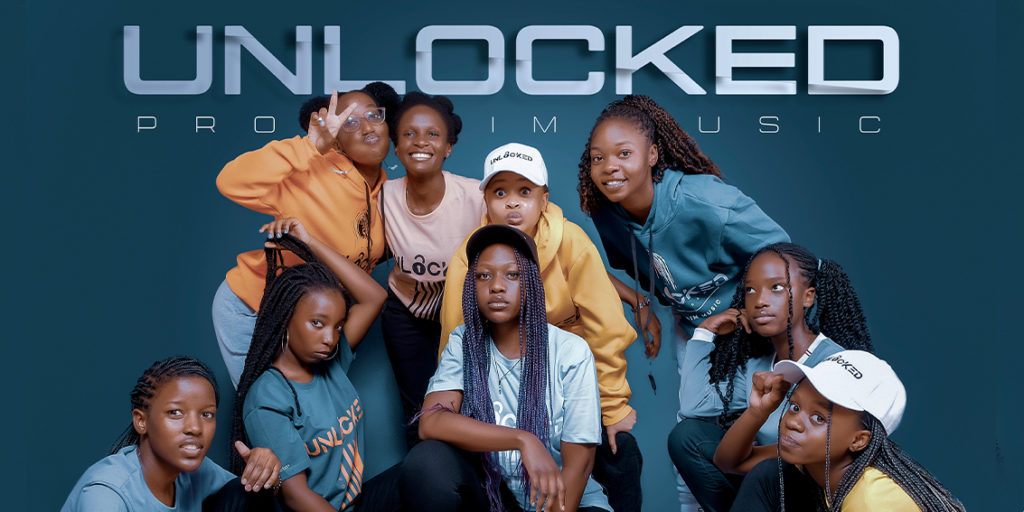 The recently released album Unlocked (A New Dawn) offers a plethora of equally impressive songs. It's Gonna Be Alright is notably more joyful than the previously emotive and moving Like a Bird, with a fresh vocal lead and a live audience embrace that boldly highlights the clear talent and faultless skill of the ensemble. Smooth and gentle yet bright by nature, another easy hit from Proclaim Music.
With Shield Me, the emotion is heavy once again, the piano and string combination creating an instantly reflective aura, the gentle vocal proving intimate and personal in a revealing, easy to connect with fashion. As always, the song rises and builds, beautifully committing to this sense of longing and the search for protection and understanding.
Praise the Lord has a similar emotive weight but brightens and energises to euphoric peaks as it increasingly gathers momentum and vocal layers throughout. Superb performances from all involved really elevate the entire arrangement, and the entire album in truth.
Adding further versatility are tracks like Delight In You, the solo lead and choir support providing standard, the piano and subtle hints of additional layers helping thing evolve. Then comes the tumble of the drum, the fusion of soul and RnB tendencies as the passion increases – the ultimate truth of the lyric is boldly delivered in a powerful manner as the latter half takes hold.
Beautiful music, in short – gorgeously crafted and authentically presented, with the added blessing of the live recordings to allow for that immediate appreciation of and connection to the moments and ideas at hand.
Check out Proclaim Music on Facebook, Twitter, YouTube & Instagram.