Swiss producer Priko rebuilds the euphoric embrace of classic EDM with this beautifully crisp, immersive and emotional new track.
An absolute banger at its core, for lack of a more technical reference, Paradise Can't Be Built On Lies features the classic rise of synths and voice amidst a slowly building intensity and anticipation.
Sure enough, things evolve and flourish, dropping in for an explosive and addictive instrumental hook that quickly lights up the room and begs for you to move your body in unison.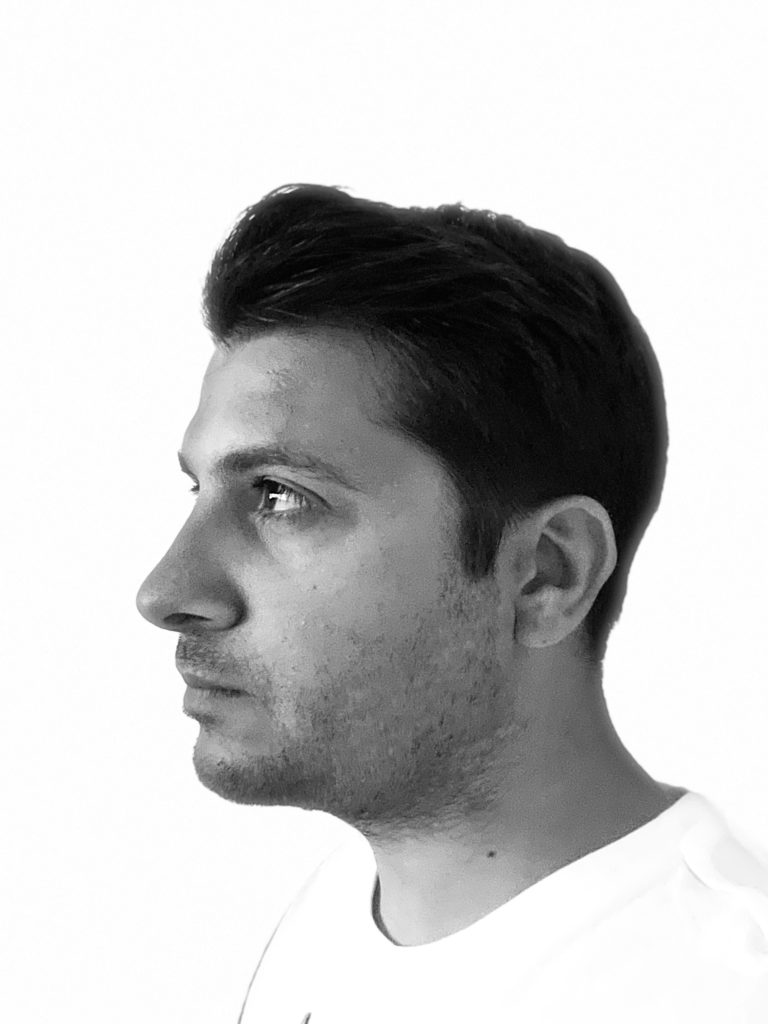 Perfectly produced, a fine art mastered with both creativity and professionalism playing their parts, the track speaks volumes on behalf of the skill and indeed passion of Priko. The release was crafted as an entry for the Nicky Romero Contest on FaderPro.
Nostalgically rooted but with a contemporary edge of clean, colourful sound-design, Paradise Can't Be Built on Lies draws focus to the intricacies and complexities of relationships and love, whilst celebrating personal energy and optimism in a truly bright and beautiful way. Absolutely worth a listen at volume this summer.
Check out Priko on Facebook, Twitter & Instagram.