Attempting to introduce a band whose music does the job perfectly well is no easy task, but here goes – Posh deliver a clear sense of purpose, talent and audience awareness, and Plan B highlights these qualities beautifully.
Leading with the fullness of arena rock – multiple layers of guitar, bass and drums for a warmth and energy that quickly surrounds and embraces the listener – Plan B goes on to weave in a vocal of clear identity, a melody that's memorable and emotive, and a storyline that captivates.
Emerging complete with a set of visuals that prove equally engrossing, the cinematic release offers supreme musicianship and reflective, considerate writing that reaches straight for the soul.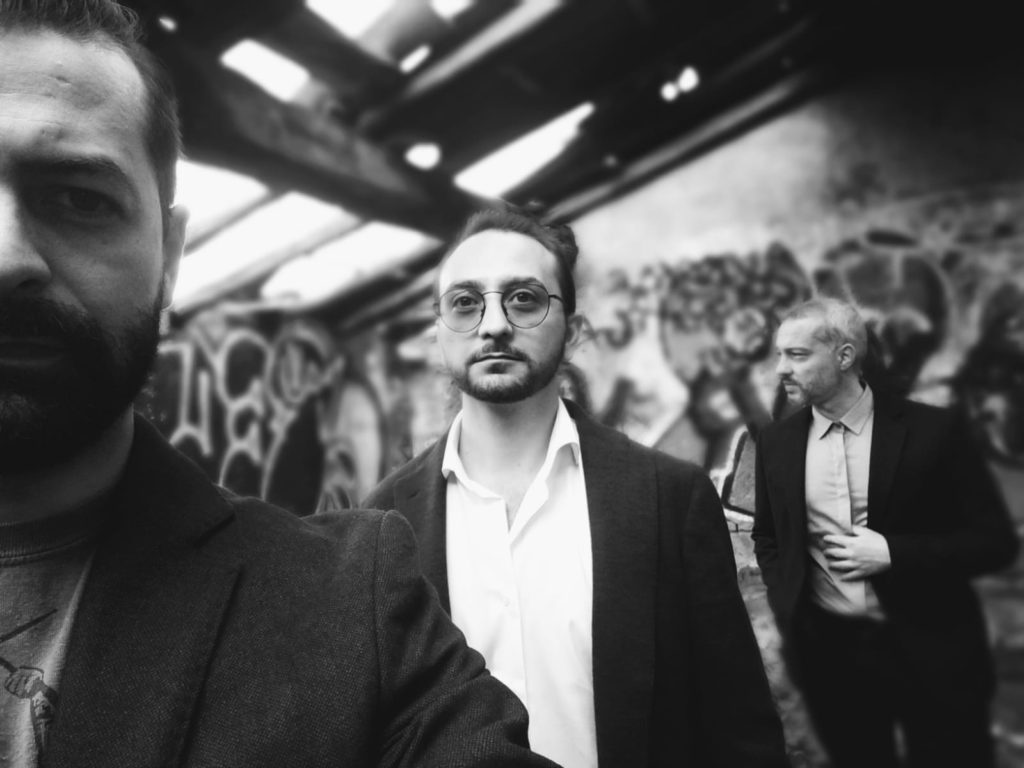 Bringing together the sound of a simpler time with crisp, contemporary production, Posh offer a touch of Placebo to their vocal character and the fusion of subtle darkness and hope in their music, alongside a dash of the more upbeat pop-rock acts of the nineties and early noughties.
Plan B makes for a fine example of this fusion of styles, and promises an anthem worth escaping into, of deeply human sentiments, on top of a band more than worth knowing about.
Beautiful, an inspiring listen and a pleasure to experience at volume.
Plan B is the third track release from the band's upcoming album Port Out Starboard Home, expected in December. Download the single via iTunes. Check out Posh on Facebook, Twitter & Instagram or visit their Website.