The mighty Polyphonix Exophilia (PPXP) launch a supremely immersive debut album this season, a venture in skillful celebration of the freedom of jazz, the stylish rhythm and weight of funk, and the progressive melodic heart of neo-soul.
Based out of Hadeland, Norway, the multi-dimensional collaborative project Polyphonic Exophilia brings a series of instrumental journeys that both uplift and impress. On the one hand you're gifted the escapism of a strong groove and meandering melodic story, and on the other you're gripped by the sheer unity, skill and passion of the whole performance.
ABRACADABRA is the album, a track list spelling out the letters of the overall step by step. Beginning with A, we're into a free-flowing realm of bass, horn, keys, rhythm, guitar, and the energy is high; optimistic, catchy, imparting addictive good vibes.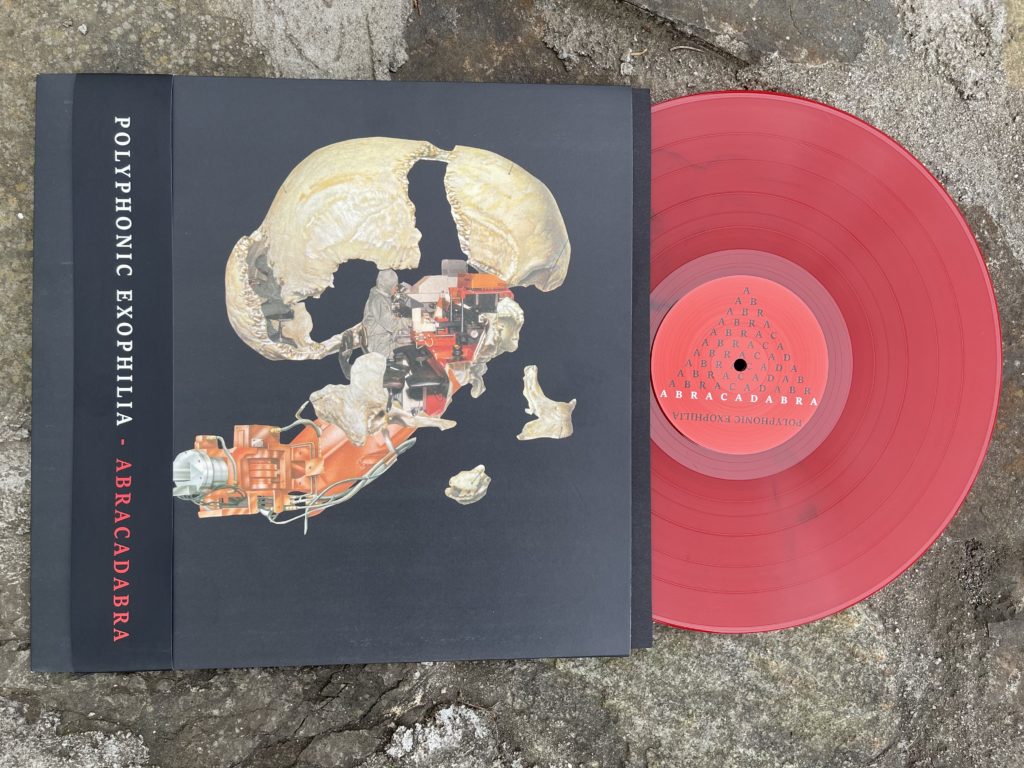 As AB pours into view, there's a clear richness to this complex layering of thick bass and lighter notes, quirky rhythmic hits, wind instruments and contrasting yet complementary melodies. Dashes of trip-hop electronic design emerge here, warped electric guitar 'wah's and further traits akin to a fresh set of ideas.
There's an inherent freedom to the sound, which in turn presents the same sense of relief and freedom to the listener – a nostalgia of sorts, but mostly a world-music vision of simple days engaged within the hustle and bustle of the world.
Tracks 3 and 7 of ABRACADABRA include a performance by guest artist Churro Green on bass and sitar, the former of which presents a distinctly retro, quick-fingered funky bass-line and increasingly chaotic overlying tunes.
Track 4 ABRA is a personal favourite, instantly hypnotic, near-euphoric for its juxtaposed layers of depth and higher-toned passionate and exotic flavours. Other stand-out moments include the more stripped-back and spacious ABRAC, and the soulfully seductive ABRACAD (Track 7) – another definite favourite.
Fully-loaded funk returns for track 8, still with those unmistakable layers of wind instrument and the general character of the work in keeping with the PPXP identity. The closing track, on the flip side, turns towards a more smokey-backstreet jazz vibe, unpredictable and creative in its exploration of various depths and twists in the fabric of orchestration.
The cover art is equally phenomenal, captivating again and prompting closer inspection – no doubt all the more strongly on the physical vinyl. Norwegian artist Håkon Holm-Olsen created this cover work, and the final product was mastered by high-quality eco-friendly pressing plant rpmrecords. Order your uniquely numbered vinyl for ABRACADABRA here.
Find Polyphonic Exophilia on Instagram or their Website.