If you're looking for electronic music with a seductive and impressive twist to it, Plastic DJ has complied an album that subtly but surely promises precisely these qualities. At the same time, Giving Up makes for a rhythmically entrancing, soulful and slightly retro album – one that's blissfully easy to escape within, or indeed to utilize as a means of kicking up the energy as the weekend or a long trip sets in.
Waiting for Your Call introduces this project with a uniquely interesting and appealing beat. Soon afterwards, a delicately expressive vocal accompanies the subtly hypnotic loop of the backdrop, and you start to feel both calmed by the soundscape and connected to the emotion and humanity being displayed vocally.
Take Me Home follows the opener and brings familiarity in mood and style, though there's a clever balance here between manic and calm – the industrial beat contrasts with the near-whispered purity of the leading voice. The track gathers momentum in a humble way, enveloping the listener with these nostalgic, classic dance vibes. Plastic DJ as a creative producer impresses consistently with these tracks – so much so that the effect is categorically stronger the louder you listen.
We Got This introduces a touch of eclecticism and drives with a jazz-cafe vibe and a hint of hip hop to freshen up the album in another subtle but certain way. The mood and pace of the track suits the general atmosphere the album offers when played in full. A select few entrancing layers, finely built and professionally mixed, are all that's needed alongside of these passionate performances.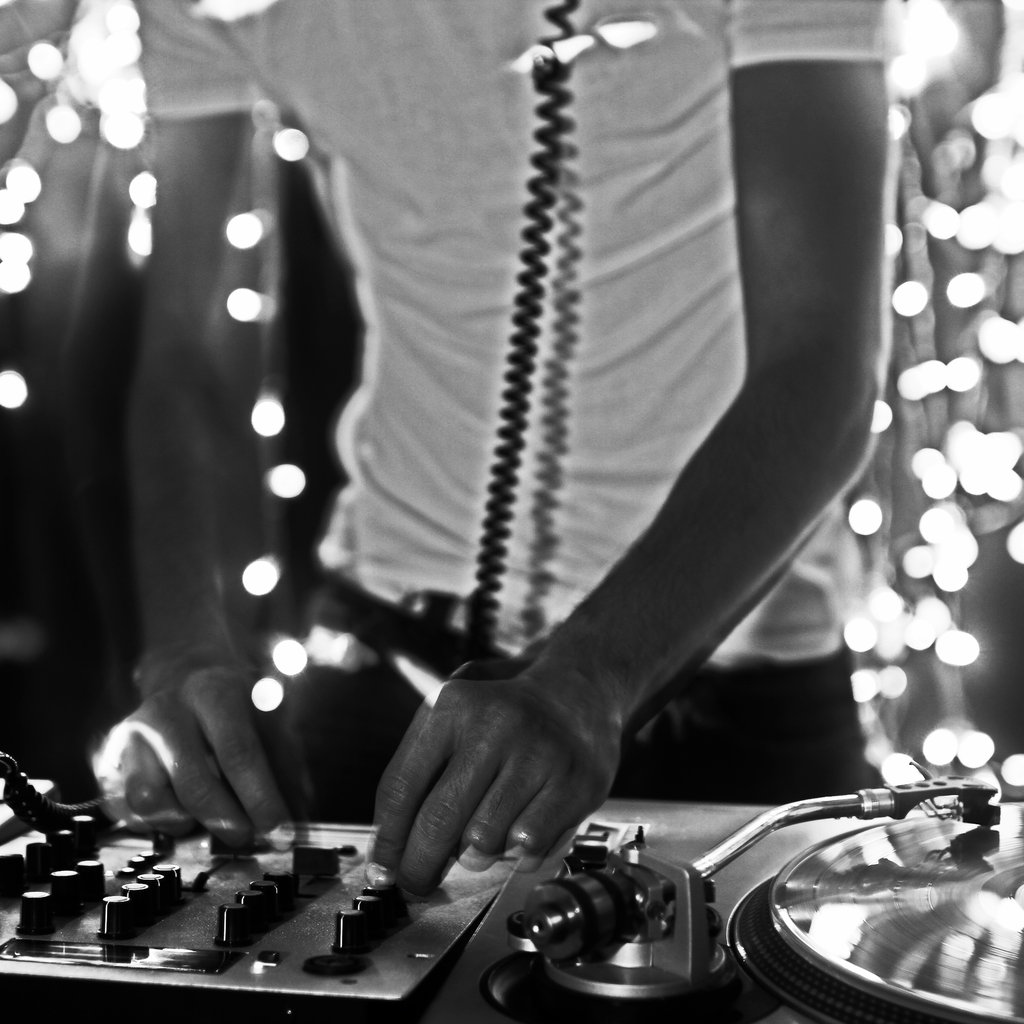 Things take a turn for the notably uplifting and conceptually thoughtful with I Can Breathe. A delicate soundscape emerges, gradually lighting up the room with gentle layers and details that paint an increasingly compelling arena of audio. It's Over afterwards leads with perhaps the most intense and striking riff yet – a heavy beat and these contrastingly light synths make for a memorable moment that again provokes and accompanies well a deeper level of thinking. There's a slightly tribal or world-music-inspired vibe to this one. Again, the album in full is where the real depth of the experience starts to engage and connect with you.
By My Side comes through with vintage jazz-cafe vibes and a slight RnB aura towards the end of the project. That drum sound and style comes to be a clear and known thread throughout Plastic DJ's work – a recognizable trait that you can rely upon and that seems to merge well with whatever surrounds it; thanks to sublime and skillful production.
Hold Me Now lightens the mood at the penultimate moment, a mildly experimental track with flickers of vocals and a deep bass core. A layer of piano helps create a sense of organic togetherness and optimism. Next to You follows and brings the project to a rather epic finish. A fast-paced beat creates an immediately energizing mood – creative as ever, and once again things start to build.
There's a notably emotional backbone to this track in particular, which – if you're in the right head space, perhaps if you're alone and allowing the music to really rain down over you – connects in a profound and heart-breaking way. That loving intensity intertwines majestically with this chord progression and the artistic, expressive nature of the soundscape in full. A clever selection of intricacies come together to present a stunning finished ambiance that's as motivational as it is soothing and emotionally awakening. A definite highlight and a great way to finish what is a genuinely rewarding and addictive album.
Giving Up embraces the listener in those moments of isolation and deep thought. It seeks to understand, and to be understood, and thanks to creativity and professionalism all at once, the process works perfectly.
Download the project via Bandcamp. Find & follow Plastic DJ on Twitter or visit his Website.