'I'll Try Till I Die' is a 2015 release from songwriter and guitarist Phillip Foxley. The project is one that shows impressive variation in songwriting style throughout, with both the music and the subject matter changing and evolving as each song takes place – a real showcase of experience and skill. Immensely thoughtful, non-conformist lyrics, firmly place Phillip amidst a spectacular group of songwriters who write exactly what they feel.
Phillip said of the release:
"Every track on this album means so much, and every note is from my very soul"
A statement that shines through as you listen and really contemplate the music he has created.
'I'll be right there' is an awesome fusion of classic rock guitar, bass, and superb drumming, with heartfelt lyrics delivered by an angst filled, gravelly yet melodically smooth vocal. You can really get lost in the instrumental breaks of this track, the music surrounds you in all the right ways, the solo delivers stylishly and does not disappoint in any way shape or form. A quality rock song.
Then we get to 'Promises', at which point the level of skill this songwriter truly possesses becomes very clear. A beautiful song, a well chosen vocalist – the stunning, gentle tones of Anna Yanova-Cattoor – gorgeous melodies, lyrical depth, with simple yet effective guitar arrangement and production to bring out all the right moments, not drowning them in effects and instrumentation. Further highlighting the writers awareness of this in songwriting is the fact that there is also an instrumental version of 'Promises' on the album, featuring just piano, and this one really allows you to just turn it up loud and lose yourself in the beautiful, soft breathing of the notes as they are played.
"You always let me down. I don't need your.. I don't want your.. You can keep your promises".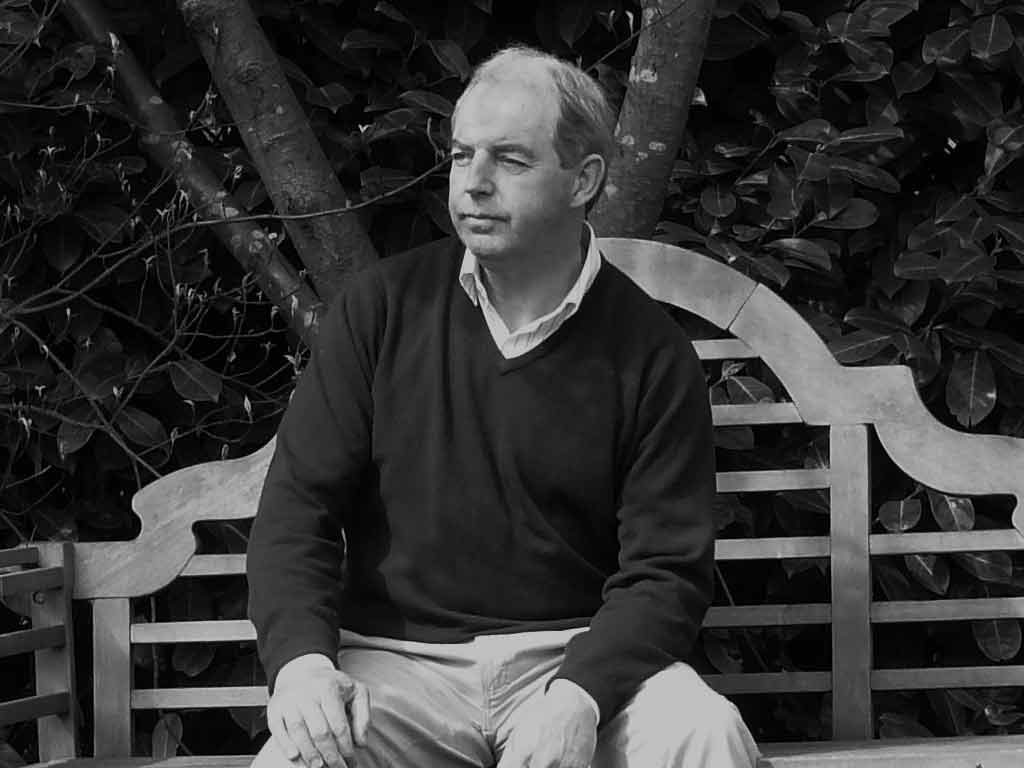 The instrumental tracks on this album are out of this world. Well played, perfectly expressive of the emotions suggested by each title – a difficult thing to achieve for some, but mastered here by a clearly accomplished writer and musician. We heard hints of influence from a whole array of bands and artists, not least of all Pink Floyd, more noticeably so on tracks like 'I Don't Fit in' – an honest and raw vocal accompanies a simple backing track, which later evolves into a full on rock fest. Well worth a listen.
There is so much variation on this album that you really don't lost interest at any point. The songs are arranged in such a way that each one contrasts and compliments the last; a massively valuable quality when it comes to putting together a larger project. 'Time' is perhaps a personal favourite – the stylish, smooth yet distorted guitar play, the seductive, mellow crashing of the drums; a flawless rhythm and blues track to really lift your spirits. Some real moments of greatness in this one.
The album finishes with the stylish mellow rock tones of 'Racing Thru Time'. Some gentle, subtle harmonies add a relaxing and warm feel to the song, the instruments and vocals blend well together to create a winning final track that winds you back down to earth – the smooth and melodic guitar solo adds further to the chilled vibe created throughout. A great way to finish.
You can hear a little taster of the tracks that feature on 'I'll Try Till I Die' below, and if you head over to Reverbnation you can find out a little more about the artist and songwriter himself.
https://youtu.be/7-xMKqhhTmA
If you like what you hear and want to get the full experience, go grab the whole album via the artist's Bandcamp page. He's a well established and experienced musician, and he comes from a land we know well and love – the UK's very own Wales. He's played in several house bands over the years, and has written a number of songs for TV and film. You can hear a fair few more of his classic blues and rock tracks over on Soundcloud, where you can also hit 'follow' to be informed of any new music he releases.
For updates or tour information, to show some love, or to just say a quick 'Hello!' – follow Phillip Foxley on Twitter and Facebook.