Phil Whiteley's The Window takes full advantage of its less than three minute long playing time, showcasing both the experienced songwriter's confident return, and a fresh musical approach – giving audiences a smooth and thought provoking new piece.
Instrumentally, the new song offers a slightly retro soundscape, a rhythmic and mellow, lightly electronic ambiance, with a few key characteristics or details that step forwards every now and then – adding further colour and keeping things interesting. Whiteley's voice on top of this carries the melody well, the use of multiple vocal parts to reinforce the hook and the strength of the sentiment increases its effectiveness.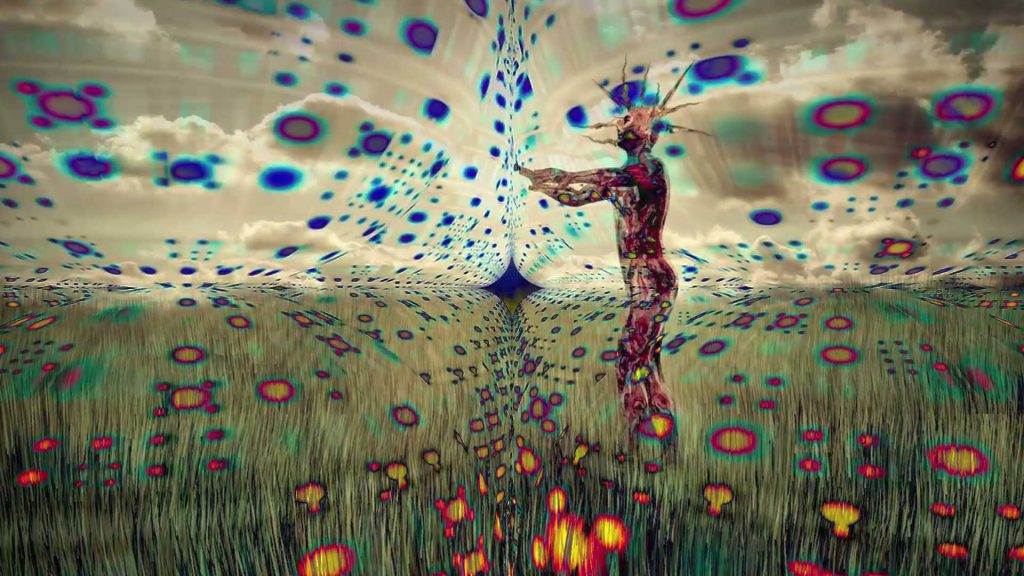 The song has a certain groove to it that is immediately easy to get into. The beat and the progression of the lyrics and the musicality brings with it a touch of classic Phil Collins or similar styled compositions from around the same era. A hint of drama lingers in the beat, and certain vocal parts come soaked in an increased level of passion, so this contrasts just subtly with the laid back rhythm and overall mellow energy of the rest of the song.
It's a pleasure to hear something new from Phil Whiteley since we explored his 2017 album Awakening and the project Three before that. The sound in this case appears as familiar, recognisable, yet also leaning in a slightly fresh direction. The movement of this single has a fairly classic feel to it, almost like a long lost hit from yesteryear, the sort that can easily be rediscovered and reintegrated into your modern day playlist. It's a gorgeously easy song to embrace and would likely make for a great choice for anyone setting off on the long drive home – you can relax, and you can wonder about the world, all at once.
 Download Phil Whiteley's previous album Awakening via CDBaby.