Bristol-based brother and sister duo Perfect Soul, Sam and Chelsea Watts, introduce their finely honed skills and unity as a band with this beautifully crafted EP of originals.
Showcasing stunning vocals, emotive and characterful, accessible and genuine, Lost The Love brings together soulful songwriting and performances, amidst a fairly minimalist, organic yet engaging musicality. The opening song Adore Me is all of this – led by keys, and riding the wave of a meandering vocal in a nostalgic RnB style.
Dance follows, and while it immediately injects a quicker pace and sense of clear optimism and confidence, you can still instantly recognise the sound and style as being Perfect Soul. That ability to carry those threads, that level of identity, through various realms of song, is a rare and commendable trait. It allows this EP to be enjoyably eclectic, underlying a decidedly versatile act, yet also permits each song to stand tall in its own creative right.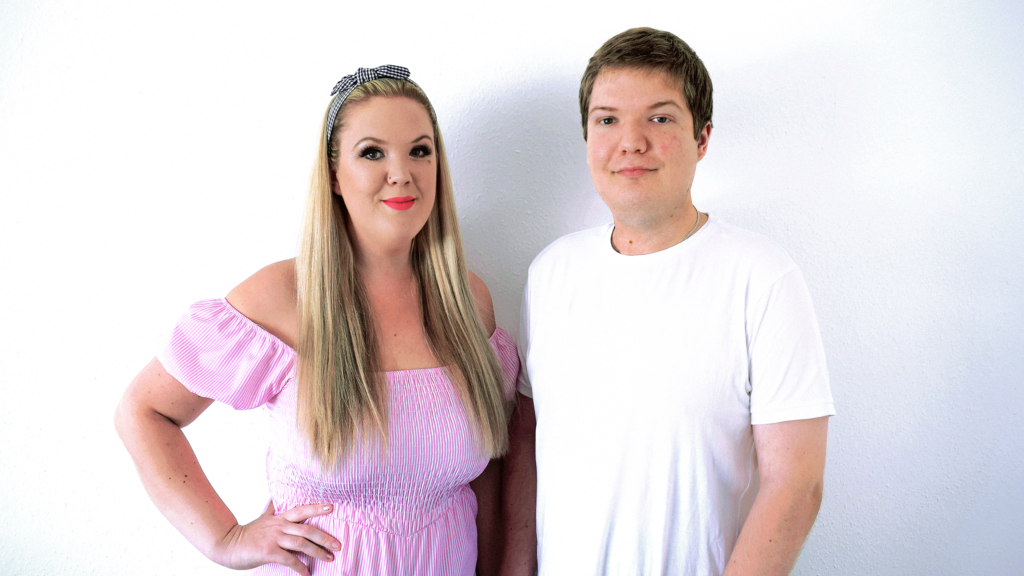 The project's title-track is one that strikes with a certain boldness. The soundscape brings together piano and subtle funk, the lyrics deal with overcoming – relationship trauma and the struggle to progress and move forward. It's another finely written hit, and the switch from the verse to the hook is particularly charming and energising as the acceptance truly kicks in. There's a stylish sort of swagger to this one. A definite highlight.
We Tried brings things to a vibrant finish, leading with a spacious set-up but a notable sense of rising antiicpation. The song lays bare some of the most soulful and strong vocals yet from Chelsea. The simple resolve of the hook works brilliantly to overcome the energy, angst and long-form expression of the verses.
Contrast is actually well utilised throughout this project – the calling card of great songwriters and producers alike. Given the natural connection between siblings, it's no wonder there's such an emotional realness and musical strength to this collection. A brilliant yet brief playlist, and a fine introduction to one of the UK's most promising indie pop acts.
Download or stream the EP here. Find & follow Perfect Soul on Facebook, Twitter & Instagram or visit their Website.