"The beating heart of the unknowable…"



Presenting an album as intriguing and thoughtfully observational as its band and project names imply, Boston's Passive Witnesses craft an ambient journey of creative exploration with this immersive new collection AERIALS.
Phoenix starts things off and feels like a nostalgic exploration of audio fragments and other-worldly concepts. A slow burner, but ultimately explosive in detail and build-up – a deeply enveloping and relevant way to kick off this album.
Afterwards, Beyond The Pine Trees is quite stunning. Imagine the all-too familiar setting in which you're overly tired, anxious, burdened by the weight of the world, and let the reverb-kissed ambiance and softly intimate vocal and ideas echo out around you in a blissfully calming, emotive and immersive manner.
You can cry it out if you want to, or lull yourself to sleep. Late-night escapism for the win, and a beautiful introduction to the lyrical intentions of Passive Witnesses.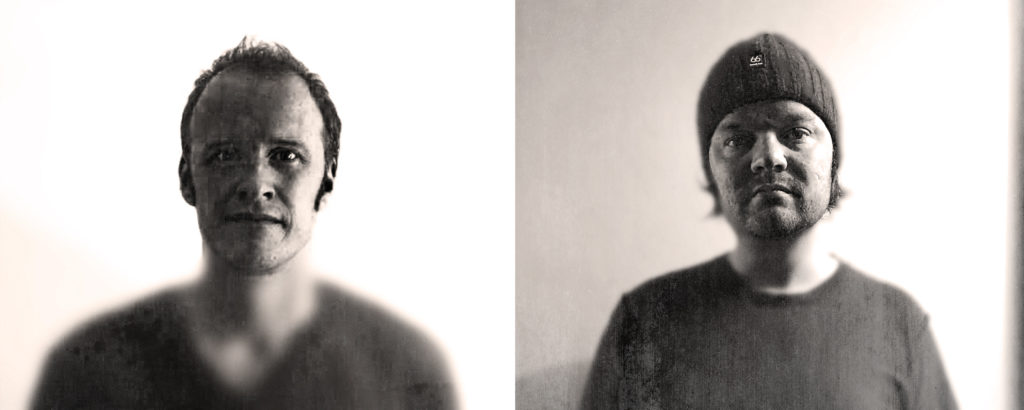 Interrupted Journey is equally calming, a softly comforting soundscape, and vocals that quietly whisper you through to the next chapter of the story.
Then we get a touch of experimentation again, the natural world slightly warped and toyed with, as Use The Trees intrigues and re-captures any wandering minds. Fascinating production, slightly haunting – an ambient, almost meditative journey, with a clever contrast between distorted intensity and delicacy.
The Operating Cloud is an intersting one, brief yet skilfully blending the natural world with industrial tones and details – an appropriate representation of the contrasting elements in the title.
Cape Ann Garrison is stunning – suddenly soulful, simple yet immersive and powerful in its select use of rising synths, distortion, passion and striking lyrics. The vocals maintain a certain quietness elsewhere, but here we can connect to the sheer outcry and uncertainty, the clear devotion of the singer to the concept and moment. A definite highlight, and a fine place to lose yourself at volume.
Things are then brought to a beautifully embracing finish with the post-seven-minute journey that is We're Expected. A hopeful, colourful progression, with live instrumentation and production details united, passionate vocal fragments, and a hypnotic sense of movement that refuses to let slip. The lyrics are hard to swallow, as ever, but the band provoke thought – and the music accompanies this process beautifully. A gorgeous way to close down the experience of the album.
Passive Witnesses have crafted a hidden gem with this release. Its timespan seems ideal, brief to look at but immense to fall into. Well worth exploring.
Download or stream the album AERIALS here. Check out Passive Witnesses on Facebook & Instagram.