Singer and artist Olya K reignites the energy and concept for her single Hollywood with a brand new video release.
Featuring a series of scenes and images from the world famous Hollywood, the music video immediately kicks into gear with that quickly recognisable melody and vocal tone from Olya.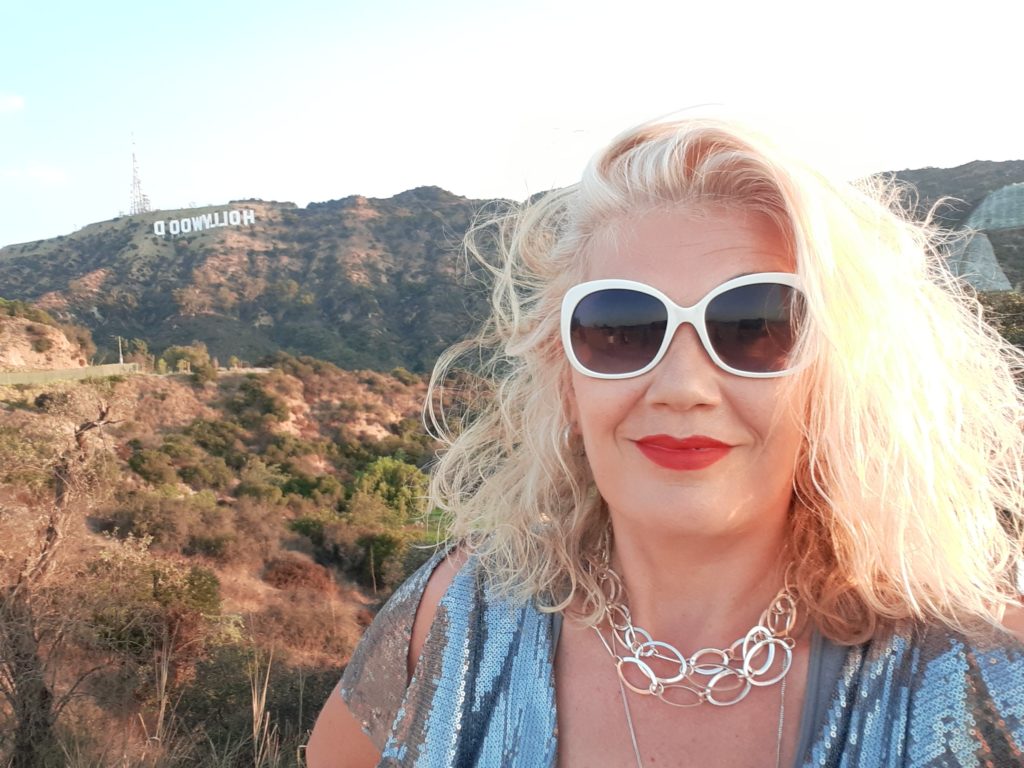 The video depicts the artist appearing and making her way through the streets and scenes of Hollywood, complete with a classic look and sunglasses to suit the vacation-esque, summer-time energy and brightness of the whole release. It's colourful series of images, appropriately loaded with optimism and good vibes.
The video soon progresses to bring in a growing crowd of passers by, dancing and losing themselves in the moment – celebrating the big dreams and optimism of the location.
The whole thing has a comfortingly nostalgic vibe to it, and meets the dance-pop energy of the song in a naturally and equally professional manner.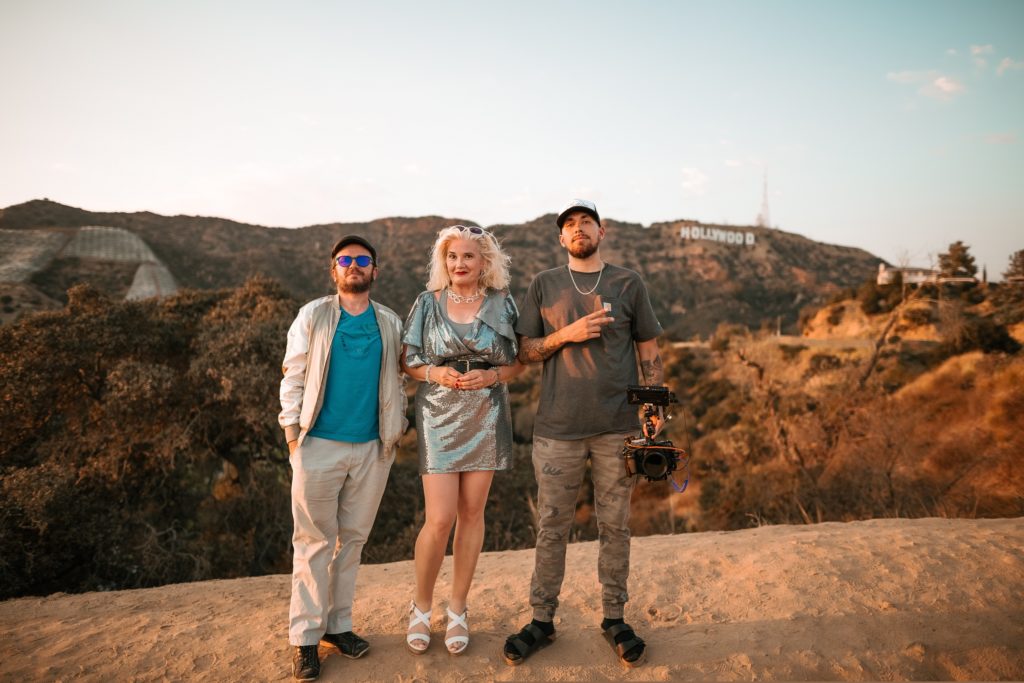 With music arranged by Raz Klinghoffer, the releases introduces the Olya K style in a recognisable way. The accompanying video was shot by Republica studio. Photos by DesAesthetic.
Check out OLYA K on Reverbnation.