Heavy beat-play and haunting synths drive with a classic hip hop energy for this crisp and confident new track from Johannesburg artist ODC.
Featuring refreshingly clean vocals that allow for a quick sense of identity and character during the verses, Pull Up feels immediately like an underground anthem. The focus is that inspired edge of possibility and boldness, the swagger of the act, the escapism, and both ODC and featured artist 4 Eva Noir contribute impressive vocals and tone to the progression.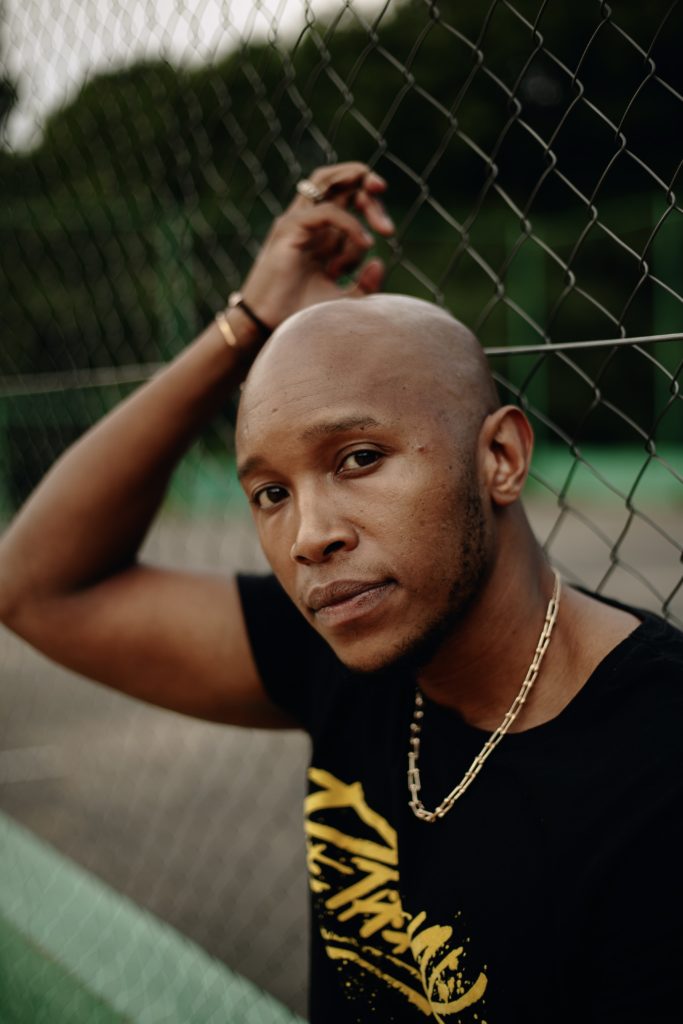 Fusing effective production with varied flows throughout a consistently evolving vocal outpouring, Pull Up keeps the soundscape hypnotic, the rhythm intense, and the vocals captivating and ready to engage – particularly during a live performance.
Throw in an infectious hook, that essential does of anthem-like recognisability, and the whole thing works well for its natural connection to the dawn of the genre as well as its modern day edge.
Download or stream Pull Up here. Check out ODC on Twitter, Instagram & TikTok.