Nordic Daughter offer a sensational meeting between organic Celtic vibes and supreme, entrancing songwriting – all of which is incredibly well performed throughout this album The Path. In addition, the production quality is immense – making it easy to turn the project up loud and escape into the moment entirely.
We Are One kicks things off with perhaps the most classic or familiar sound of the whole project – the introduction presents things in a raw setting; you can hear the realness and the inspiration behind it all. The voices working in unison, along with the later rhythmic backdrop, creates an increasingly knees-up-like ambiance that's easy to embrace and that welcomes and embraces you in the same instance. Celtic Daze follows and offers a touch of melancholy – lyrically and musically. The lyrics here fascinate and hold tight to your attention throughout.
Magnetic mellows things out significantly, a gorgeously crisp acoustic ambiance emerges – within which the leading voice lightly and flawlessly whispers a beautiful melody and a further string of poetic and now seductive ideas to you. The piece gathers momentum and intensity throughout, driven by superb musical performances and an unquestionable presence of unity between band members. The vocal grows more entrancing throughout, evolving to become genuinely stunning towards the end.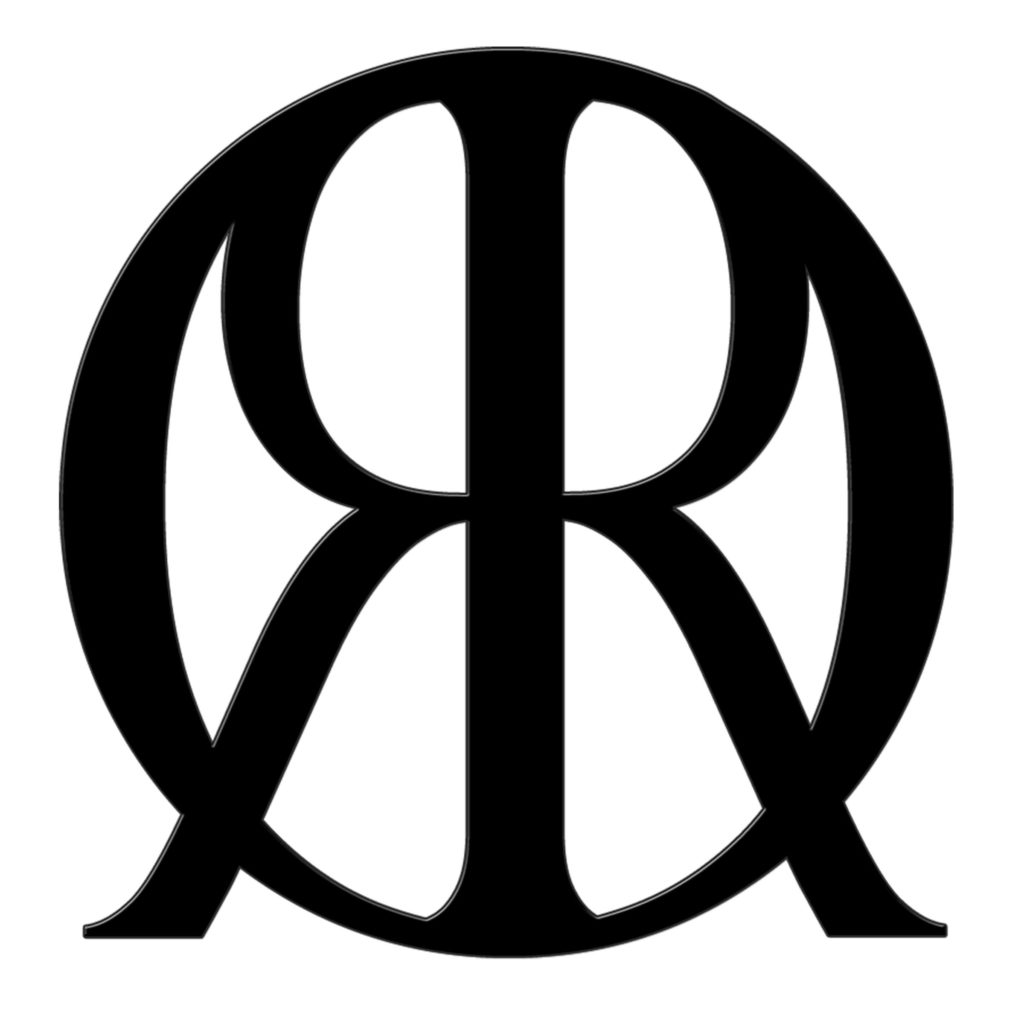 The musical set-up of these songs draws certain connotations in the mind, but the songwriting seems to draw upon a different set of memories. For me, there's an almost heavy metal feel to the songwriting style – the vocal, the development of the melodies, even many of the lyrics. Born To Be A Valkyrie is a good example, but then, even this evolves to be something a little funkier or more alt-pop than anything else – even leaning a little towards rap or spoken word at one point. At its core I suppose this music is something of its own right now, eclectic yet deeply rooted in that organic approach.
Born To Be A Valkyrie is a great song, hard hitting and again presenting some fantastic vocal peaks. The string solos are brilliant, as is the hook – more and more so with each repetition towards the end. You Are The Fire afterwards utilizes contrast well and compels with a gentle acoustic introduction and a string of lyrics relating to desire and longing.
Beat Of Your Heart seems to stand out initially for its optimism – there's a folk-pop sense of joy and possibility to the lyrics and the melody. In contrast though, the instrumentation has that same alternative darkness to it. Again, the musicality is amazing. If you see Nordic Daughter billed to perform somewhere near you in the coming months, don't miss out. Could It Be follows and drives with traditional folk story-telling, painting a clear series of scenes and holding onto your interest throughout.
At the penultimate moment, Story injects a last hit of brightness and optimism into the project. The male vocal is unexpected but makes for a welcomed touch of further eclecticism and adds a refreshing new dynamic. The subsequent back and forth creates a mildly theatrical experience and strengthens the central celebration of love in a genuine way. Story fills the room with an almost country-like warmth.
We Are One (Remix) brings the album to a finish with an almighty bang. You can always tell for certain if a song has inherent power when its reach extends and intensifies with any reworking or any fresh approach to it. With Nordic Daughter, it's clear that each of these songs would mesmerize whether presented in a solo acoustic setting, with a full band, or indeed – as witnessed here – when soaked in contemporary synths and electronic vibrancy. This remix doesn't overdo anything with regard to EDM, but rather – it emphasises the song's key characteristics in an enjoyable manner. A great way to finish. The Path is a phenomenal album, one for the long term playlist for sure.
Download the album via iTunes or stream it on Spotify. Find & follow Nordic Daughter on Facebook, Instagram & Twitter or visit their Website.