This is a sweet and slick slice of pop which draws you in with a smart arrangement of vocals, Vocoder-effects and keyboard riffs to blow up your Hook-ometer.
If you were setting out to write a banger, you'd be well advised to analyse this latest confection from Nikotene, which switches up dynamics all over the shop to retain interest, and litters the lyrics with smart contemporary references which delight and satisfy in equal measure. The pulsing, pushing syncopation of vocals, synths and rhythm drive the whole thing forward with terrific confidence, leaving the listener feeling like they're in very safe hands.
It's a nice way to feel, so don't be surprised if you find yourself nodding along, or tapping your feet in mute appreciation of what's on offer here.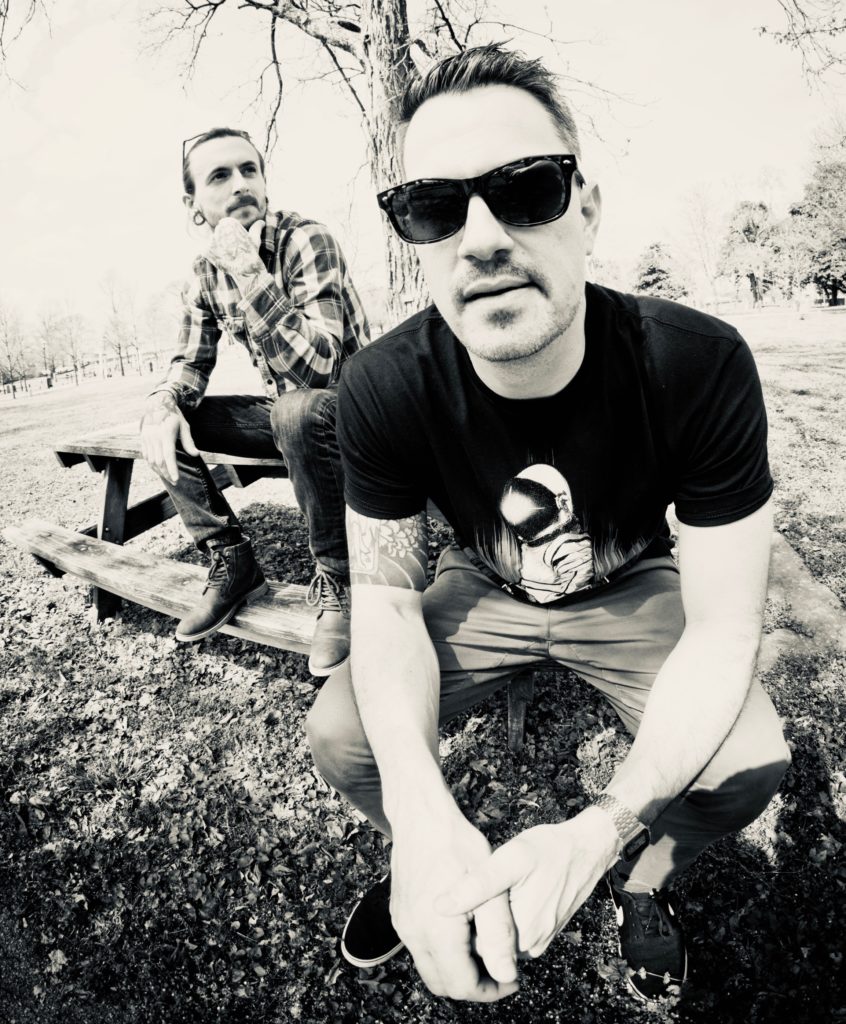 Weighing in at a radio-friendly 3 minutes, Lost With Me feels like its time has come: the tight arrangement seizes you without remorse and the vocals, captured with attention paid to story-telling and directness, lead you through an immersive and all-too-brief listening experience.
Real attention has been paid to the individual parts here: they are layered up in subtle ways – reverse reverbs and octave-spanning vocals nestle in with some tight drum-programming and finger snaps, 808 hi-hats tickle and tease and the crescendos and drops are truly satisfying and beautifully-judged. My advice is to tuck in!
Download the single via iTunes. Find & follow Nikotene on Instagram.