Nephew Sam's music takes a couple of listens to really soak up the aura and settle in to how things are. It's easy to do that, fortunately, as the music is incredibly striking – from the offset this meeting of the soundscape and the vocal soul is captivating. The second and third times you listen though are where things really get interesting and start to appeal on a greater level. This is when you pick up on those lyrics, those instrumental intricacies – the passion running through every single building block.
Life Me Up plays out as the backdrop to your day if you want it to, the ambiance is very modern-jazz-cafe in that you get a similar feeling from most vlog backing tracks these days – the reason being it's a great sound, calming and peaceful. But, at the same time, there's a lot more to this – so much so that it seems wrong to simply let it play behind you. It works much more effectively to immerse yourself in the moment and witness the artistry and ideas unfolding in real time.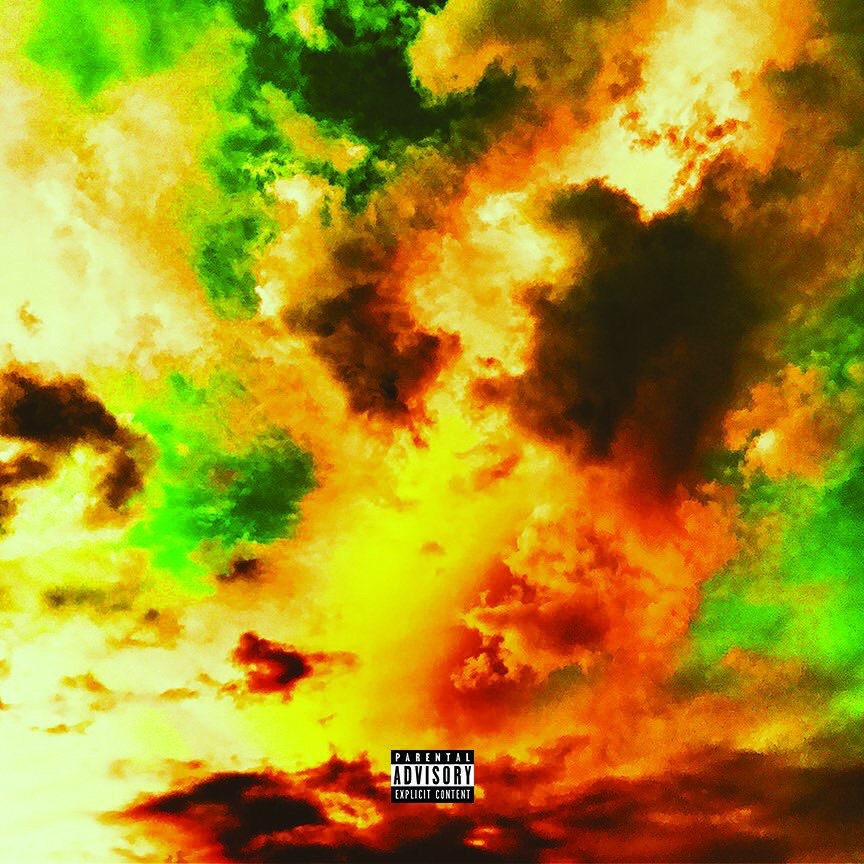 At close to six minutes long, Lift Me Up fully utilizes time and space to craft before you something thoughtful and clever. The intro alone draws your focus in a subtle but certain way – the stop and start of the beat, making you question your network connection, making sure you're involved. Then after this, rather than continue with anything that could be gimmicky or desperate for attention, the song evolves to become something distinctly soulful, heartfelt and comforting, beautiful even. The leading voice is stunning, gentle and tired sounding perhaps, but this fits the mood of the track and its underlying concept brilliantly.
In addition to all of this, the production on the track is fantastic. The detail and the layers all seem quite immense but appear as smooth and calming in their unity. Everything supports and enhances the leading vocalist's role in a natural way. So the music just flows, but equally – you can focus in at any one moment and be quite blown away by this unexpected fusion of elements.
As suggested, a couple of listens will really make it connect on a stronger level, and so the track and indeed this whole EP grows more and more important to you as time goes by. More often than not, the opposite is found to be true – we grow tired of music, our attention spans grow shorter and we need something new every day. This breaks the pattern. Nephew Sam has achieved something refreshing and stylish on this project. Well worth a look.
Check out the full EP here. Find & follow Nephew Sam on Twitter.