Not just one of the most interesting and engaging bands to cross our path this summer – Neon Funeral are also about the most aptly-named, genre-blending example of creative freedom the indie scene has welcomed in quite a while.
With the neon aspect, iPlague welcomes in a melodically colorful, synth-soaked ambiance and retro drum-line, creating a dance-ready vibe from the offset and something of a dreamlike, uplifting hit of escapism. With the funeral trait – in storms this completely unexpected roar of a vocal, openly inspired by metal and laying bare a series of equally dark, intriguing lyrics.
Despite the unusual fusion of these styles, it works brilliantly here – iPlague proves to be all at once melodic, energizing, addictive, and so passionately performed that's its incredibly easy to connect with.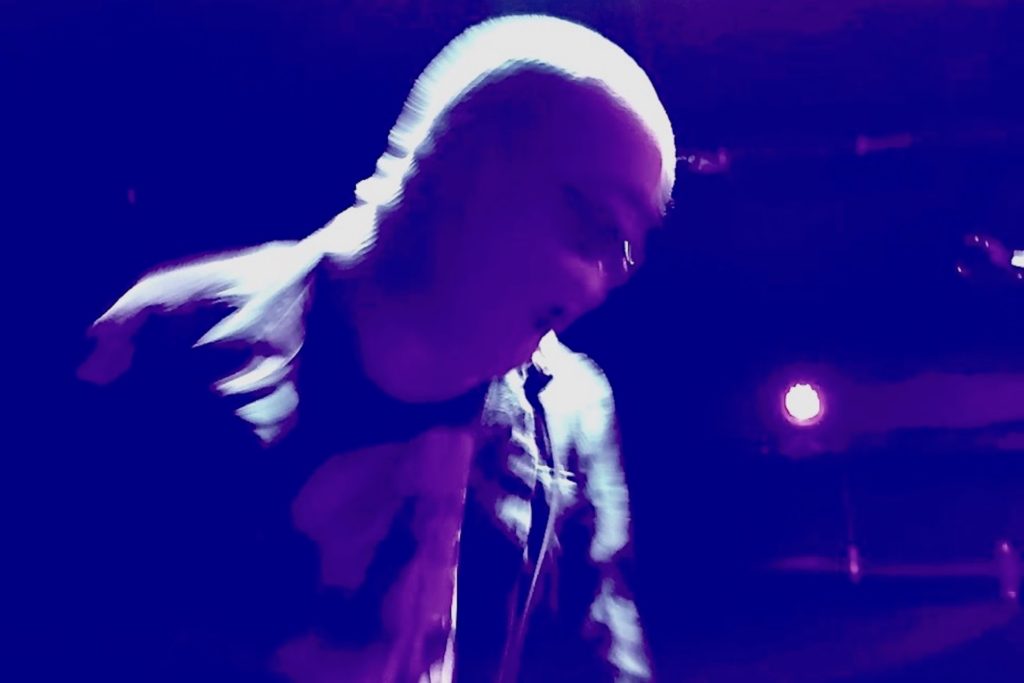 Throw in a creatively crafted set of visuals, some live performance clips and a band image that's again partly metal and partly Twenty One Pilots-inspired, and the result is an enjoyably nostalgic yet cleverly new burst of energy and intention.
It's no easy task to bring together two worlds of audio and still have the songwriting and overall sound stand tall. Neon Funeral seem to have it mastered. The track is neither too heavy, nor too light – nor does it lack direction or depth; far from it. I look forward to hearing more.
Find & follow Neon Funeral on Facebook, Instagram & Twitter.