Having already made some impressive waves with their earlier single Loner, Canberra-based synth-pop outfit Neko Pink storm forwards even further with this brand new release.
Soaked in addictive pop melodies and multiple layers of colour and optimism, With You pours through with a defiant level of brightness and energy.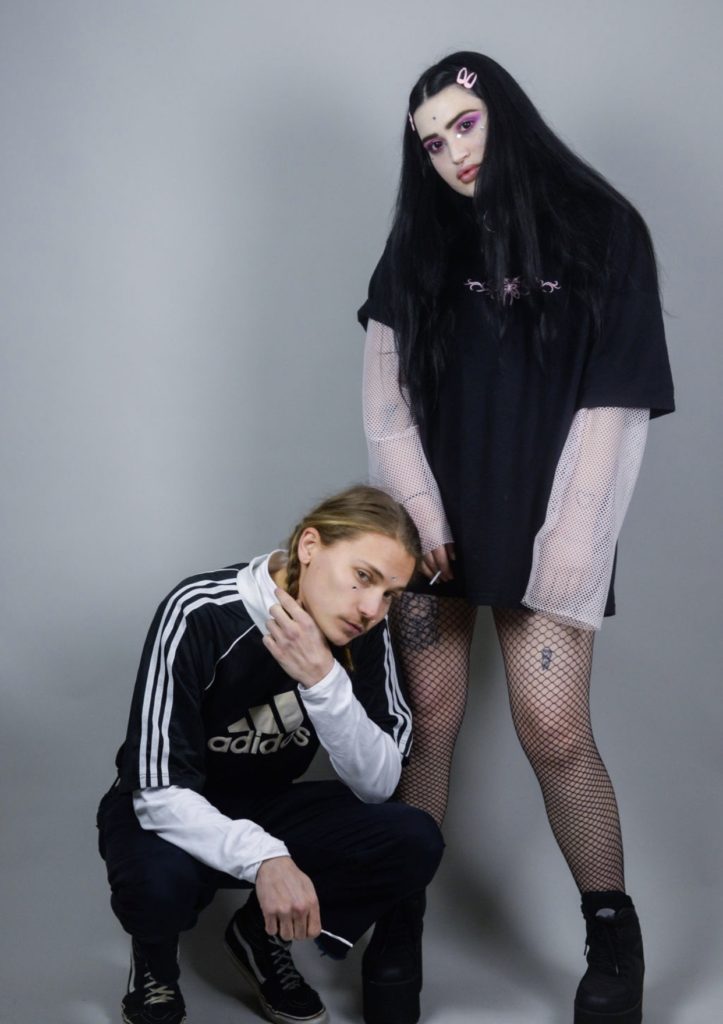 Leading with crisp, clean production, and a thoughtful set-up that's considerate of everything from the lyrics to the vocal arrangement and harmonies, the song offers up a fairly classic and mildly nostalgic pop ambiance, with a softly energizing EDM edge – which helps broaden its reach and effectively create something that's easily suitable for any number of situations.
Easing you into the autumn months accordingly, providing either the calm you need at the end of a long day, the boost you need at the start of the next, or just something to get you feeling good about the weekend or life itself, With You proves to be a brilliantly crafted and heartfelt hit of songwriting and escapism. Neko Pink are swiftly finding their own lane within the music world, and this track speaks volumes on behalf of that. An impressive and fairly timeless new release. Well worth a few spins at volume.
Find & follow Neko Pink on Facebook, Spotify & Instagram. Featured photos by Adam Wowk.