It's been a little while since something new from New Orleans' outfit N2BLÜ crossed our path. Perhaps being somewhat aware of a short hiatus, the band have made sure to kick back in with a heavy and hard to ignore anthem.
Blending the classic vocals of a big-band, indie hit from yesteryear, with multiple layers of distorted, euphoric synths, and a concept likely to strike a chord with all who've found themselves distrustful or uncertain about their other half – Kiss Me Like The Devil boldly walks the line between optimism and melancholy.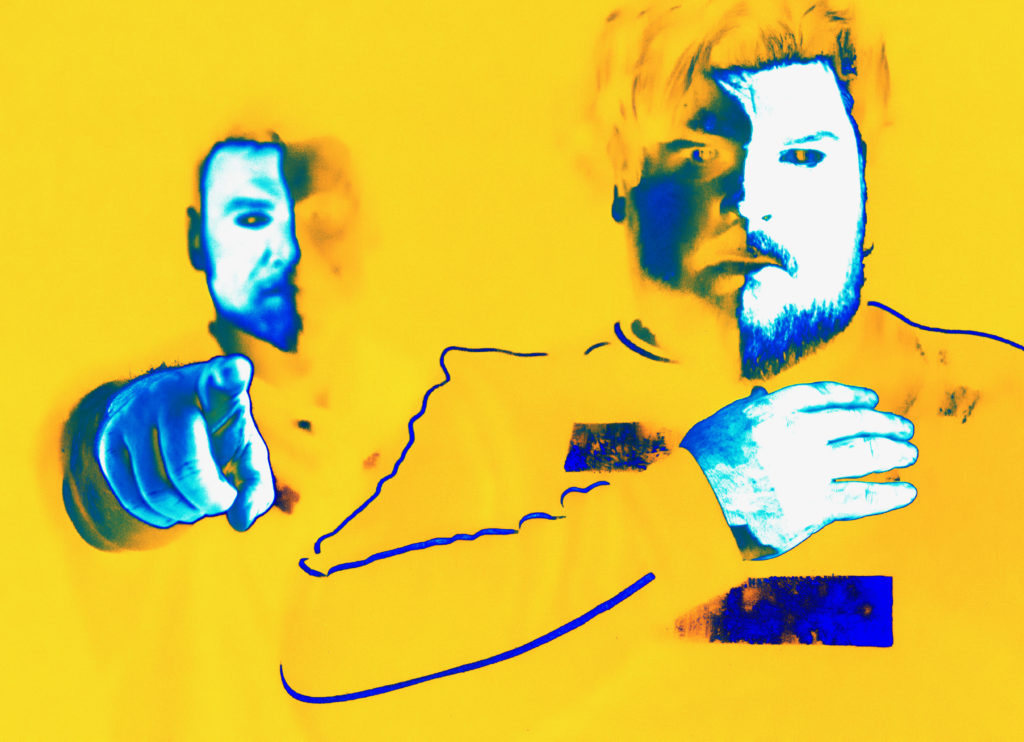 Things start off slowly, almost feeling like a Prince hit at first – Maybe I'm just like my mother comes to mind as the opening lines emerge in a stripped back, simple setting. There's a quick change in direction though, the soundscape rises up, grows heavier and more rhythmically intense – sudden outbursts juxtapose moments of complete quiet, exposing near a-capela vocals.
There are plenty of new moments throughout this song. While the sound design, the questions and the hook, all make certain you'll recognise the track with ease, there are more than a few different melodies and flows, changes in pace, that help keep the single thriving and holding your interest. And there's plenty of room for remix, too.
Undoubtedly following their own calling, their own uniquely tuned creative ear, complete with an array of influences from the past to the present, N2BLÜ write the hits that grab attention and linger in your mind.
Find & follow N2BLÜ on Facebook, Twitter & Instagram.