Backed by the simplicity of a four-chord rise and fall, piano-led and increasingly passionate for that familiar soul-pop embrace and appeal, this debut from My First Boyband leads with emotional honesty and devotion to the moment.
The rising passion of the song is powerful, undoubtedly its strongest trait – the calm of the opening moments aptly intrigues, and what follows continues to raise the bar and connect for the groove, the vocal variety, and the clear angst and longing at the heart of each performance.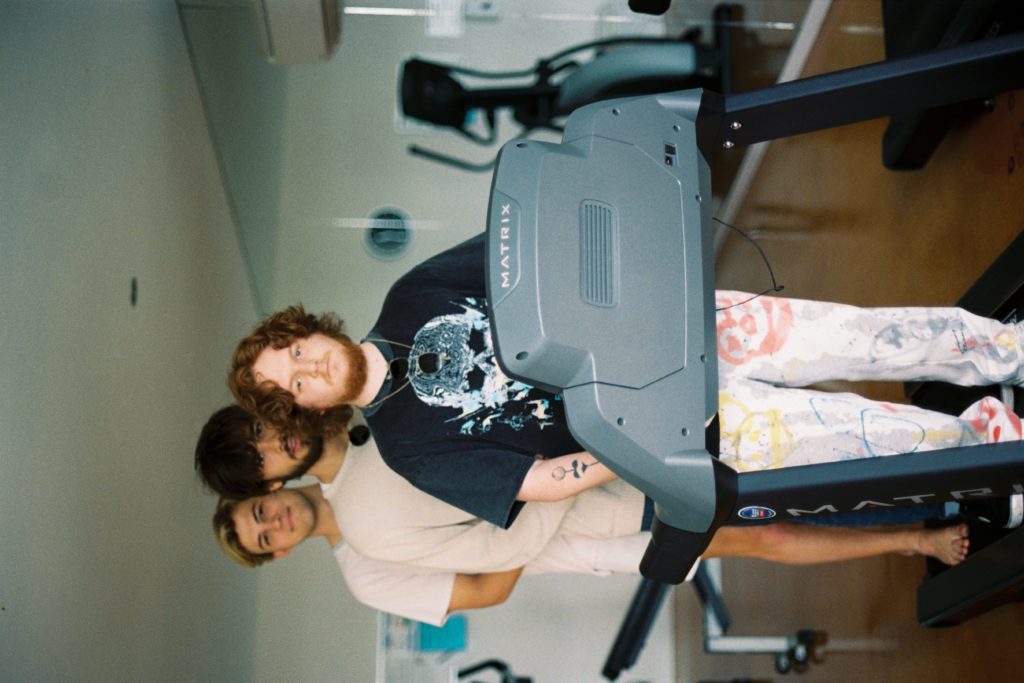 Featuring vocals from three different artists, with Matchstik Francis opening things up via delicacy and contemplation, Harry Broun taking on the second verse with energy and grit, and Griffin RL furthering that for the closing third, Cry delves into the topic of melancholy and heartbreak with fearless commitment.
Contemporary production brings added relevance to an issue already impacting so many. Minimalism and authenticity unite well, and the song feels almost like a freestyle explosion of feelings and uncertainty. It will be interesting to hear where else the music takes My First Boyband in the coming months.
Co-produced by Matchstik Francis & JCAL, mixed & mastered by JCAL, download or stream Cry here. Check out My First Boyband on Facebook & Instagram.