You really don't get too many musically skillful and impressive hip hop albums coming through from amidst the noise of the world these days. Enter Life In Element – the perfect remedy. MusicbyKO fuses soulful melodies and an unwavering, smooth flow, with blissful musicality and entrancing rhythms and ideas. The entire journey that is this album is an easy must for genuine fans of the genre.
Through Judgement Day and LaLa Land you get a classically RnB-meets-jazz vibe with an edge of thoughtful, conscious rap – not to mention a blissfully crisp and uplifting musical finish; particularly on the latter track. Meanwhile, KO's voice offers the precise qualities of a confident, calm, collected rapper – one with a considerate outlook on life and a fine way of expressing it. LaLa Land is a stunning track, nostalgic in some ways, hypnotic, and a total joy to have play for you. Whether you're listening intently or letting the vibe chill the room as you go about your day, the music and the performance just work.
Empathy is a powerful, enthralling song – emotional and deep in multiple ways. Lines like Just another victim of statistics of the system and You look at me and tell me what you see – A n***a with a struggle or a n***a with a dream linger in your mind and give strength to everything around them. You get a hearty dose of perspective here and KO offers so much of himself up that you build an essential connection and really see the worth in listening and appreciating all that this is.
Elsewhere on the album, the creative musicality continues to pave its own way – the vibe remains consistent and easy to get into though. Let Me Talk With Ya/While I'm Here is a fascinating track, stunning even – musically unique and lyrically (even rhythmically) reminiscent of the classic tracks from yesteryear's legends; the sort you'd stumble upon in the depths of an irreplaceable album. The flow is relentless and incredibly impressive right the way through. Not a moment is wasted – everything fits and works hard to compel its audience. The final part changes direction and brings through more of that comforting nostalgia and makes you grateful to be right where you are.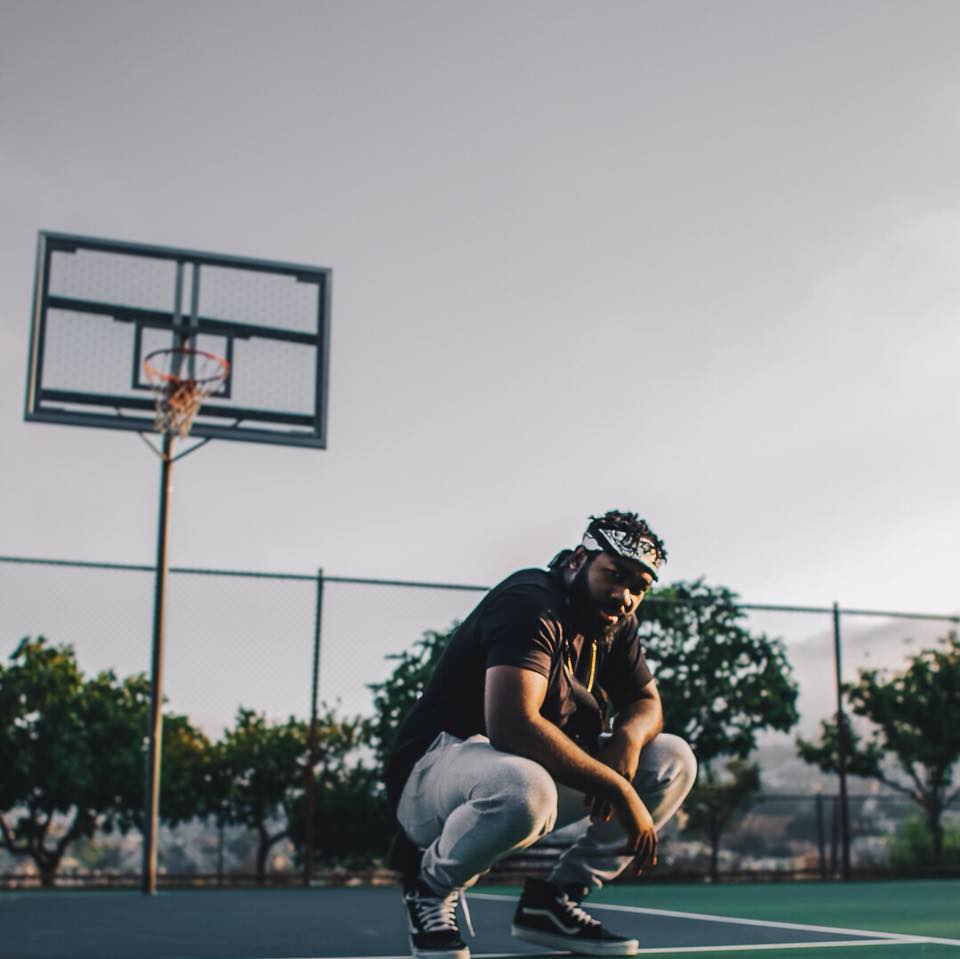 Highlights from the latter half of the album include the brilliantly vintage tones and inspiring perspective of Too Much Falls Short – the melody, the rap flow and the music are a match made in heaven. Spirit Rise afterwards pushes that sense of motivation and self-empowerment to even greater heights – a beautifully energizing and optimistic track, musically and lyrically; easy to let play on repeat.
Stars Will Shine stands tall for its simple jazz vibe and underlying level of gratitude and appreciation for the way things are. A simple but memorable melody makes certain you remember it. Avrage Fella follows with a similar ear-worm quality – subtle but effective, with a superb verse section showcasing a masterful rap flow and an accomplished string of lyrics.
Disease Of More (Outro) brings the album to striking finish. There's a fine balance between manic energy and calm – the contrast keeps your focus on the mood and the moment at hand, which is always a valuable trait. MusicbyKO even takes the time to thank his audience and his support network for being there and for getting right through to the end of his project – which is an easy and incredibly rewarding thing to do in itself, but the thanks just makes him all the more likable.
There are twelve tracks on this album and not a single moment is filler or worth skipping over – far from it. I could listen to this three times in the day and not tire of it. It's been a while since that was the case. Not merely a single opinion – Life In Element is getting intense plays, and rightfully so. Catch him on the come-up.
Find & follow MusicbyKO on Facebook, Twitter & Instagram or visit his Website.
https://soundcloud.com/musicbyko/sets/life-in-element