Heavy rap vibes with bass-thick production and haunting riffs highlight the subtle grit and energy of MoneyHouse Kev's sound in a classic yet equally contemporary manner.
Backed by an increasingly well-streamed catalogue of original tracks, MoneyHouse Kev keeps things rooted amidst the origins of the genre – cleanly mixed vocals elevated on disconcerting soundscapes for a captivating outpouring of ideas and scenes.
Tap In leads with storytelling and creative style to introduce things, boasting over 20,000 plays and counting on Spotify, utilising the bare essentials for a two-minute outburst of confidence and fast-paced bars united.
Elsewhere we get a welcomed thread of eclecticism, with trap-style rhythms and melodic hooks lighting up additional sides to the artist.
I Ball follows the vocal styles of the recent scene, blending RnB and dancehall vibes for an alternative hip hop anthem that awakens the room in a completely different way.
That versatility is consistently a strength, particularly when you consider the emotional openness and vulnerability of a track like Checc. Suddenly boldness is not the only guiding light, instead we get depth, connection, honesty that reaches out in a pure and relatable way.
The soundscape meets the passion and integrity of the lyrics and delivery in a brilliantly artistic fashion – further traits of a creative not confined by genre, an artist in this for the expression; a love for the process.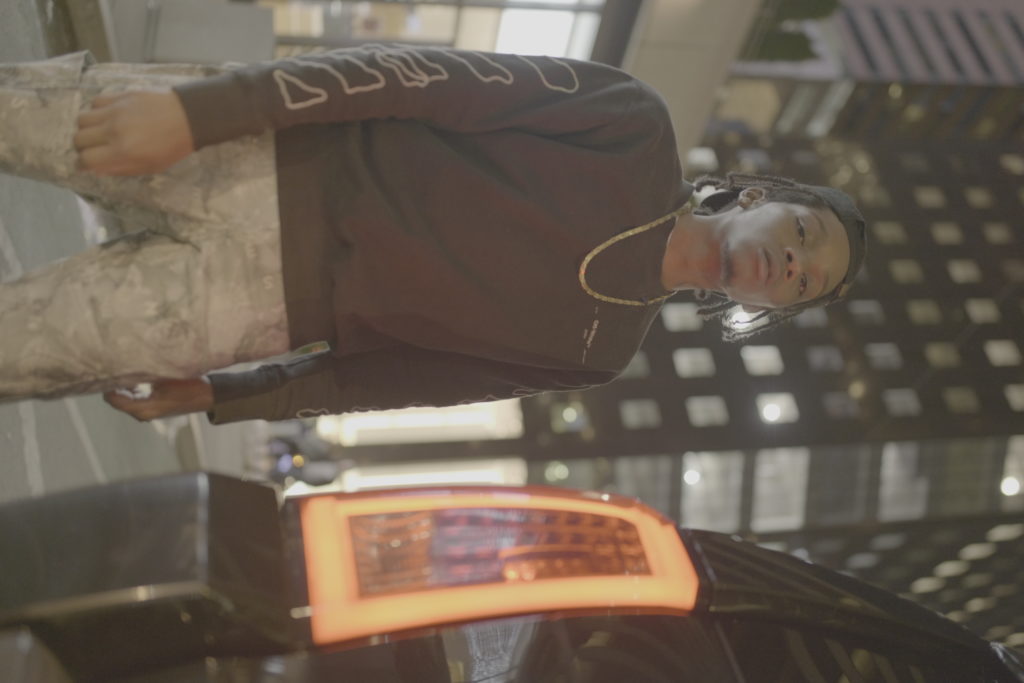 On another note, Couple Thou' unites all of the above qualities – emotional openness, heavy bass work, vocal clarity, equal parts rap and melody. One more highlight from a continuously impressive, musically immersive collection.
The New York rapper and artist keeps things authentic, purposeful, every step of the way, and the music speaks volumes on behalf of this.
Download or stream the music here, grab merch, and check out MoneyHouse Kev on YouTube, Twitter & Instagram.