Mitchell Zia lifts the mood in an instant with an upbeat pop song designed for and dedicated to celebrating the life and love of a significant other.
Leading with an easy-going four-chord progression and a light beat, just 4 u keeps things simple every step of the way. Mitchell lays bare his three-part melodic structure in a quickly infectious yet non intrusive manner. More than this, the melody feels genuinely fresh. The set-up is familiar in the way that much of pop and folk pop tends to be, but the melody here, and indeed the observational detail, all brings something new to the process.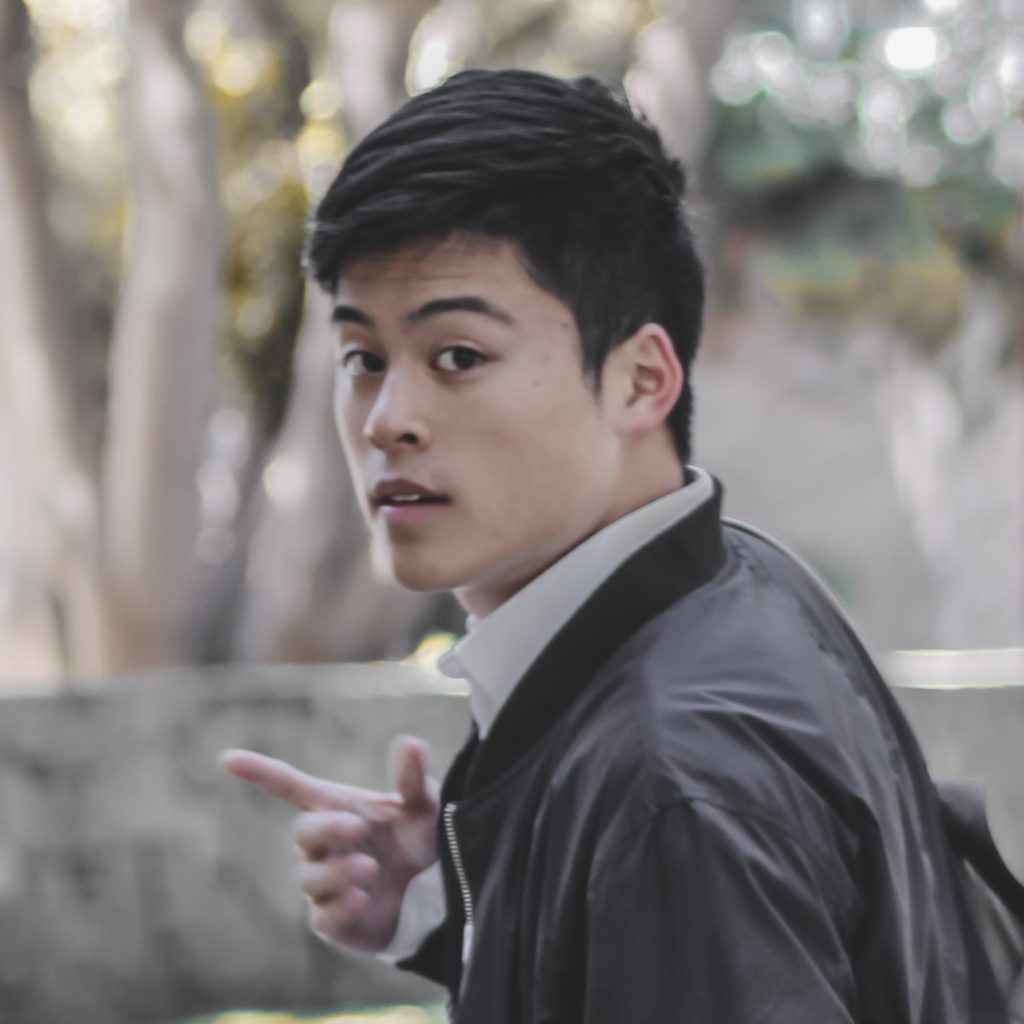 Sometimes the basic essentials are all that's necessary to say what needs to be said. You can hear from the mood of the music and the bright tone of Mitchell's voice that the song is from the heart, and that helps it connect in a pure and authentic fashion.
The song drives with a loving appreciation, a clear level of happiness, and it's difficult not to feel that gratitude and joy as the whole thing fills the room. Nicely done.
Find & follow Mitchell Zia on Instagram & YouTube.