Stylishly highlighting a respectable presence of detail in the artistic build-up and progression, MINDPYRE's latest single fuses the classic sound of metal with a somewhat eighties alternative vibe and an overall sense of intention; proving all at once to be decidedly powerful, and musically impressive.
Instrumentally the song offers multiple layers and moments, for the extent of its five-minute life-span, proving epic in nature but also consisting of numerous recognisable threads that help make the whole thing notably memorable.
Blending elements of Slipknot, Korn and even the slightly less heavier artists of a simpler time, the sound meanders in a creatively unique fashion, crafting its own clear identity along the way.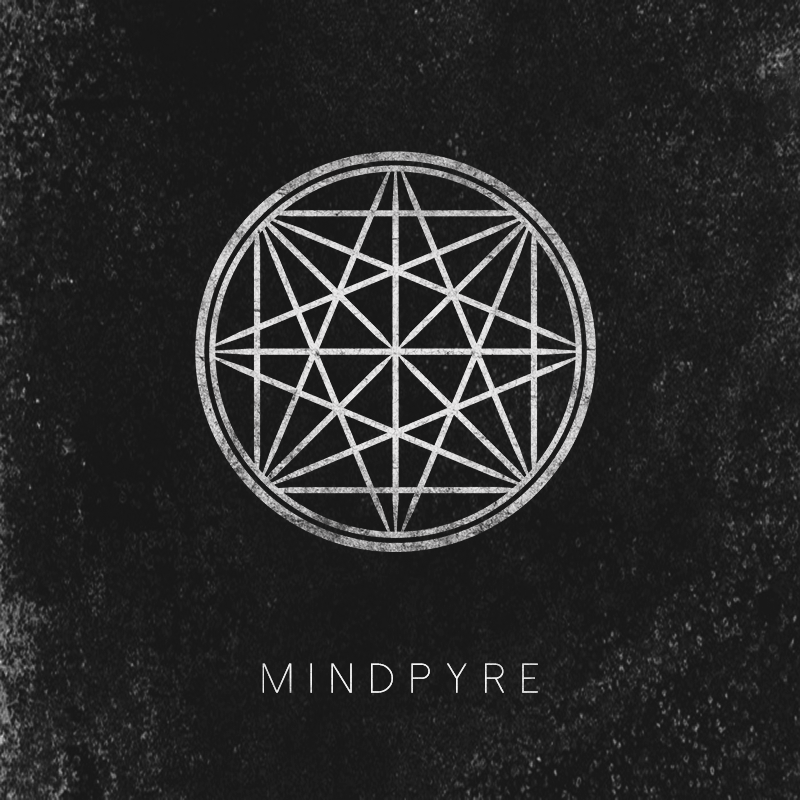 In terms of the writing, there's just as much to appreciate. From first referencing my mouth, to my heart, to my skin, the song is lyrically poetic in a manner that's equally as thoughtful as the set-up supporting it. The performances too, from the strength of the scream, to the contrasting lower tones that add a little more reflective clarity, there's an ongoing awareness throughout, which authentically keeps the title and concept at the forefront of the experience.
Then you get the guitars, this hypnotic, descending chord progression, and the flickers of solo during the latter half. Amidst this marching beat, adding urgency and relentless movement, the music effectively envelops listeners, and the vocalist proceeds to connect on a deeply human, honest and vulnerable level. Undoubtedly an act worth looking out for as the music scene rediscovers its flow.
Single out April 3rd. Find & follow MINDPYRE on Facebook & Instagram.