Stay Away is a beautiful song, perhaps more and more so with each new listen. From the offset, a sort of classic or soft rock aura emerges, with a Bowie-like leading voice – characterful and deep, gently loaded with emotion and always showcasing a flawless ability to deliver in a smooth and soothing way.
As the song progresses, not only does the structure of it work hard to draw your affection, but the lyrics start to shine with their own level of brightness and perspective. The second verse brings your focus to the underlying ideas in a bold way – you really notice it here, you pay close attention and these words seek to compel and set a scene and connect. From here, as you return to re-live the whole experience, the words seem to stand even taller.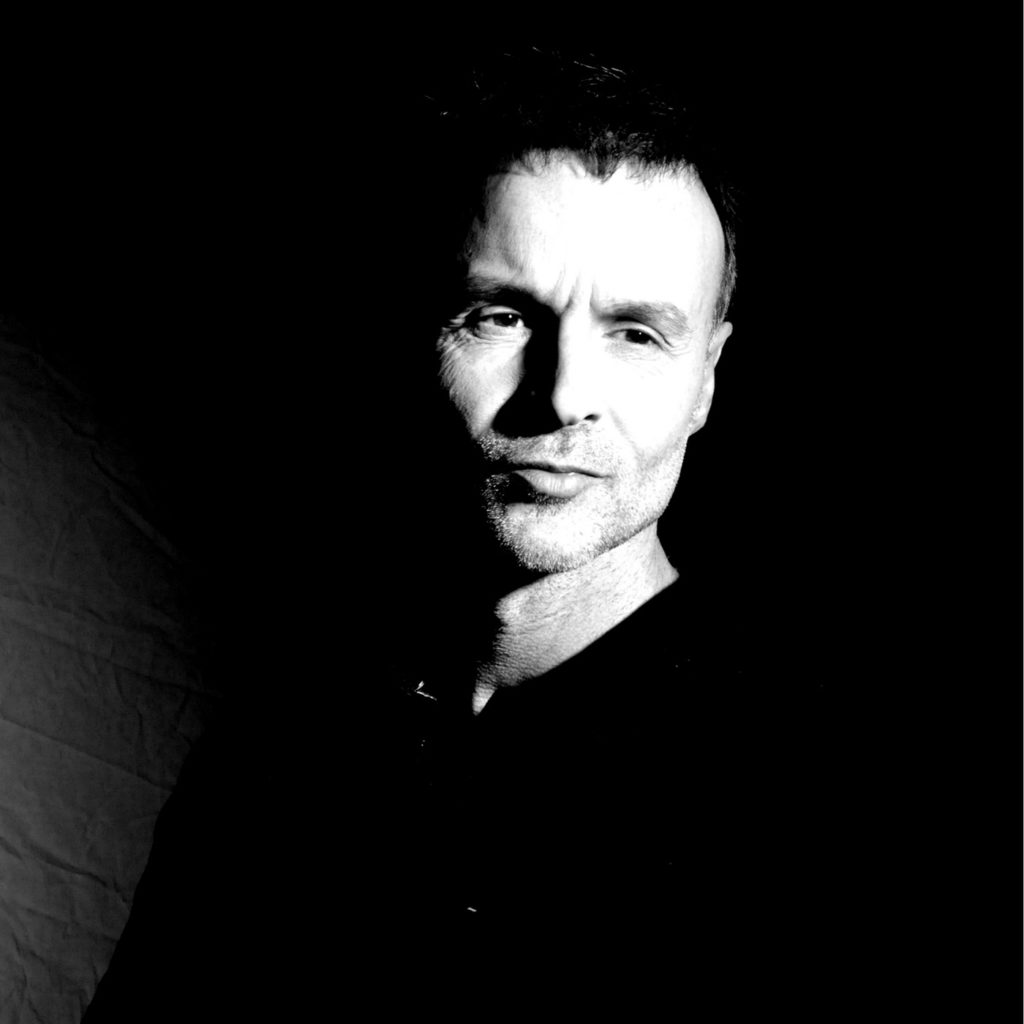 MIKÄEL has not only crafted and recorded a stunning moment of music and escapism here, he's also written a cleverly and skillfully provocative song. The lyrics have been specifically selected for this piece, nothing is there merely as filler – everything has a purpose, and as the end of the track approaches you gather a greater and greater understanding of the whole backdrop to the work. The imagery and the poetry could be this distant, artistic thing to be witnessed and appreciated with friends, or – on the other hand – it could be this totally thoughtful and relevant piece of expression, written purely for you, that knows exactly who you are without ever having met you before.
Great songwriting is something that I believe comes from achieving a true and natural balance between the deeply personal – that inner truth, nothing held back – and that which is widely accessible, inherently human, and relevant to all of us in some shape or form. Stay Away is a stunning release that achieves precisely that sort of balance, in my opinion. Without a doubt I'll be keen to hear more music from MIKÄEL.
Stream Stay Away on Spotify. Find & follow MIKÄEL on Facebook, Twitter & Instagram. Visit his Website for more information.