Fusing breathy vocals and heavy EDM rhythms, alongside a hypnotic downpour of synths and multiple layers of colour, Hollywood's Midnight Angels blend high energy and emotive poetry with this mighty new dance pop anthem.
Offering a somewhat retro design style, with yesteryear sound-play and a standard pop structure that allows the hook to really elevate things, Firewall takes metaphorical writing to creative new plains.
Midnight Angels pour their everything into the delivery, the two voices working in unison to make that chorus drop all the more energetic and likely to draw upon its audience to fully raise the roof.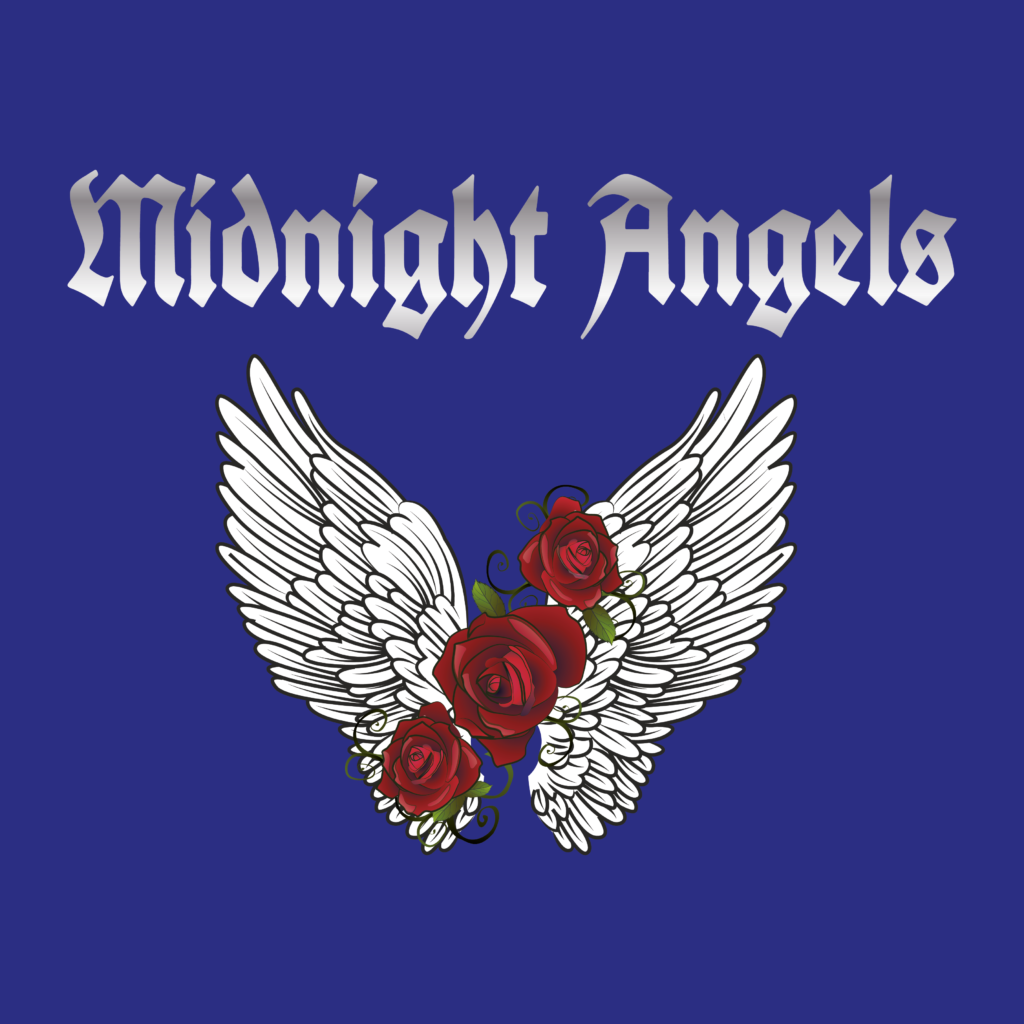 Emerging with something of a home-made vibe both visually and vocally, yet still keeping the fullness of EDM and the clear hints of organic musicianship with the guitar and the natural deliveries, Firewall stands out for its authenticity and fearless commitment to the moment.
The passion of the band, the brightness of the soundscape, the weight of the beat, all walks hand in hand with the natural beauty of the lyrics and the melody.
Check out Midnight Angels on Facebook, Twitter, Soundcloud & IG or visit their Website.